Plumbers in Portsmouth, NH
Superior Plumbing Services for Homes Throughout Coastal NH
Your home is your sanctuary, and when plumbing issues strike, they can ruin your peace of mind. We understand how stressful it can be to handle problems like clogged drains or water heater malfunctions, which is why we offer around-the-clock, full-service plumbing repairs to customers in Portsmouth and throughout Coastal New Hampshire.
HomeWiz is a family-owned and operated home services company that treats every customer like family. Since 1990, our plumbers, HVAC contractors, and electricians have offered a 100% satisfaction guarantee that we will treat you and your home like members of the family.
Why Hire Our Portsmouth Plumbers
Each client we serve becomes a member of the HomeWiz team, which to you means transparency and top-notch service. Our customer-first service includes timely, safe, and thorough maintenance, repair, and installation of plumbing fixtures, water heaters, garbage disposals, sump pumps, and more. The same transparency in service also follows through to our pricing and billing practices. Customers are presented with accurate and timely quotes so that your final bill has no surprises.
Contact us online or call (207) 506-2232 today for prompt and dependable plumbing service in Portsmouth!
24/7 Emergency Plumber
Our plumbers in Portsmouth, NH take pride in the fact that we have served families across the local area since 1990. Nowhere is the commitment to our customers and their families more evident than in the level of service we provide on every call.
From the moment you contact us, we treat your service needs as if you were our only customer. We offer emergency plumbing services 24 hours per day, 7 days per week because we know that when you experience an urgent issue, the time of day doesn't matter. In fact, it's often that plumbing emergencies occur at the most inconvenient of times.
Schedule Service with a Plumber in Portsmouth Today
In our ever-changing technological world, plumbing systems are becoming complex and specialized. We take pride in providing highly skilled and trained technicians.
At HomeWiz, we understand that in order to provide the level of service that leads to 100% satisfaction, our technicians must be trained on the most current advancements in our field. Our plumbers aren't only knowledgeable and experienced, they are also licensed and certified in their service area. Each technician arrives at your home with a fully stocked truck of supplies to meet every service assessment.
Our technicians are professionals who will respect your home and your time. Take some time to read our reviews. We will arrive when scheduled and ensure we leave your home clean and undamaged.
Call (207) 506-2232 or contact us online today to schedule fast and reliable plumbing service in Portsmouth, NH.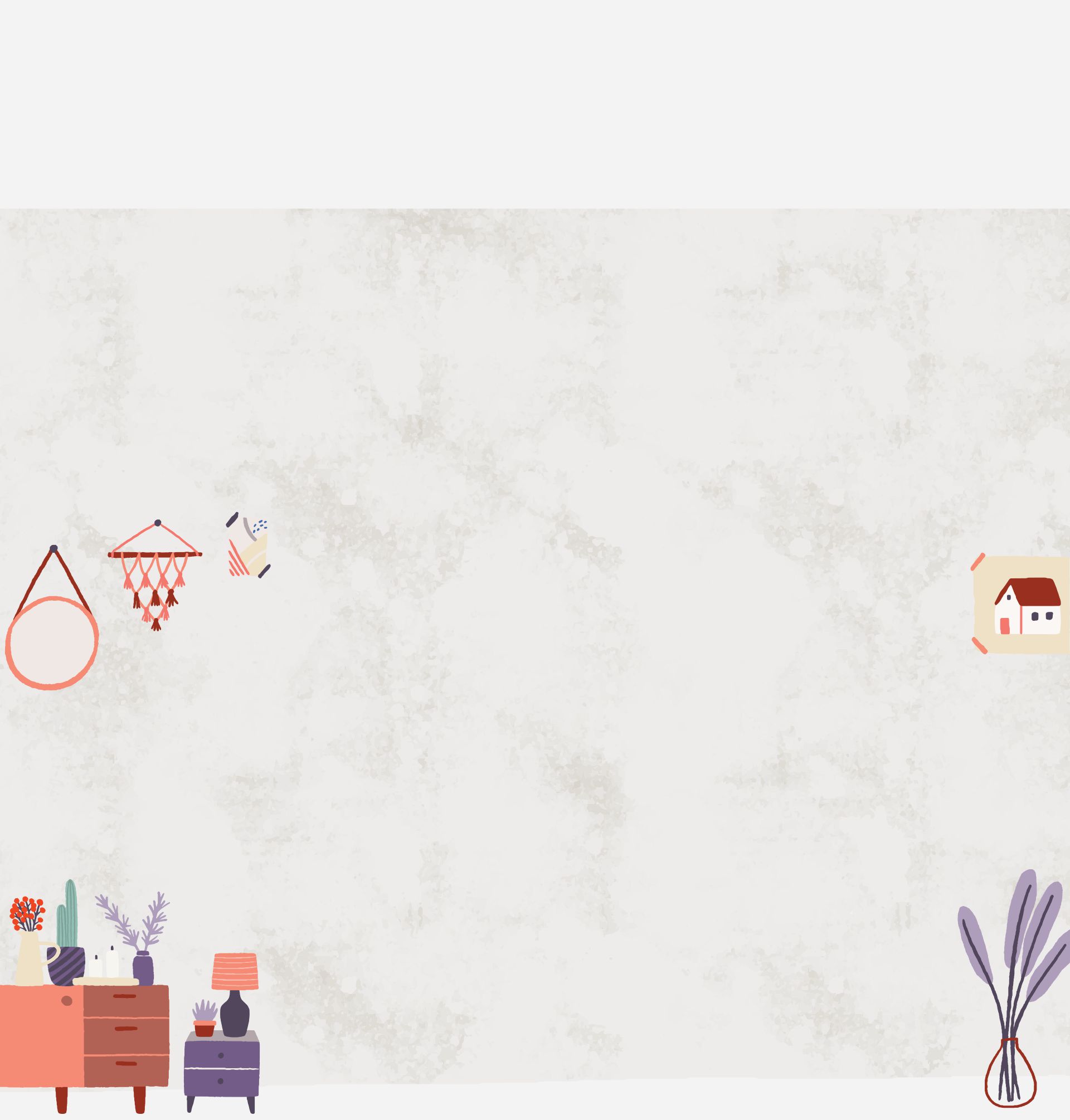 Our Family Cares, and It Really Shows: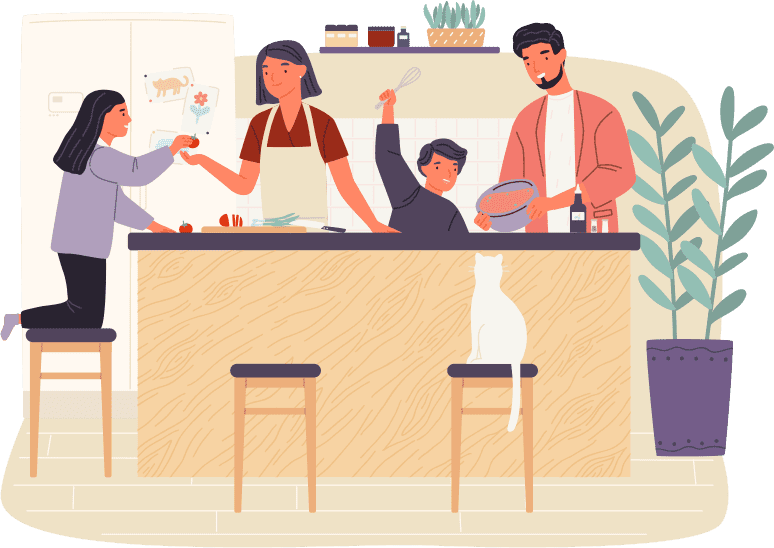 I feel I have now found the company I will always use and highly recommended to friends and family. - Kevin L.

I now can control my thermostat, lights and window shades all from my phone! Super slick! - Robert P.

Dan did a great job helping me understand what was going on with our system and the best way forward. - Kimberly H.

I called them, they showed up on time, gave me a price, and did the job the same day! - Christopher B.

Everything went great with them and I'd definitely use them again. - David T.