Bath & Stove Fan Vents In Wells
Effective Ventilation from the Pros at HomeWiz
Thanks to modern construction and an effort to increase efficiency, homes are now more tightly insulated than they once were. But that also means that it's more important than ever to have proper ventilation in your home to remove contaminants from the air.
Bathroom Vent Fans
Your bathroom is the perfect breeding ground for mold and mildew—especially if you're guilty of taking long, steamy showers. With a bathroom vent fan installation, you won't have to worry about excess moisture that can lead to health problems and home damage. We can install or repair your bathroom fan to make sure that it's quiet, effective, and energy efficient.
Kitchen Vents
To keep the air clean and smoke-free while you cook, you'll need a kitchen fan or stove hood installation. Range hoods extract rising gases, grease, and hot air from your kitchen—and can also add an attractive aesthetic. We can add a booster fan to your kitchen fan to increase its effectiveness and ensure you never set off your smoke alarm while cooking.
Dryer Vents
A laundry dryer generates a lot of heat and humidity. To avoid a potential fire hazard, it's important to install a dryer ventilation system to push the hot air outside of your home.
HomeWiz specialists are experts when it comes to installing and repairing all ventilation systems. We'll show up on time, in uniform, and with the necessary expertise to solve your problem.
Contact us by calling (207) 506-2232 today to request your ventilation installation or repair service.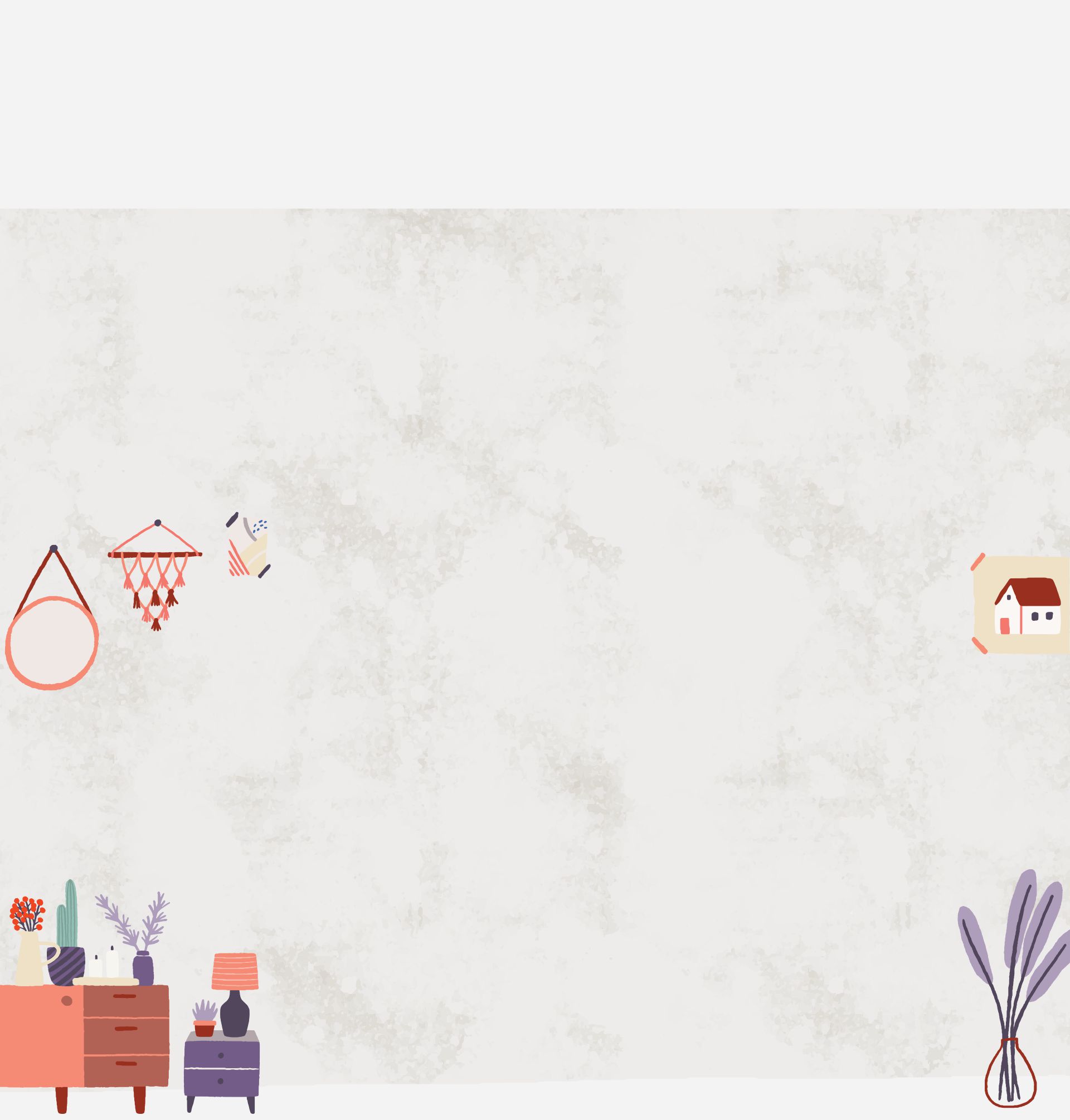 Our Family Cares, and It Really Shows: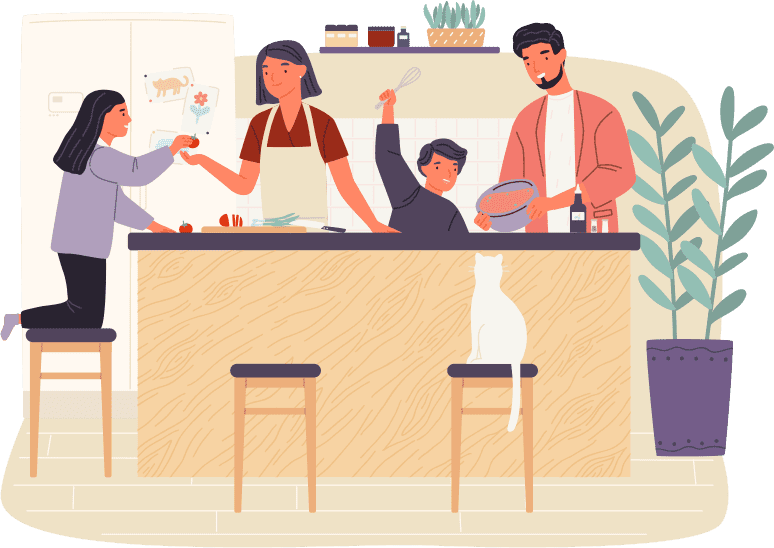 I feel I have now found the company I will always use and highly recommended to friends and family. - Kevin L.

I now can control my thermostat, lights and window shades all from my phone! Super slick! - Robert P.

Dan did a great job helping me understand what was going on with our system and the best way forward. - Kimberly H.

I called them, they showed up on time, gave me a price, and did the job the same day! - Christopher B.

Everything went great with them and I'd definitely use them again. - David T.