Electrician in Portsmouth, NH
Residential Electrical Repair, Installation & More
With so many of your primary home needs depending on a stable electrical system, we take pride in being a dependable, full-service electrical service provider. Our experienced electricians in Portsmouth, NH will arrive at your home ready and able to access and solve your electrical needs. We are experienced and dependable; we are also some of the most highly trained in the area.
At HomeWiz, we have over 30 years experience and are available any time, day or night, to answer your service call when these types of emergencies arise. You can feel confident that a call placed to HomeWiz will not go unanswered.
Call HomeWiz today at (207) 506-2232 or contact online for your next electrical service in Portsmouth.
Electrical Service Providers for New & Established Home Systems
Modern homes are dynamic. That is why, as a multiservice provider, we offer a full range of services for both your established electrical systems and new electrical services you may need to have installed.
At HomeWiz, we know that you only want to make one call. By providing everything from servicing of established electrical systems to installing new ones, we are offering our customers the type of excellent service that we're known for in the area. Our technicians are prepared because we know that every call will not be the same.
Count on Our Electricians in Portsmouth, NH, for the Following:
---
Surge Protection
Lighting Services
Electrical Panel Upgrades
Circuits & Wiring
Ceiling Fans
Internet Wiring
And more!
No matter your electrical needs, HomeWiz is here to do it all! You shouldn't have to call multiple providers to get the job done. That is why HomeWiz is proud to provide a full list of electrical services to our customers, with financing available for larger projects.
Do Modern Homes Need Electrical Repair
Even the most modern home has repair needs. Whether it's a faulty system or an old and failing electrical connection, we are skilled in all aspects of home electrical maintenance and repair. Even if you think the job is too small, we are still here to help our customers because we see you as our family. Every repair call is important to us.
Many of our classic homes in Coastal New Hampshire have unique needs. Whether your request is for knob and tube wiring or installing and replacing a smoke detector, HomeWiz is ready to meet all your electrical service needs throughout Portsmouth.
Knob & Tube Wire Removal in Coastal New Hampshire
Does your home have knob and tube wiring? Most homes built before 1970 were outfitted with this early electrical system. While yours may be working fine now, it is important to consider replacing this dated wiring before it fails or causes damage to your home. These early electrical systems are aged from normal wear and tear, and they are ill-equipped to manage a modern home's needs.
Our Portsmouth electricians are leaders in knob and tube wire removal across the Coastal New Hampshire area. Updating your aging electrical system can give you peace of mind that your home and most valuable asset is secure from the dangers of an outdated electrical system.
How Often Should You Replace Smoke Detectors
Did you know that the US Fire Administration recommends replacing your smoke detectors every ten years? They also suggest installing smoke detectors in every bedroom of your house. These simple steps serve as your first defense in protecting your loved ones from accidental death and injury in case a fire starts in your home.
Over 38% of home fire deaths can be traced to the absence of an operational smoke detector. Our trained electricians in Portsmouth, NH, and throughout the Coastal New Hampshire area are standing by to ensure all your smoke detection systems are operational. We can replace any aging smoke detectors in your home with new units today.
Count on Our Electricians in Portsmouth to Get the Job Done Right
At HomeWiz, we pride ourselves on the level of training we provide to our team. We know that home technologies are rapidly changing. To stay in front of these changes, we offer ongoing training to our professionals. We want you to feel confident when you call HomeWiz because you know we are sending the best pros to solve your electrical service needs.
You can feel confident that when you call us you are getting one of the best service providers in Coastal New Hampshire and the surrounding communities. We only use quality parts, the best technicians, and we make sure to adhere to every building code and quality standard. We stand by every job with our 100% satisfaction guarantee and upfront pricing and billing.
Call HomeWiz today or contact us online to schedule a service with one of our Portsmouth electricians.
Other Services Available in the Portsmouth Area: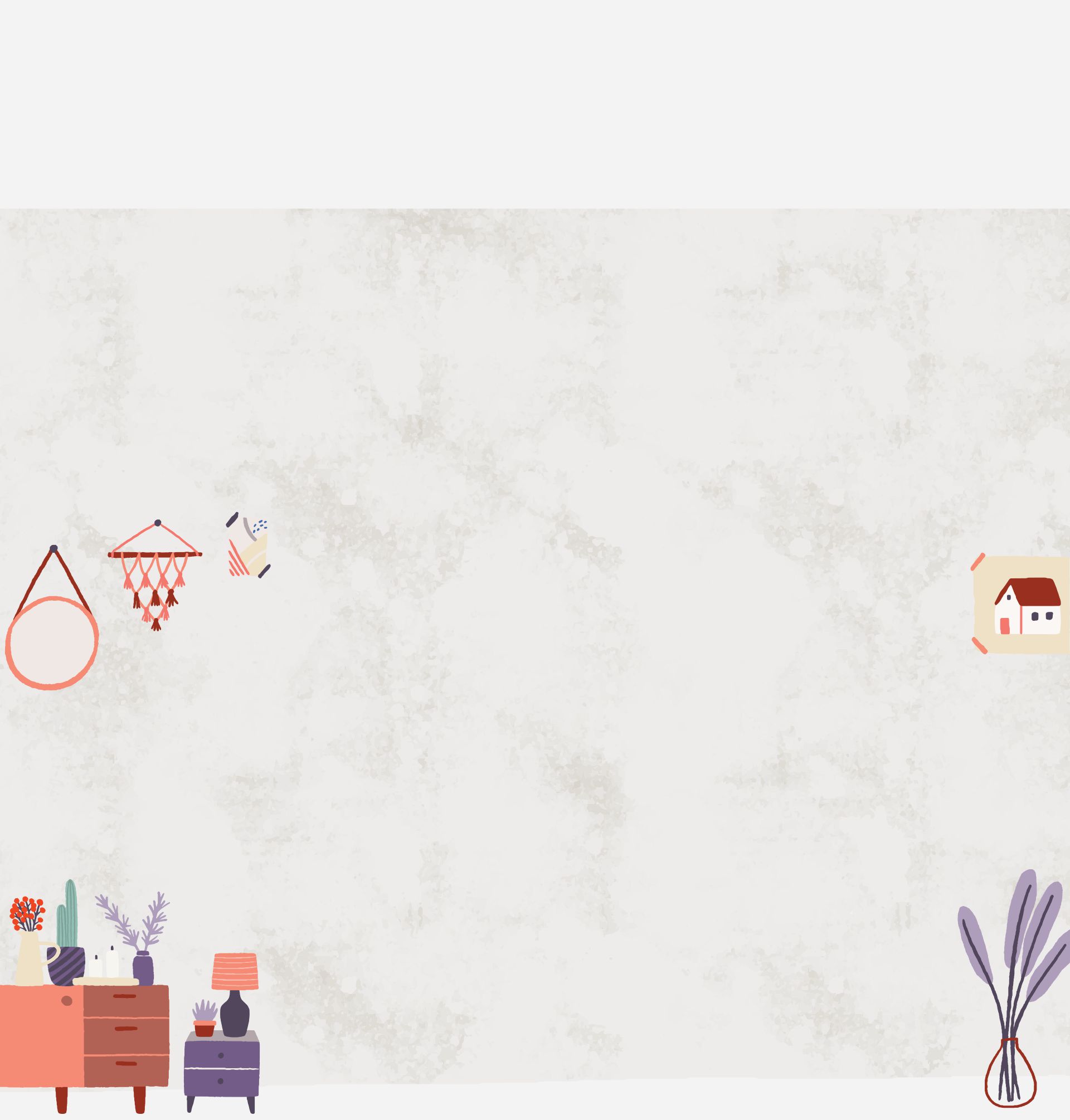 Our Family Cares, and It Really Shows: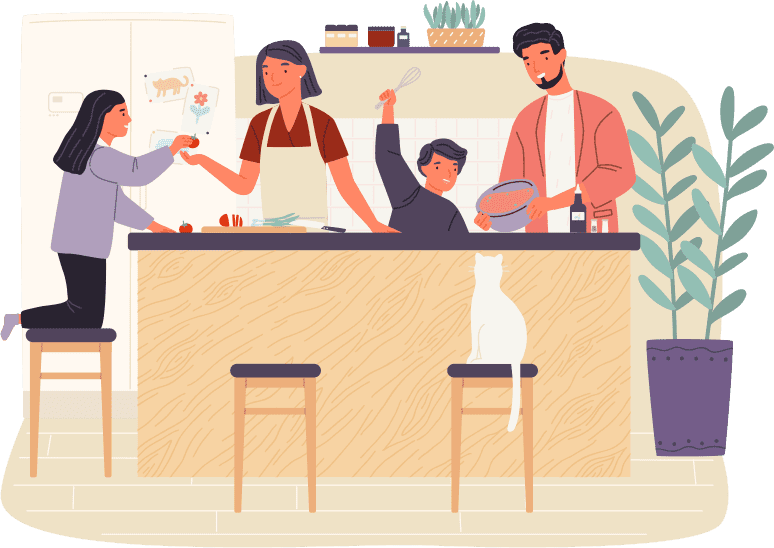 I feel I have now found the company I will always use and highly recommended to friends and family. - Kevin L.

I now can control my thermostat, lights and window shades all from my phone! Super slick! - Robert P.

Dan did a great job helping me understand what was going on with our system and the best way forward. - Kimberly H.

I called them, they showed up on time, gave me a price, and did the job the same day! - Christopher B.

Everything went great with them and I'd definitely use them again. - David T.