Garbage Disposals in Wells
Expert Service for Simple to Complex Repairs in Coastal New Hampshire & Southern Maine
If the kitchen is the "heart of the home," the garbage disposal is a main artery flushing away waste. A garbage disposal is a modern convenience that we take for granted, until something goes wrong. HomeWiz offers service for garbage disposals in Wells and the surrounding areas. Since 1990, we have served the plumbing, HVAC, and electrical needs of our valued customers.
If your garbage disposal isn't working, call (207) 506-2232 to schedule an appointment.
Common Garbage Disposal Problems
Garbage disposal problems are common, and we frequently get calls about malfunctioning garbage disposals in Wells. There are a few reasons these calls are so common, since they are among the most used appliances in most homes. Unfortunately, they are also often misused, overloaded with debris, and not properly maintained.
We can help with common garbage disposal problems, such as:
Not starting
Leaking
Grinding noises
Jammed disposals
Slow draining or clogged
Unpleasant odors
While less resilient models tend to be more prone to breakdowns, eventually even the highest quality unit will run into trouble. Our technicians show up on time and ready to get the job done. Our fully stocked service trucks are equipped with a variety of tools, parts, and materials to figure out the problem and get it fixed as fast as possible.
Garbage Disposal Repair
Garbage disposal repair should be left to a professional. At HomeWiz, we have more than three decades of experience, extensive training, and the tools needed to get your garbage disposal back to normal working condition. We prioritize safety, efficiency, and customer satisfaction. We work hard to make sure every customer is happy with our service, and your satisfaction is 100% guaranteed.
Preventing Future Problems
Since improper use and lack of maintenance can lead to garbage disposal problems, you can help prevent future jams and clogs by taking care of the unit. Keep in mind that garbage disposals are intended for light waste, such as small food scraps. You can help prevent it from becoming clogged or damaged by not overloading it and keeping certain foods out. Don't put grease, oil, fat, large bones, fibrous foods, or non-food objects down the disposal.
Other steps you can take include:
Breaking large food scraps into smaller pieces
Keeping the disposal clean
Running cold water when using the unit
Grinding ice cubes periodically to keep the blades sharp
Grind lemon or orange peels to avoid unpleasant odors
When a problem arises, don't wait to call a professional. We offer repair for all models of garbage disposals in Wells. Our technicians are ready to answer your call today!
Call HomeWiz at (207) 506-2232 to schedule service for your garbage disposal.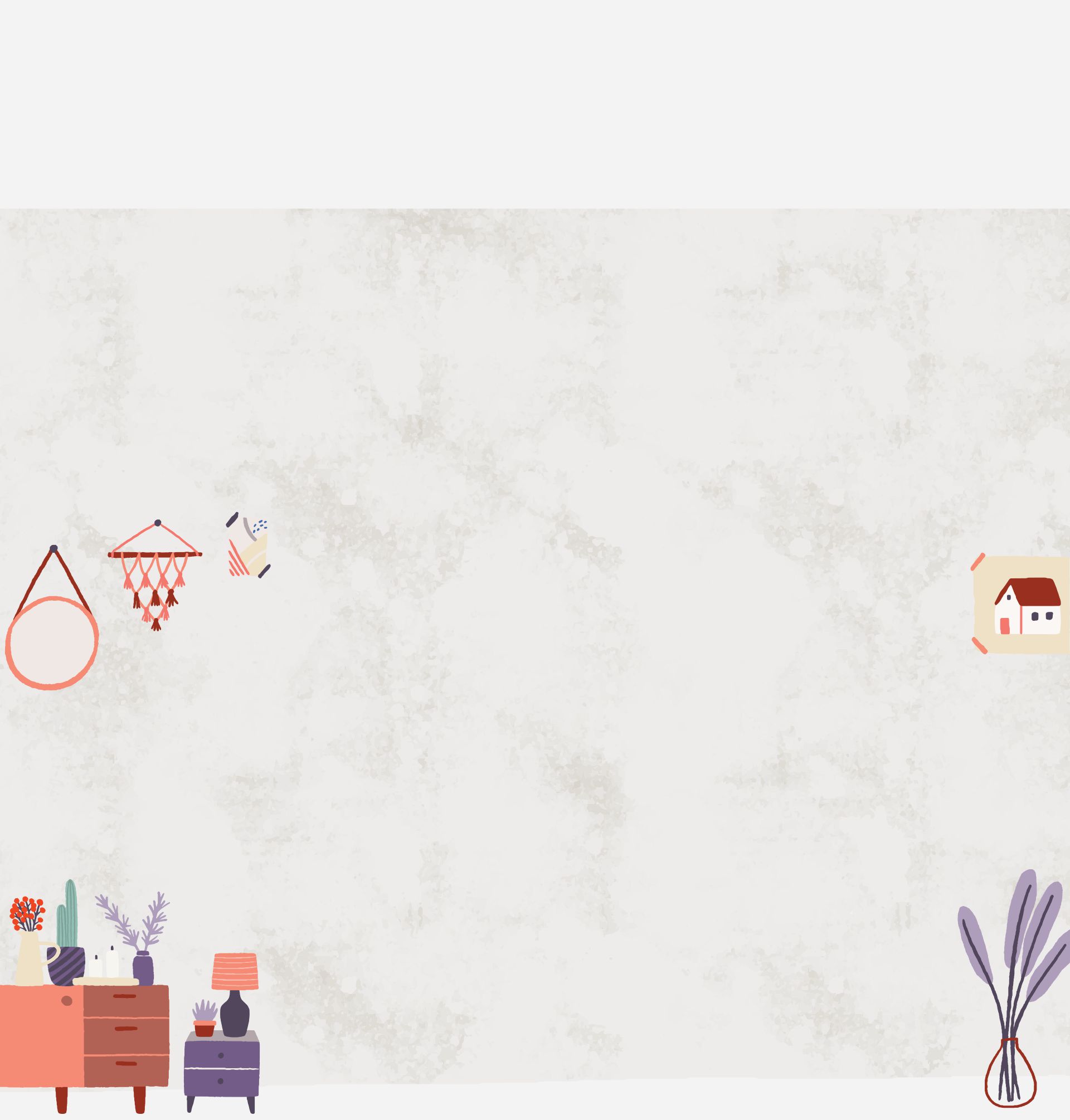 Our Family Cares, and It Really Shows: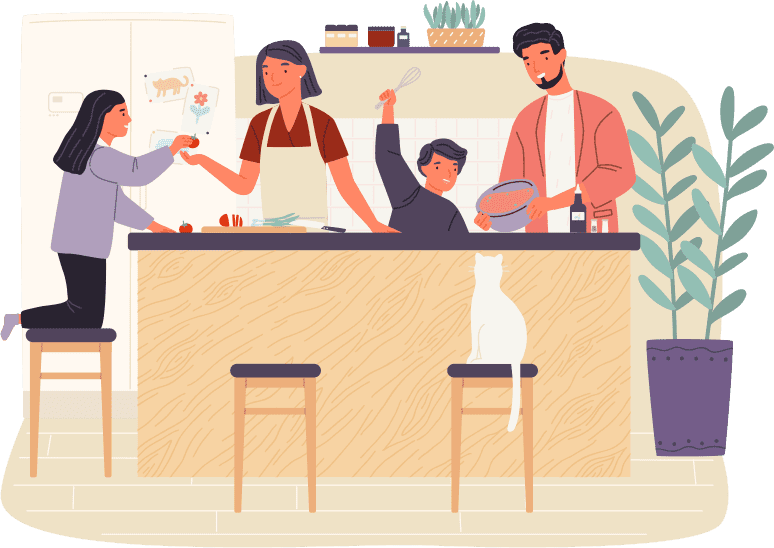 I feel I have now found the company I will always use and highly recommended to friends and family. - Kevin L.

I now can control my thermostat, lights and window shades all from my phone! Super slick! - Robert P.

Dan did a great job helping me understand what was going on with our system and the best way forward. - Kimberly H.

I called them, they showed up on time, gave me a price, and did the job the same day! - Christopher B.

Everything went great with them and I'd definitely use them again. - David T.