Smart Lighting Installation & Repairs in Wells
Home Automation from the Pros at HomeWiz
Did someone leave a light on all the way across the house? Getting up, walking over, and flipping the switch manually to shut it off is such a thing of the past. Today, modern smart lighting technology gives you more convenient control, better flexibility, and superior energy savings compared to previous lighting fixtures and technologies. Smart lighting is becoming increasingly popular as a form of home automation, as it gives you increased control, saves you money, and can even make your home brighter and more welcoming than ever before!
At HomeWiz, our home automation experts can help you select, install, and configure the perfect smart lighting fixtures and features for your home. Whether you want the ability to shut off lights in rooms where they are frequently left on, or you're looking for a whole-home smart lighting solution, smart lighting makes life a whole lot easier. Our team is familiar with almost all types of smart lighting technology, and knows how to set up and configure your system in order to do exactly what you need. Smart lighting in particular can be a complicated undertaking, but the Wells smart lighting services technicians at HomeWiz are trained home automation specialists that can help you to create the experience that you're looking for.
Call HomeWiz at (207) 506-2232 now and get the help you're looking for with your smart lighting technology.
What Is Smart Lighting Capable Of?
Wouldn't it be great to come home in the dark of night and never have to worry about tripping over something because you can't see? Smart lighting can take care of that. Using geo-fencing technology, you can set up your system to coordinate with your phone's GPS to turn on a light when you reach your home. That way by the time you park, get out of your car, and walk inside, there will always be a light on and waiting for you. This is just one of the many great things you can do with smart lighting technology, and our team can help you set this and many more functions and features up in your own home!
Smart light fixtures are great for:
Bedroom lights: never worry about kids leaving lights on in rooms they aren't using
Dark homes: Leave a light on for your pet or have lights on when you walk in so you never have to worry about tripping and falling
Mood setting: whether you want to dim the lights for watching a movie or set the tone for a romantic night in, smart lighting can do all of it with the touch of a button
Holiday lighting: no more putting your decorations on timers—control them all from your smart phone or tablet, complete with automatic turn-on and turn-off functions.
Light Your Home & Save Money
Smart lighting is a great investment in not just the convenience, but in saving money as well. Smart home technology allows you to run various systems in your home with maximum efficiency, saving you energy and money. Smart bulbs like the Philips Hue are LED-based, meaning they use far less energy and last considerably longer than their incandescent predecessors.
Likewise, when you install lighting controls such as the Lutron home automation system, you'll eliminate the risk of leaving the lights on and wasting energy since you can control everything from a remote control or from your smart phone. All of this means significantly lower energy use, money staying in your pocket, and a greener environment for the future.
Contact HomeWiz today to learn more about bringing the advantages of smart lighting to your home!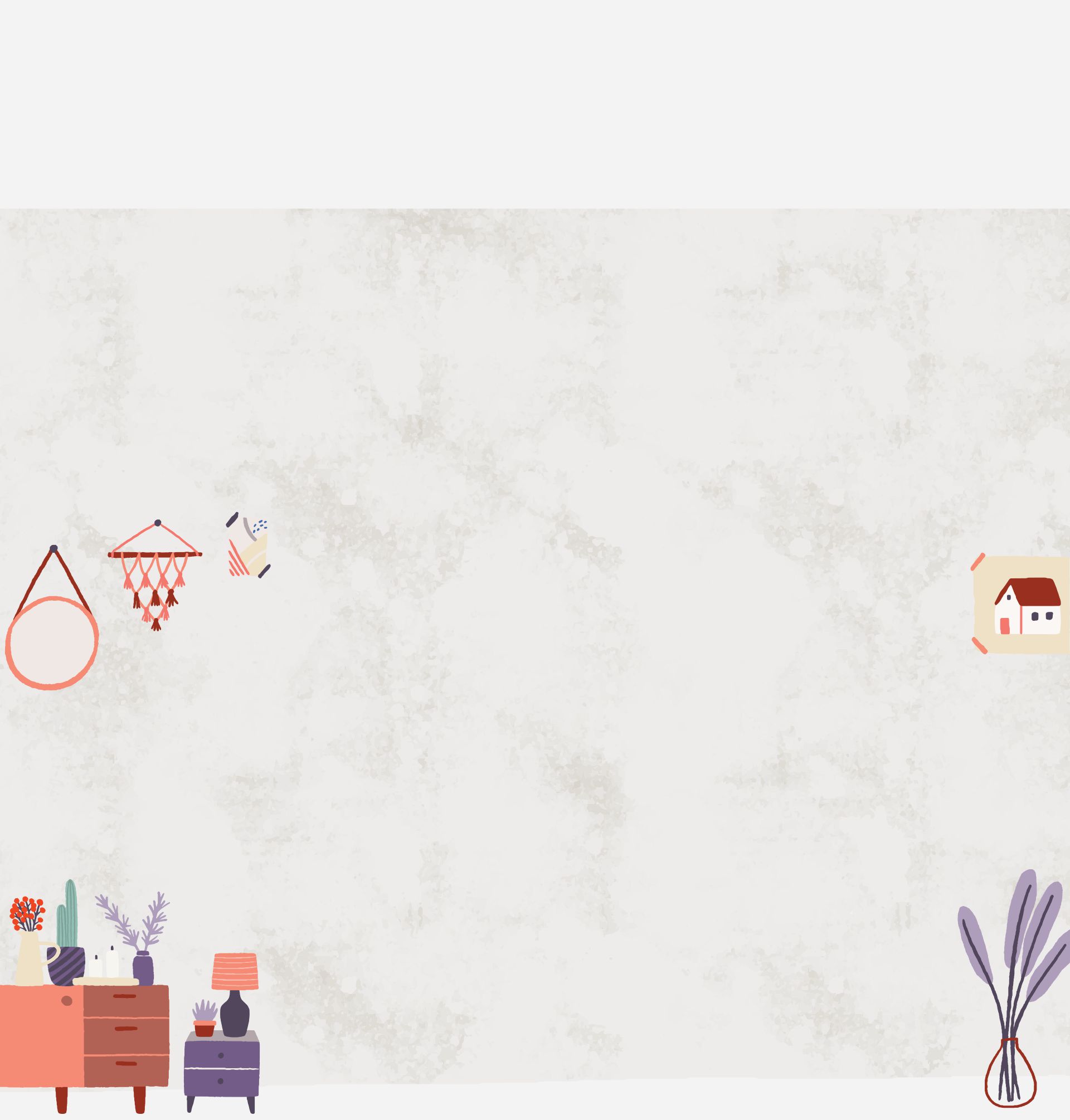 Our Family Cares, and It Really Shows: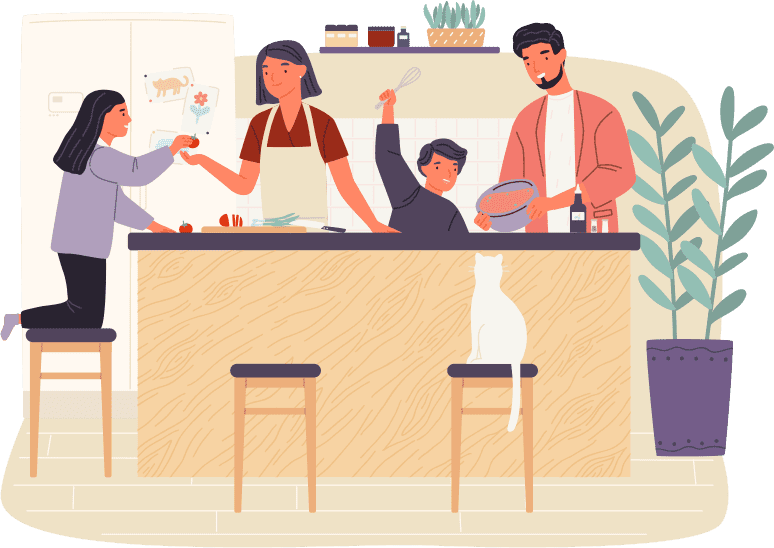 I feel I have now found the company I will always use and highly recommended to friends and family. - Kevin L.

I now can control my thermostat, lights and window shades all from my phone! Super slick! - Robert P.

Dan did a great job helping me understand what was going on with our system and the best way forward. - Kimberly H.

I called them, they showed up on time, gave me a price, and did the job the same day! - Christopher B.

Everything went great with them and I'd definitely use them again. - David T.