EV Charging Stations in Wells
Call the Pros at HomeWiz to Learn More Today
Soaring gas prices and long commute times have made electric-powered vehicles a strongly preferred option. As the cost of this technology has dropped, more and more people have begun to ditch the gas pump and enjoy the benefits of clean, electric-powered vehicles. With an at-home EV charging station, you can enjoy all of the perks of faster and more reliable charging as well!
At HomeWiz, we understand the benefits of an electric vehicle, and our goal is to make your home's electrical system capable of supporting frequent and long hours of EV charging through a reliable EV charging system. We help with everything from installing high voltage lines to placing, wiring, and configuring charger units themselves. We work with a wide variety of makes and models of vehicles. Whether you own a small commuter vehicle, a high-performance hybrid, a fully-electric utility vehicle, or a popular luxury model, we can help you outfit your home with the charger you need to make the most of your car. No more long waits, no more risky charging, and no more added strain on your electrical system—you'll enjoy better and more reliable power for your car each and every time you park in your own garage or driveway when you leave your charging station to us.
Call HomeWiz at (207) 506-2232 today to request more information about installing an EV charging station in your home!
Why Invest in an EV Charging Solution?
All-electric vehicles come with a 120-volt charging system that you can plug directly into a socket. For some people this is fine, but for those who depend on having a full charge for a long commute or many miles of use each and every day, this simply won't do. 120-volt charging methods usually need around 10-12 hours to fully charge the vehicle, and that means you may not be able to fully charge your vehicle overnight. Most people don't have time to keep their car parked for 10-12 hours straight, especially if you return home late. This severely limits what you can do with your electric car.
Fortunately, there are a variety of third-party systems that offer 240-volt "level 2" rapid chargers that can fully charge the vehicle in 4 hours. Our Wells EV charging station experts help you choose what third-party charging system is right for you and your lifestyle. If you have already purchased an EV charger, we can explain what it does and how it works.
We can work with most electric car charging systems, including those from:
Bosch
Siemens
GE
JuiceBox
ChargePoint
AeroVironment
Leviton
And most others!
An electric car charging station installation isn't a simple DIY project. Because installing a Level 2 charger involves working with a high-voltage line, we recommend hiring a fully-licensed electrical expert. At HomeWiz, our years of experience installing car charging stations make us the leading name in EV charging stations in Wells and the surrounding areas We've got the knowledge and the hands-on skills to ensure your electric car changer installation is a smooth one.
Make the most of your electric vehicle! Contact HomeWiz today for an appointment.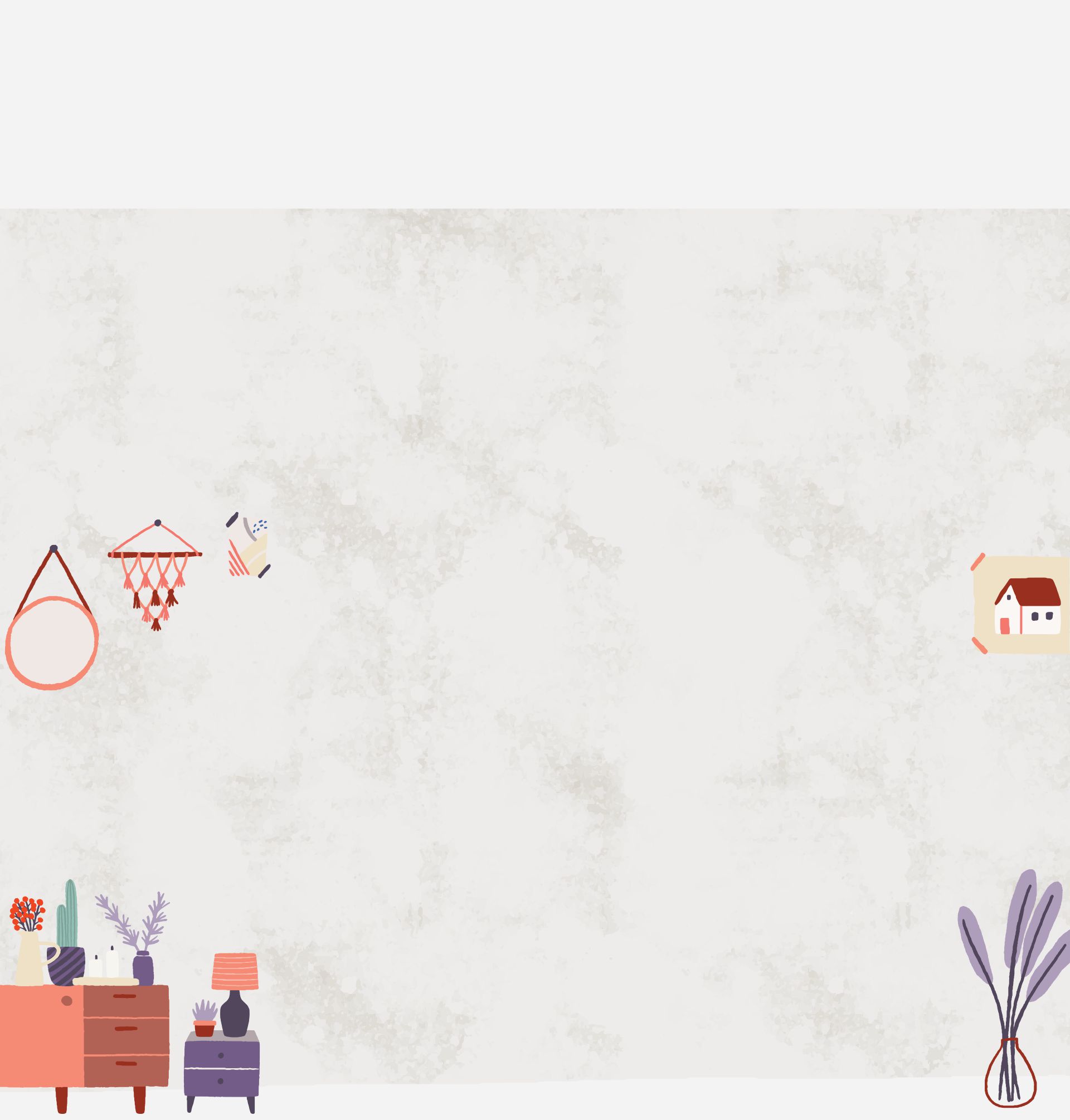 Our Family Cares, and It Really Shows: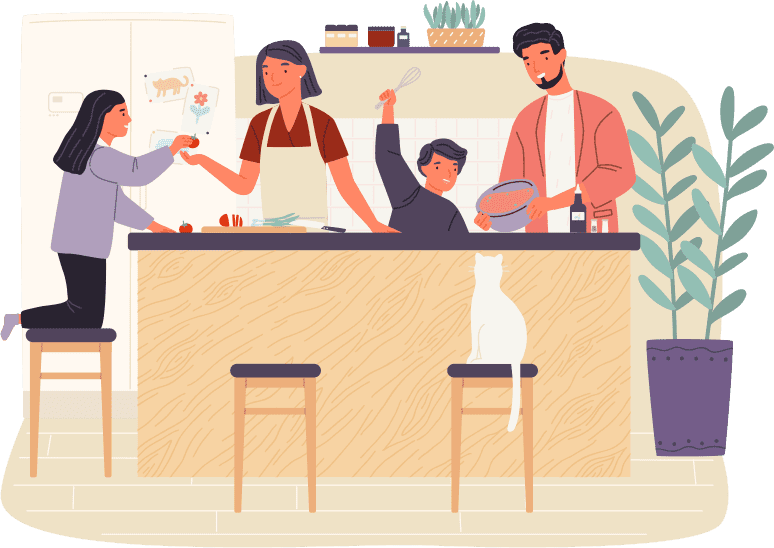 I feel I have now found the company I will always use and highly recommended to friends and family. - Kevin L.

I now can control my thermostat, lights and window shades all from my phone! Super slick! - Robert P.

Dan did a great job helping me understand what was going on with our system and the best way forward. - Kimberly H.

I called them, they showed up on time, gave me a price, and did the job the same day! - Christopher B.

Everything went great with them and I'd definitely use them again. - David T.