Our Family Cares!
Giving Back to the Community
At HomeWiz, we strongly believe that we have a responsibility to give back to the communities in which we serve and reinforce our role as a cornerstone of the Boston area. Out of all of the electrical & HVAC companies in Boston, we're one of the few that are committed to building the community through volunteer and charity work. Our family truly does care, and we go above and beyond to support our community in any way that we can. After all, Wells is our home too, and we want to make it a better place not only by offering our services, but by giving back and getting involved.
We enjoy getting involved. We sponsor a local youth baseball team, The Wells Rockies. We donate to and participate in Boston's fundraising walk, Making Strides Against Breast Cancer, to raise awareness and funds to save lives from breast cancer. And we donate to Wake Up Narcolepsy, a nonprofit organization dedicated to narcolepsy research funding and awareness.
We're always looking for new opportunities to support important causes. We're dedicated to serving your home, your family, and your community.
Here to help! We proudly serve homeowners in Wells and the surrounding areas. Call us for more information at (207) 506-2232.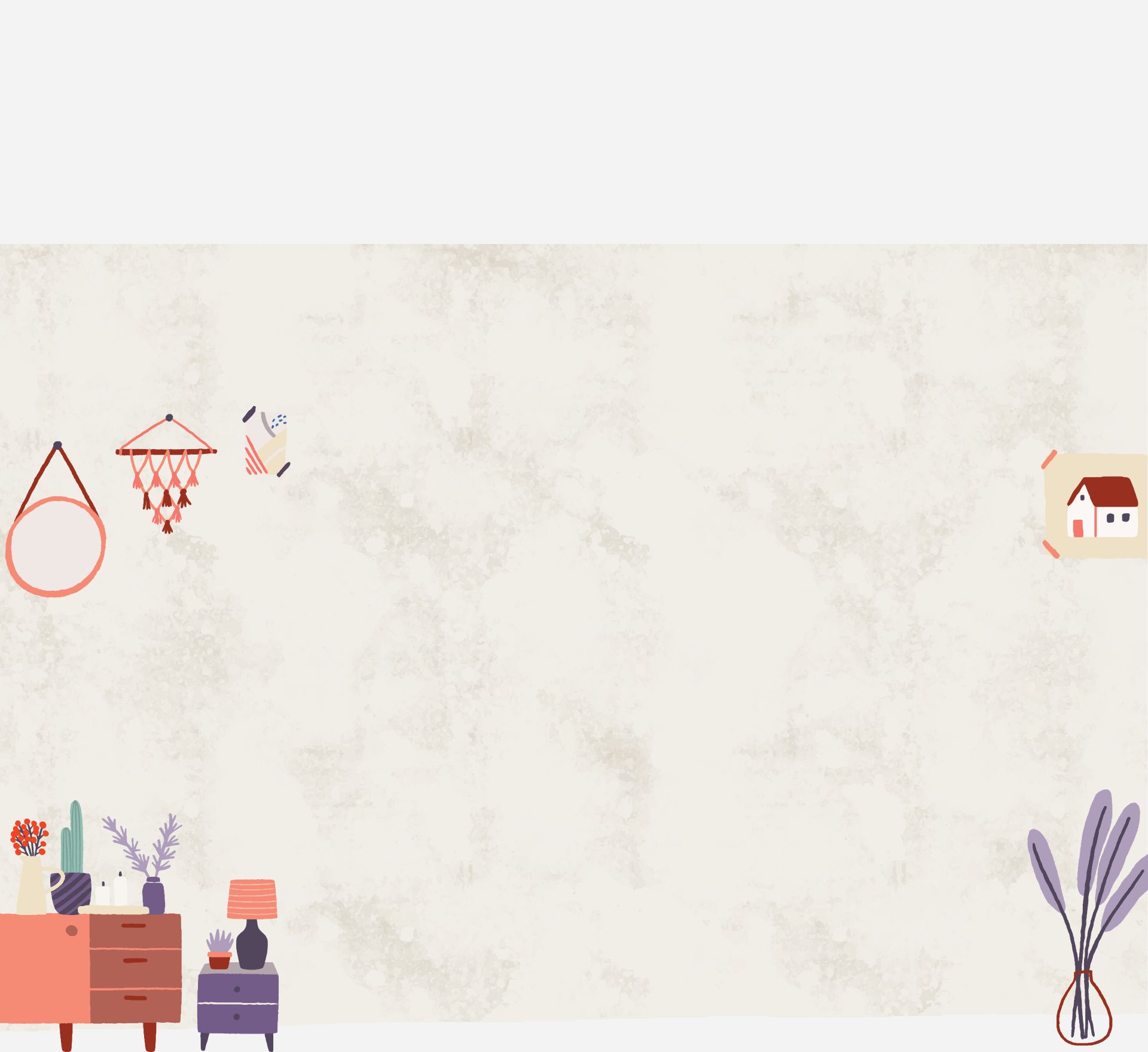 Our Family Cares, and It Really Shows: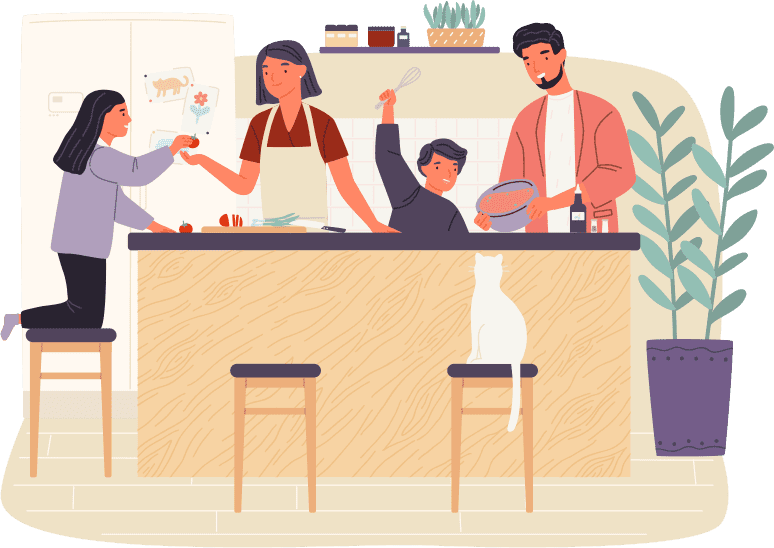 I feel I have now found the company I will always use and highly recommended to friends and family. - Kevin L.

I now can control my thermostat, lights and window shades all from my phone! Super slick! - Robert P.

Dan did a great job helping me understand what was going on with our system and the best way forward. - Kimberly H.

I called them, they showed up on time, gave me a price, and did the job the same day! - Christopher B.

Everything went great with them and I'd definitely use them again. - David T.