Wells Smoke & Carbon Monoxide Detectors
Let HomeWiz Help Protect Your Home!
Home automation is for so much more than just making it easy to turn lights on and off or change the temperature without getting up—it also adds security and confidence to your day to day life. Smoke and carbon monoxide are two incredibly dangerous threats to your home—both usually signal the presence of a fire, and too much of them in a small space can be incredibly dangerous or even fatal. By law, homes are required to have smoke detectors, and we strongly recommend carbon monoxide detectors as well. However, our Wells smoke and carbon monoxide detector team can do so much more—we also offer installation for smart systems that integrate into your home security and automation system for a seamless experience!
At HomeWiz, we understand the irrevocable value of your family's safety. Our team is experienced with Nest Protect installation and other smart detector devices, and we'll ensure that whatever system you choose is installed properly. You never compromise on home security, so you deserve an installation company that doesn't compromise on the quality of our device installation and configuration services. From a few simple units to a complex network of advanced detectors for ultimate peace of mind, we make sure the job is done right so that your home is secure. Plus we back all of our services with a guarantee of your satisfaction because our family truly cares for yours!
For peace of mind and instantaneous notification of smoke or carbon monoxide problems, call HomeWiz at (207) 506-2232 to request a quote for your smart detector installation service.
Get Notified Immediately, Even Away from Home
For many people, the fact that they have to leave their home every day is a source of stress. What if a fire suddenly sparks from an unexpected or unstable electrical connection? What if there's a problem in my furnace exhaust system and carbon monoxide leaks into my home? Will my family know what to do in an emergency? With a smart smoke and carbon monoxide detector, you'll be able to respond quickly when your detectors senses a problem.
We install a wide variety of smart detectors, including:
Nest Protect
Ring Alarm
First Alert Onelink
Smart home technology has completely changed the way we approach the threats of smoke and carbon monoxide. Now you don't have to be home and hear your detector in order to respond. Even if nobody is home, you can still respond quickly and notify emergency services as soon as your detector picks up signs of either one of these threats—a difference that could save your home or save lives.
Unmatched Peace of Mind
One of the biggest problems of regular smoke and carbon detectors is that it's difficult to tell when they stop working. This is both highly inconvenient and extremely dangerous—sixty percent of home fire deaths were caused by nonfunctioning smoke alarms. Smart alarms such as the Nest Protect periodically test themselves and send out low-battery alerts when they detect they need a change. Likewise, you can easily test the functionality yourself through a companion app for your smartphone. When it comes to home automation, smoke and carbon detectors are arguably the most important smart devices on the market. The right smoke and carbon detector can save lives, and keep your family safe.
Learn more about bringing this life-saving technology to your home! Contact the pros at HomeWiz today.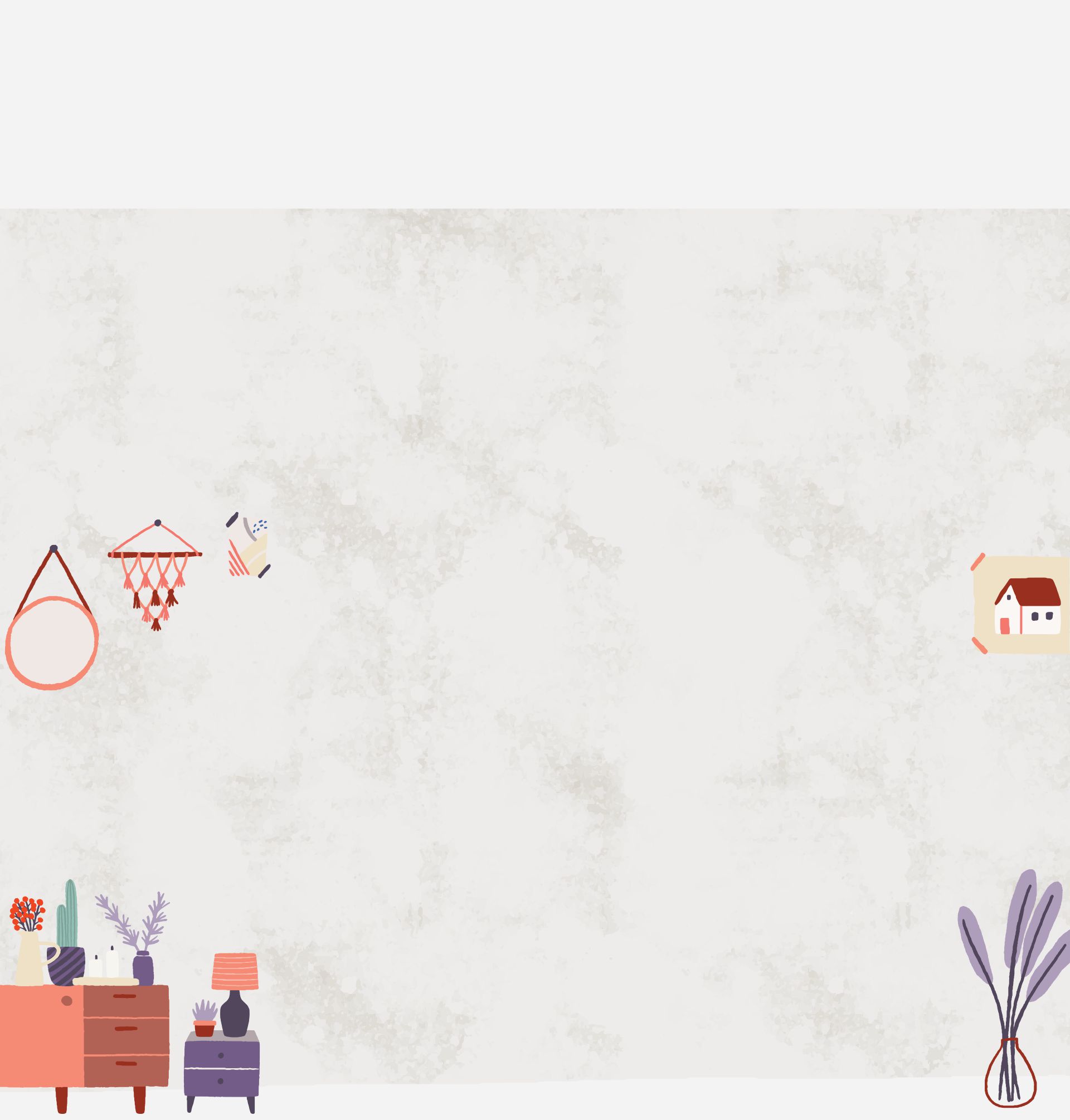 Our Family Cares, and It Really Shows: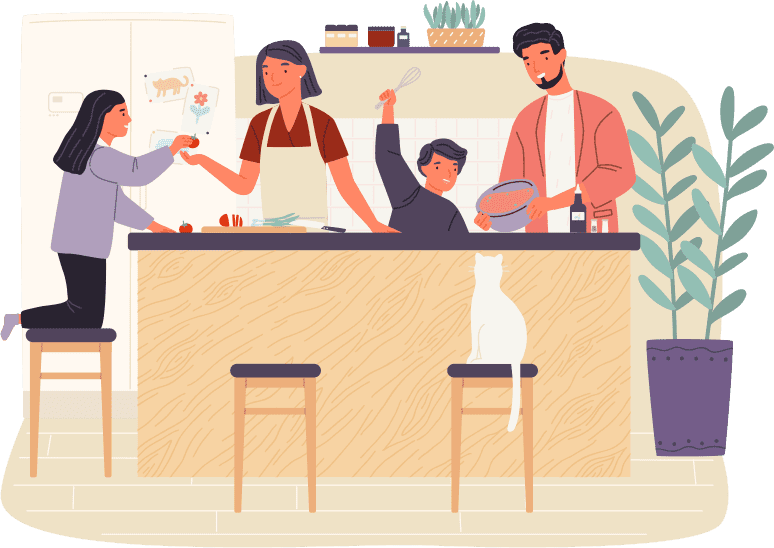 I feel I have now found the company I will always use and highly recommended to friends and family. - Kevin L.

I now can control my thermostat, lights and window shades all from my phone! Super slick! - Robert P.

Dan did a great job helping me understand what was going on with our system and the best way forward. - Kimberly H.

I called them, they showed up on time, gave me a price, and did the job the same day! - Christopher B.

Everything went great with them and I'd definitely use them again. - David T.