Lighting Services in Wells
Residential Lighting Installation & Repair in York & the Surrounding Areas
Lighting has an enormous impact on your home. Whether you need new light fixtures installed or help with a broken light fixture, you can depend on the professionals at HomeWiz. We have provided lighting services in Wells and the surrounding areas for more than 30 years. Our licensed electricians can help you with everything from selecting the right lighting for your home and professional installation to repairing broken light fixtures.
Call (617) 744-7549 for more information about our lighting services and to set up an appointment.
Using Light to Enhance the Atmosphere
The lighting in a room contributes to the atmosphere of the space. Whether you need more light for performing a specific task, such as cooking or reading, or want to add warmth to the space, we can provide lighting installation services to meet your specific requirements.
We can help you use lighting to:
Reduce electric costs
Provide more light where you need it
Add elegance to a room
Highlight art or architectural features
Enhance the décor with stylish or trendy fixtures
Improve safety and security
There are more options available than ever for interior and exterior lighting for your home. The endless options make choosing the best lighting for your home overwhelming. Our licensed master electricians will listen to your needs and present the options in a way that is easy to understand, so you can select the best lighting to meet your needs and fit your budget.
Residential Lighting Installation
When installing lighting, we can help you consider the requirements of each room in your home and ways to add ambiance with accent lighting. If you want to add light outdoors, we can help you enhance curb appeal with landscape lighting and improve security with motion sensor lighting options. Once you have selected the type of lighting that best suits your needs, our licensed electricians will make sure everything is installed safely.
We offer professional lighting installation for:
Chandeliers
LED lighting
Kitchen lighting
Under-cabinet lighting
Accent lighting
Recessed lighting
Motion sensor lighting
Landscape lighting installation (nightscaping)
Do you want more control over your lighting? We can install light control systems and timers for interior and exterior lighting. These systems allow you to control your lighting to enhance home security and reduce your electric bills.
Lighting Repair Services
At HomeWiz, we offer lighting services in Wells that are customized to the unique requirements of each homeowner. If you have a lighting fixture that isn't working properly, we offer chandelier repair and interior and exterior light fixture repair services. Our electricians inspect the fixture to figure out why it isn't working and fix the problem quickly to restore the light in your home.
Many homeowners attempt fixes at home for simpler problems, such as a broken lightbulb, using anything from pliers to a potato. We believe in using the right tools to get the job done right. For removing a broken lightbulb, we recommend EaseOut™ bulb remover. The plastic pliers don't conduct electricity and have a safety shield to protect you from glass shards. You can find this unique product available for sale on our website.
Contact us to schedule an appointment for lighting installation and repair.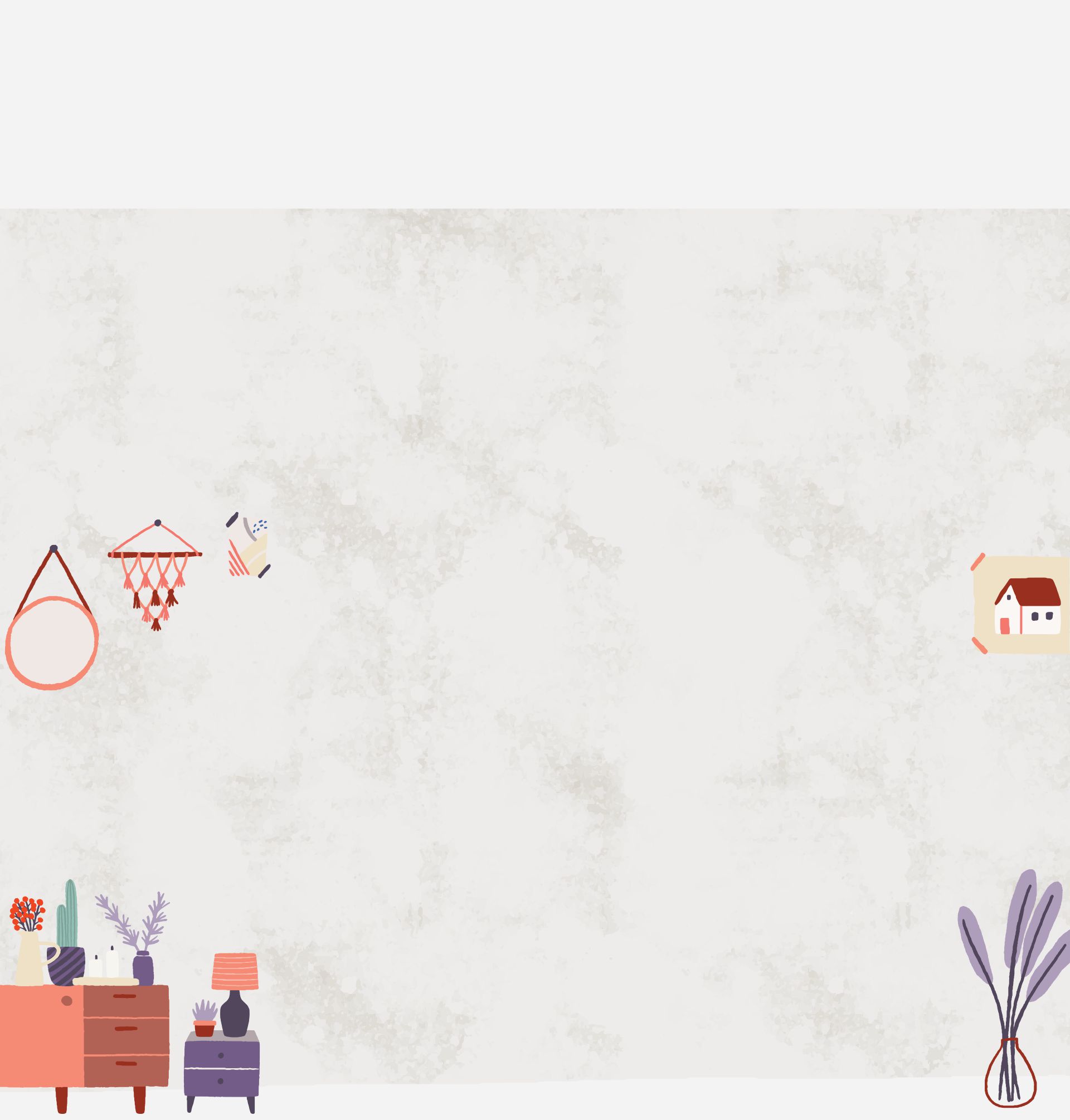 Our Family Cares, and It Really Shows: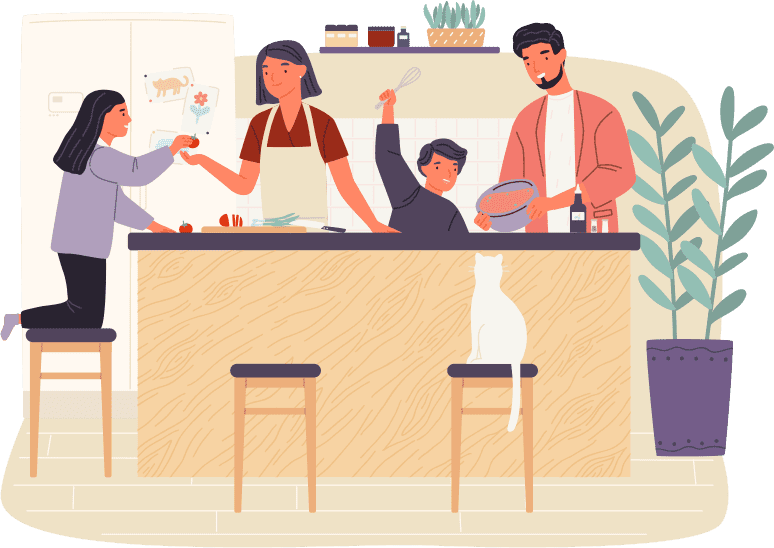 I feel I have now found the company I will always use and highly recommended to friends and family. - Kevin L.

I now can control my thermostat, lights and window shades all from my phone! Super slick! - Robert P.

Dan did a great job helping me understand what was going on with our system and the best way forward. - Kimberly H.

I called them, they showed up on time, gave me a price, and did the job the same day! - Christopher B.

Everything went great with them and I'd definitely use them again. - David T.