HVAC Contractor in Portsmouth, NH
Receive Fast & Reliable Heating & Air Conditioning Service
No heat? A home with no heat during our freezing winters is unbearable. Plus, an unheated home can be a serious problem during an unforgiving New England winter. When the conditions outside are below freezing, we all want nothing more than to retreat indoors to our warm and cozy home. The same is true during our temperamental summers. If your AC is broken at this time, the weather can feel unbearable!
If you are dealing with a failing heating or air conditioning system, then look no further than to the experts at HomeWiz. Our HVAC contractors in Portsmouth, NH, have been providing reliable service to local residents since 1990. Our customers keep coming back to us because they know that we treat them like family. We maintain a level of service that we feel is unparalleled in the Portsmouth area. Our family-owned and operated company treats each customer's home emergency like our only concern.
Need heating or AC repair in Portsmouth? Call HomeWiz at (617) 744-7549 now!
Expert Heating System Replacement
Old, failing heating systems lead to many emergency calls. Still, you can avoid those concerns by replacing your heating system with a new model. Not only will you increase reliability with a more modern system, but you can also save money on your heating costs during our cold New England winters. Our experienced Portsmouth heater replacement technicians can help you choose the perfect new heating system that fits your home and family's needs and saves you money over the life of the system.
Portsmouth Furnace Repair
You can count on our HVAC contractors in Portsmouth, NH, to arrive with a fully stocked service vehicle. We also come to every call with all the necessary tools to check your system and create a repair plan. A failing system shouldn't mean endless service calls. Our heater and furnace repair technicians arrive ready to inspect your system and fix it as soon as possible.
Common Signs Your Furnace Needs Repair:
---
If you notice any of the above, please reach out to the experts at HomeWiz for furnace repair in Portsmouth, NH. We can quickly and accurately determine the root of your heating woes and provide you with reliable solutions to get your system up and running as soon as possible.
The Importance of Annual Heating Maintenance
Routine maintenance is an essential part of caring for your heating unit. We can help you understand if your system is performing up to standards or if it is unfit to serve the needs of your home. Because heating systems are our business, we offer heating and AC maintenance on all heating system brands and models.
Our Portsmouth Heating Team Also Provides the Following Services:
---
Furnace Repair – Electric & Forced Air
Furnace Replacement & Installation
Boiler Repair & Installation
Heating Pumps
Radiant Heating
Underfloor Heating
Why Is My AC Not Blowing Cold Air?
We all expect to be comfortable in our own homes, so you understand there are few feelings worse than waving your hand in front of your vents and asking, "why is my ac not blowing cold air?" If your air conditioner isn't functioning correctly, then it's time to call a Portsmouth AC repair technician like the pros at HomeWiz. Whether your system needs servicing or replacing, you are safe in choosing one of the leading full-service providers in the area. Our technicians undergo extensive training, and we ensure they are continuously educated in the most advanced and current system changes. Our reputation in the area is built on our commitment to quality and customer service. Our reputation in the area is built on our commitment to quality and customer service.
AC Repair vs. AC Replacement
It can be difficult to determine when it's the right time to undergo AC replacement. Luckily, our HVAC contractors are well-versed in installing and repairing every make of model of air conditioner on the market so you can trust that you are in good hands when you call us for service. Our air conditioning technicians can help guide you with the best decision for your family's needs and budget. We will always try to repair your AC system first, but sometimes replacement ends up being the more economical option.
You Should Consider AC Replacement in Portsmouth if:
---
You have had to pay for frequent repairs
The cost of repair is more than half the cost of replacement
Your system is more than 10 years old
Customer-First Heating & Cooling in Portsmouth & All of Coastal NH
Our Portsmouth HVAC contractors understand that the why isn't as important as the when in AC repair. Why your AC system has failed is less important to you than when it will be fixed. We provide each customer with full transparency and the peace of mind of understanding what is happening with their home system. We will make sure that you know what is happening, and we won't surprise you at the end of your service call with a fee you've never seen. Our billing is never a surprise because our prices are presented upfront. HomeWiz is a full-service HVAC provider in Portsmouth, so whether that means we visit you each season to perform basic maintenance or replace your old failing system with a new one – we make sure you have cold and hot air during the appropriate months in Coastal New Hampshire.
Our heating and cooling repairs are available 24/7! Call our Portsmouth HVAC technicians today at (617) 744-7549 or submit and online contact form.
Other Services Available in the Portsmouth Area: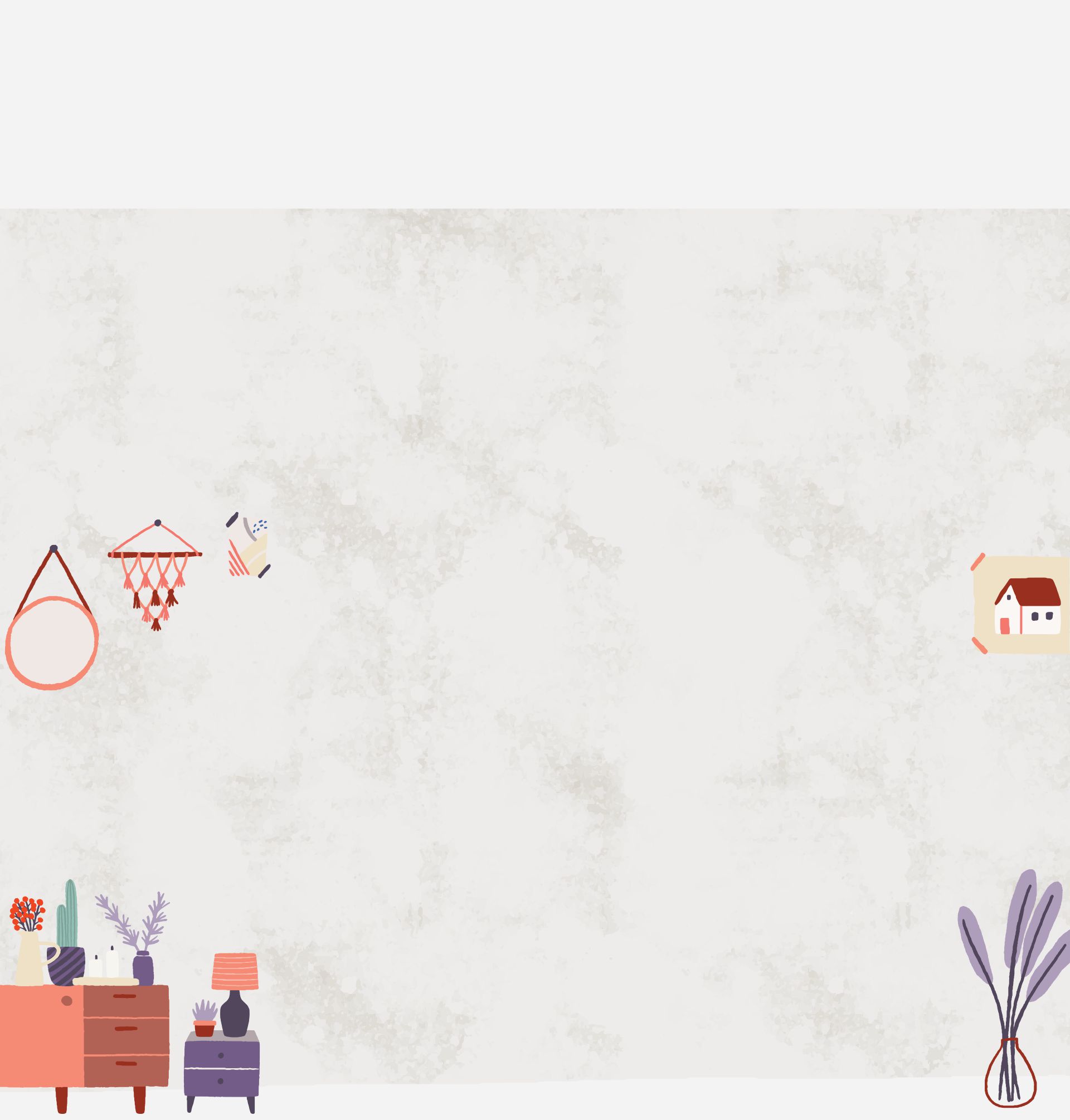 Our Family Cares, and It Really Shows: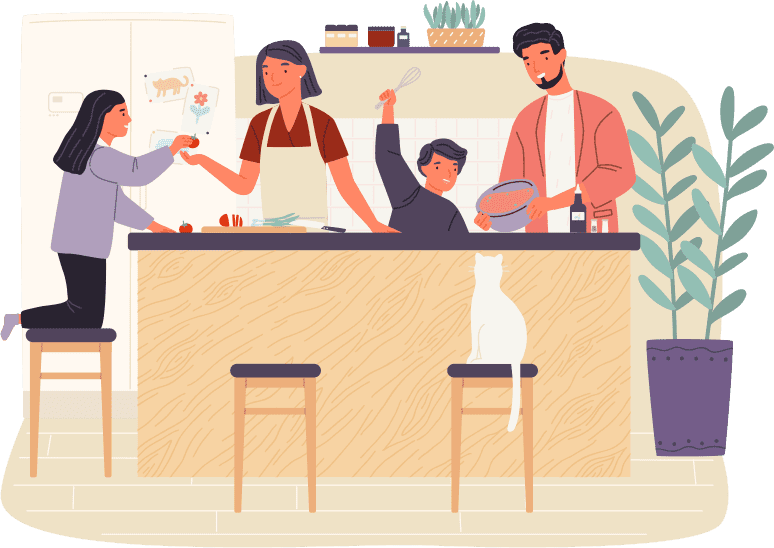 I feel I have now found the company I will always use and highly recommended to friends and family. - Kevin L.

I now can control my thermostat, lights and window shades all from my phone! Super slick! - Robert P.

Dan did a great job helping me understand what was going on with our system and the best way forward. - Kimberly H.

I called them, they showed up on time, gave me a price, and did the job the same day! - Christopher B.

Everything went great with them and I'd definitely use them again. - David T.