Whole House Fans in Wells
Better Ventilation from HomeWiz!
A whole-house fan is a simple and yet incredibly effective upgrade to your home cooling system. Often installed on the floor of your attic, a whole-house fan is designed to cool your house down with significantly lower energy consumption. The principle behind a whole-house fan is to use the power of cooler air from outside to remove and replace warm and stuffy indoor air. This makes them tremendously effective for keeping your home cooler and more comfortable during night time hours over hot summer months. Once the air outside drops to a comfortable level, open a few downstairs windows in your home, fire up your whole-home fan, and the fan will pull hot air from your home while replacing it with cool air from outside.
When it comes to indoor comfort as well as electrical connections and installations, nobody offers you a more complete experience than the team at HomeWiz. HomeWiz offers our customers more than 30 years of experience with all types of electrical installation services, including installing whole-home fans in homes of all shapes and sizes. We make sure your fan is optimally-positioned, properly wired, and makes the most of the cooler air found outdoors on a hot summer night. Every installation we complete includes a 100% satisfaction guarantee for your peace of mind, and we even hold ourselves to the highest standards when it comes to the customer service you receive throughout your installation!
Book an appointment for your whole-home fan installation from the Wells whole-home fan experts at HomeWiz! Dial (207) 506-2232 now to request a quote.
Why Install a Whole-Home Fan?
Whole-home fans don't work in all situations. For example, if the air outside is warmer than the air inside your home, opening your doors and windows is simply inviting more sticky and uncomfortable heat into your home. However, during early and late days of summer, as well as some days in spring and early autumn, a whole-home fan may be the key to energy-efficient cooling that keeps you comfortable without the exponentially greater expenditure in energy costs. Whole-home fans are also quiet, low-maintenance, and can even improve your indoor air quality.
The benefits of a whole house fan installation:
Cools your entire house quickly, often in less than an hour
Multiple settings allow you to flush air through the house quickly or at a continuous, gentle flow
Reduces A/C usage by 90%
Removes stale indoor air
Operates quietly
Lower long-term and initial cost than an air conditioner
A whole house fan isn't right for every homeowner, but the experts at HomeWiz can help you decide whether one is a good choice for your needs. Our technicians have over 30 years of experience in whole house fan installation, and we work efficiently, safely, and professionally to ensure that you have the best experience with us. We're also highly qualified when it comes to whole house fan repair—if your motor gives out, a connection goes bad, or your fan stops working for some reason, we'll sort it out and get it working again as soon as possible. No matter what the HVAC issue is, we'll work in your house as though it was our family home – with diligence, respect, and skill.
Contact HomeWiz to learn more about adding a whole house fan to your home!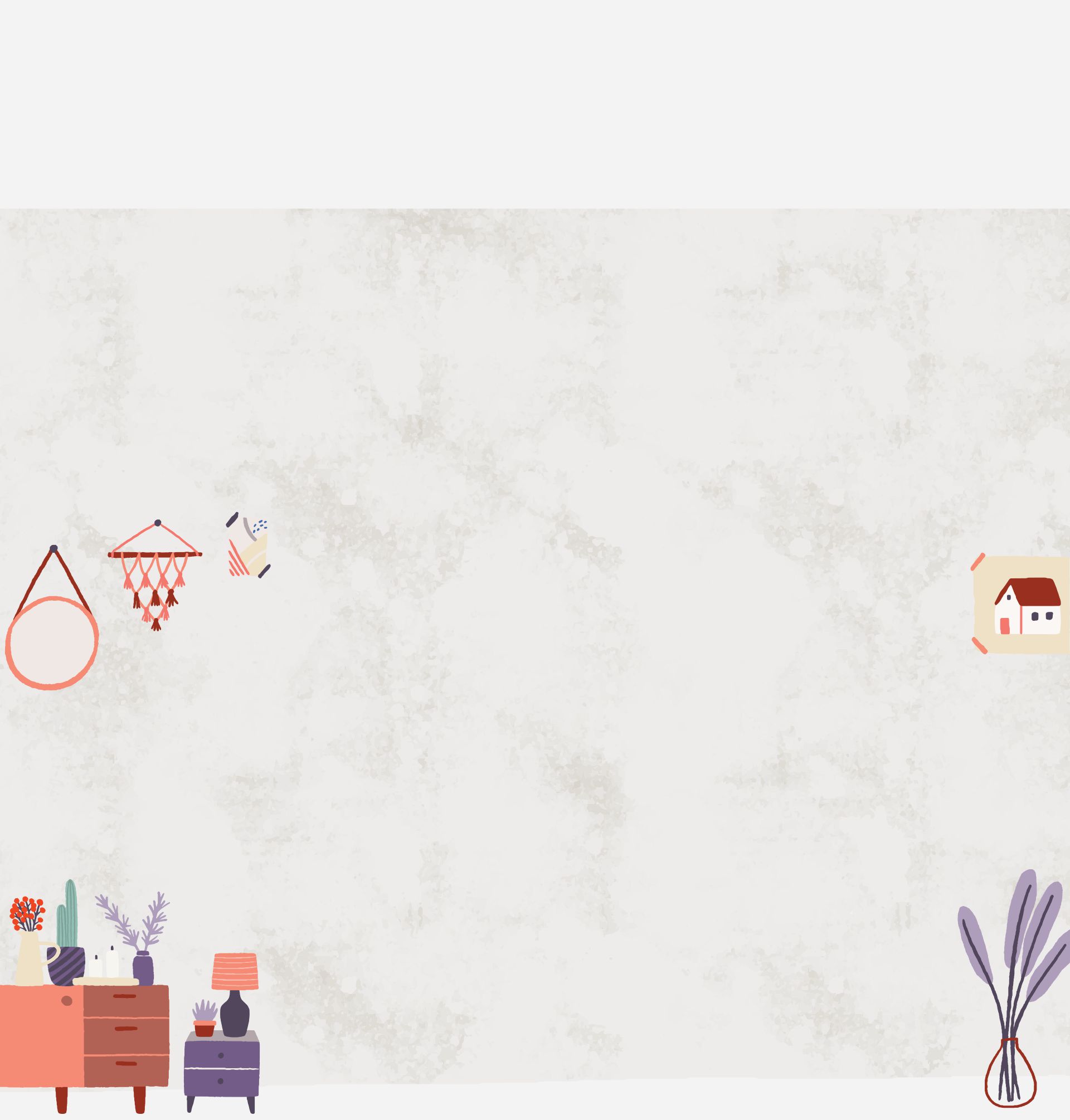 Our Family Cares, and It Really Shows: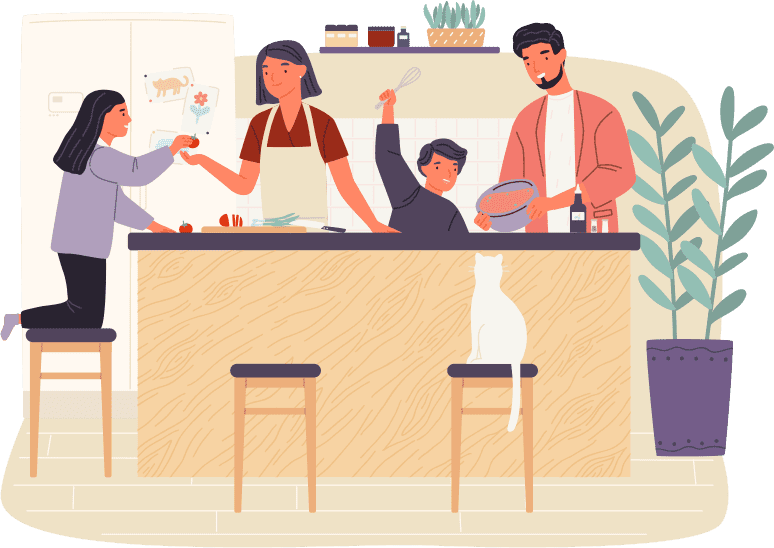 I feel I have now found the company I will always use and highly recommended to friends and family. - Kevin L.

I now can control my thermostat, lights and window shades all from my phone! Super slick! - Robert P.

Dan did a great job helping me understand what was going on with our system and the best way forward. - Kimberly H.

I called them, they showed up on time, gave me a price, and did the job the same day! - Christopher B.

Everything went great with them and I'd definitely use them again. - David T.