Drain Cleaning in Wells
The Best Technology for Drain & Sewer Clogs in Coastal New Hampshire & Southern Maine
Slow, clogged, and backed up drains are more than just a nuisance. Clogs can create unsanitary conditions in your home. When you need sewer or drain cleaning service, call HomeWiz. Our home services company has provided drain cleaning in Wells and the surrounding areas for 30 years, and our technicians are trained and equipped to handle any clog in any drain.
If you need help with a clog in a drain or sewer line, call (617) 744-7549 for immediate service.
Clearing Clogs in All Drains
We use our plumbing fixtures every day and rarely think about the drain lines, until they clog or backup. Drains can become clogged by foreign objects, food scraps, hair, and other debris buildup. Our technicians are sewer and drain specialists with the training, equipment, and experience to clear drain clogs in every drain in your home.
Bathroom sink drains
Tub and shower drains
Plugged toilets
Garbage disposals
Slow drains
Sewer main line cleaning
A slow drain or clog that is limited to one sink or plumbing fixture is usually caused by a clog in that specific drain. However, clogs in toilets and sinks throughout the house can indicate a clog in the main sewer line. These can be caused by objects flushed down toilets, tree roots growing into the line, or damage caused by age or shifting soil. We use video camera inspection equipment to determine the source of the problem.
The Right Equipment for Every Clog
The right method for drain cleaning depends on the type and size of the clog. At HomeWiz, we use quality equipment to deal with all types of clogs, including mechanical drain snaking and hydro jetting equipment. Most common clogs in sinks, toilets, and showers can be cleared using the mechanical drain snaking method.
Hydro jetting is used for removing clogs in sewer lines. This specialized equipment uses highly pressurized water to blast away clogs in sewer lines, including tree root intrusion. Our technicians start by inspecting your plumbing system and identifying the type of clog. Based on this information, we can explain the problem and recommend the best method for clearing it.
Call HomeWiz at (617) 744-7549 for experienced technicians to make your drain problem go away.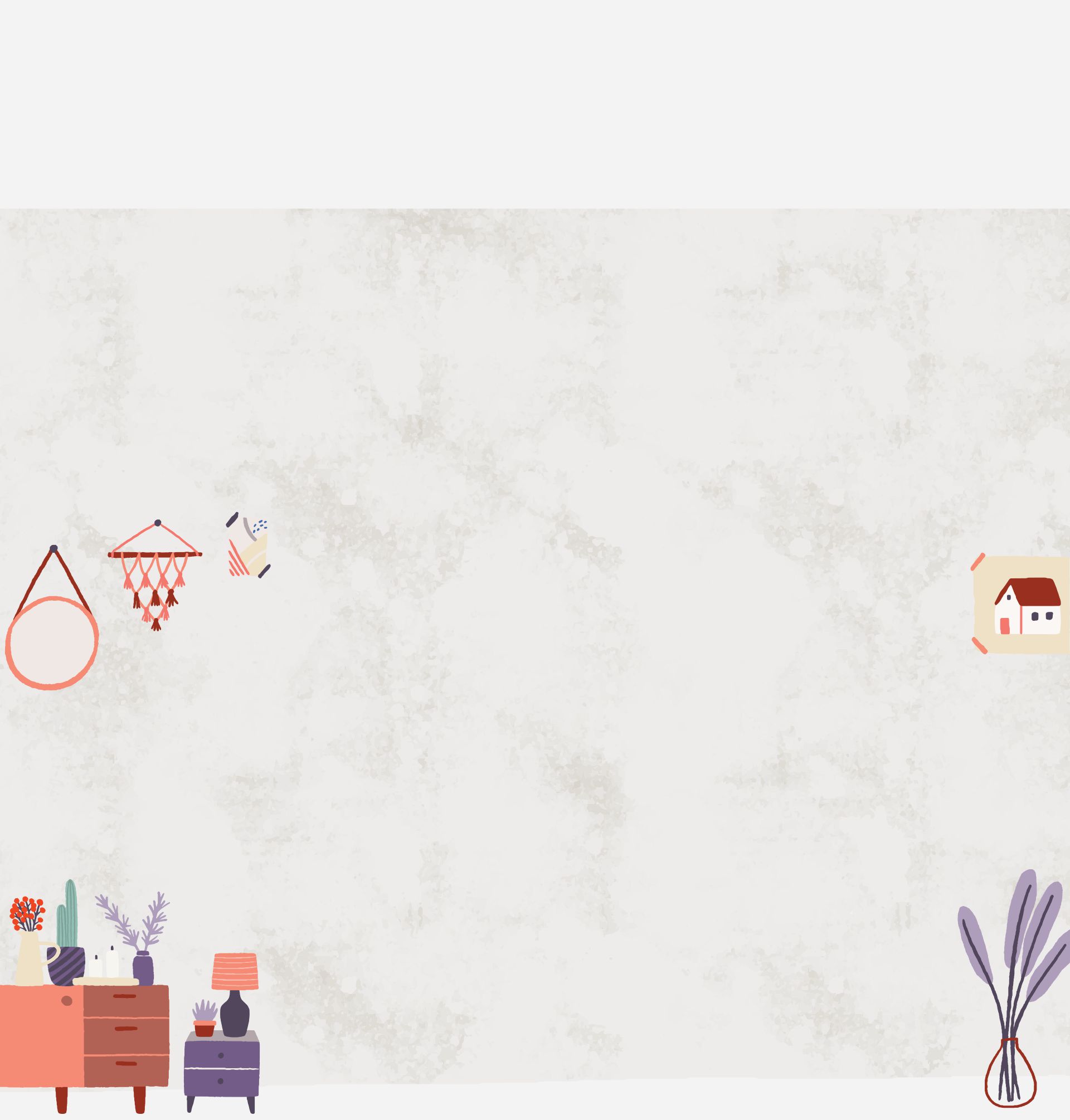 Our Family Cares, and It Really Shows: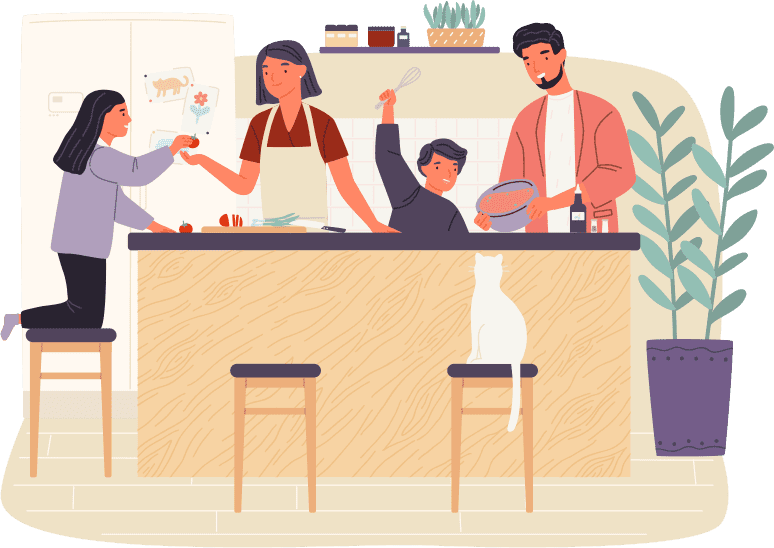 I feel I have now found the company I will always use and highly recommended to friends and family. - Kevin L.

I now can control my thermostat, lights and window shades all from my phone! Super slick! - Robert P.

Dan did a great job helping me understand what was going on with our system and the best way forward. - Kimberly H.

I called them, they showed up on time, gave me a price, and did the job the same day! - Christopher B.

Everything went great with them and I'd definitely use them again. - David T.