Electrical Safety Inspections in Wells
Call HomeWiz to Work with Our Electrical Code Compliance Experts
Rules may feel tedious and cumbersome at times, but when it comes to the National Electric Code (NEC) and Massachusetts building codes, these rules are in place to keep us safe. Keeping up with these rules can be overwhelming—the NEC and Massachusetts building codes update their requirements every three years, and that means there's a good chance you'll find your home no longer complies with all necessary building codes after a while.
At HomeWiz, we understand that keeping your home up to date on codes and regulations can be overwhelming, so we do everything we can to make the process easy. When you schedule an electrical safety inspection with the Wells electricians at HomeWiz, you can be confident we're going to do everything in our power to make sure it's safe and conforms to all necessary rules. We regularly undergo thorough and constant professional training to ensure we keep up with all requirements and changes that may apply to you. We even help you avoid legal issues by remaining detailed, thorough, and knowledgeable in our trade for your complete peace of mind. Every inspection and update service we complete is backed by our signature 100% satisfaction guarantee for your peace of mind and confidence in whatever you need.
Keep your home compliant with electrical codes with help from the experts at HomeWiz! Schedule an electrical safety inspection by calling (207) 506-2232 today.
When Should I Schedule an Electrical Inspection?
How often should you have your home inspected to check for anything that may no longer be compliant with electrical codes? As materials improve, standards change, and flaws become more well-known, we learn more and more about the electrical grids in our homes and how to make them work even better. This is why our electricians strongly advise having your home checked for compliance at least once every three years.
You should also have your home inspected by a professional electrician if you're doing any of the following:
Selling your home
Buying a new home
Remodeling your home
Having your home's value adjusted
At HomeWiz, we're well-versed in the code enforcement of Boston and its many surrounding areas, and can help to ensure that your home meets code. We pull a permit for every job that requires it, and always do our work legally and professionally. We can perform a code compliance inspection of your home to ensure that you're not blindsided by an inspector. We've been staying up to date with codes for over 30 years and can help to make sure that you do, too.
Contact HomeWiz now to schedule an appointment and get the help you need with keeping your electrical system code-compliant.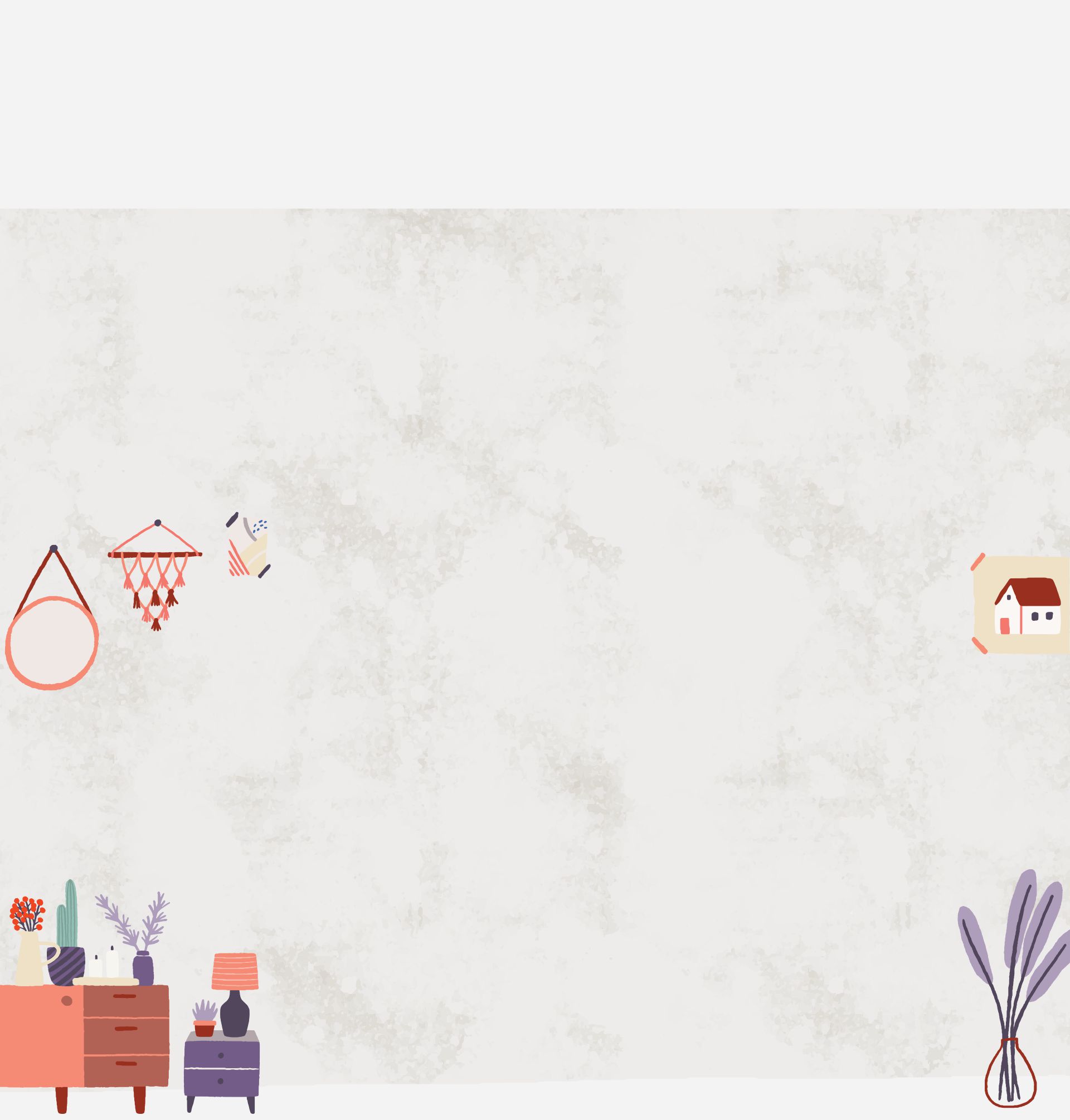 Our Family Cares, and It Really Shows: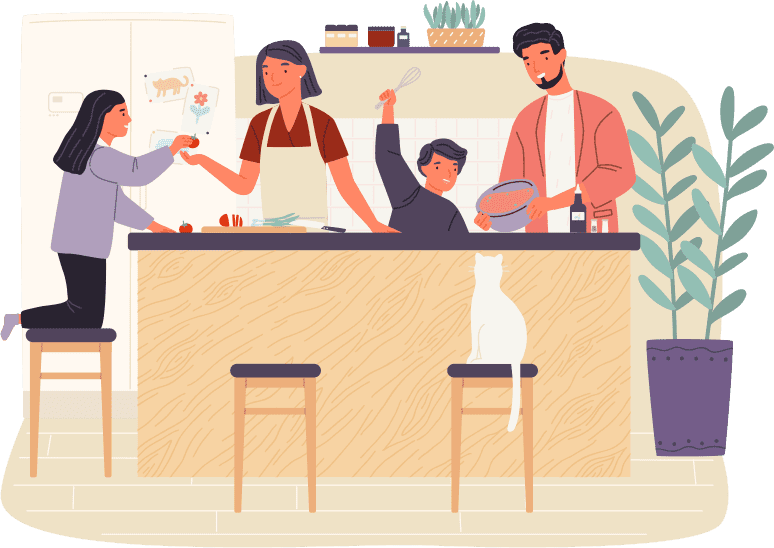 I feel I have now found the company I will always use and highly recommended to friends and family. - Kevin L.

I now can control my thermostat, lights and window shades all from my phone! Super slick! - Robert P.

Dan did a great job helping me understand what was going on with our system and the best way forward. - Kimberly H.

I called them, they showed up on time, gave me a price, and did the job the same day! - Christopher B.

Everything went great with them and I'd definitely use them again. - David T.