Thermostats & Zoning in Wells
Call HomeWiz & Take Control of Your Home Comfort
For years, when you turned on your air conditioning system, you essentially had to cool your home to the same temperature, and that temperature was only measured at your thermostat itself. Today, homeowners have significantly more flexibility and options for precisely controlling their indoor temperature, thanks to technologically advanced thermostats and climate zoning.
Our technicians specialize in both the installation of modern thermostats and configuring of climate zones to help you keep your home as comfortable as possible.
At HomeWiz, we stay ahead of the curve with the latest trends and technologies in heating and cooling. Our technicians can help you to find the best methods to maximize comfort while also minimizing energy consumption, thus saving you money.
We're highly-trained and experienced with all of the latest technology—whether you want a simple solution or the latest in smart home technology, we can set it up and get it working as it should. From programmable thermostats to wi-fi enabled models and everything in between, we offer a variety of options so you can find exactly what you're looking for while staying within your budget.
Want to take advantage of modern technology? Find out more about modern thermostats and zoning by calling HomeWiz at (207) 506-2232 today.
What Is Zoning?
Is there a particular room in your home that always seems too cold or insufferably hot? Do you spend time in a certain area of the house, leaving other rooms virtually unused? Multi-zone air conditioning control systems divide your home into different sections known as "zones" so you only have to cool the rooms you're using.
Creating effective zones in your home can help you prolong the life of your HVAC equipment by reducing wear and tear. Plus it also helps you save money by only using energy to cool areas of your home you're actually using as opposed to your home as a whole.
Powerful Control with Modern Thermostats
Today's thermostats are nothing like the antiques of yesteryear. Today's technologically-advanced smart thermostat models like the Nest® and ecobee® brands can give you the ability to set schedules, make adjustments, and even control operations throughout your home through a simple app on your smartphone!
Simpler programmable thermostats allow you to personalize your indoor climate based on a specific schedule that you choose. Based on your home and work life, you can choose when to turn your system on and off, what temperature to set it to, and what days to follow certain schedules to keep your home more comfortable around the clock.
Programmable thermostats also save you money by shrinking your energy bills, making them a great investment for any home.
While modern thermostats are simple to use, they're not simple to install. Making a single mistake can cause a thermostat to fail, cause serious damage to the unit or to your air conditioner, or even destroy your costly new thermostat for good.
Fortunately, HomeWiz specializes in thermostat installation and replacement in Wells and the surrounding areas. We have the skills and expertise to handle all of your service needs while ensuring you receive nothing more than the finest customer service available anywhere.
Contact HomeWiz today and take control over your indoor climate with a new thermostat and zoned cooling solution.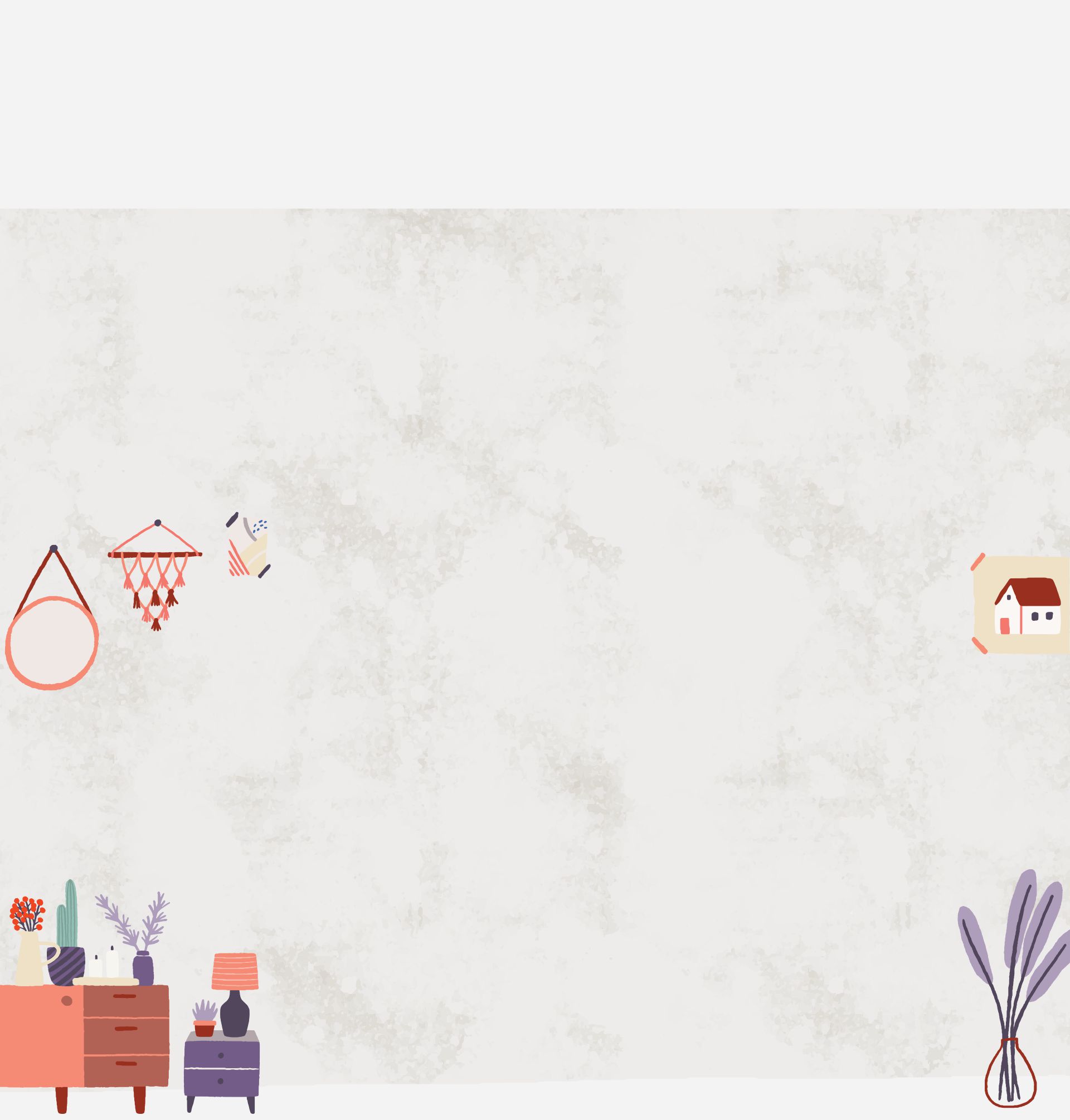 Our Family Cares, and It Really Shows: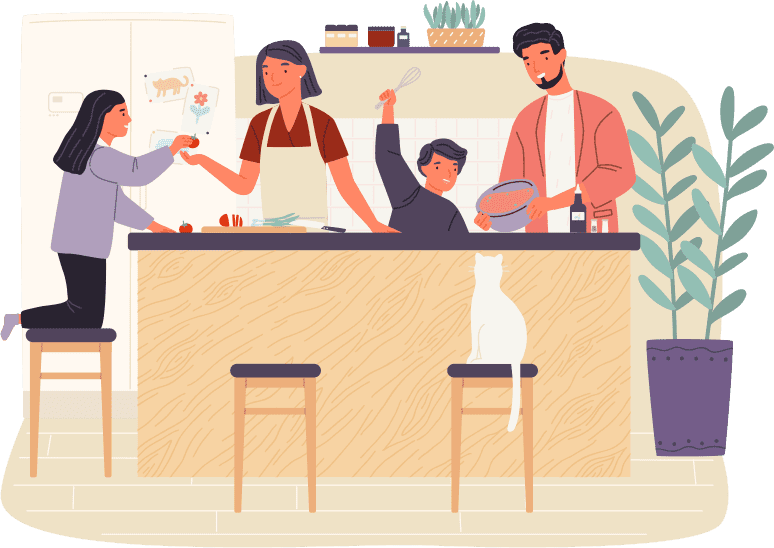 I feel I have now found the company I will always use and highly recommended to friends and family. - Kevin L.

I now can control my thermostat, lights and window shades all from my phone! Super slick! - Robert P.

Dan did a great job helping me understand what was going on with our system and the best way forward. - Kimberly H.

I called them, they showed up on time, gave me a price, and did the job the same day! - Christopher B.

Everything went great with them and I'd definitely use them again. - David T.