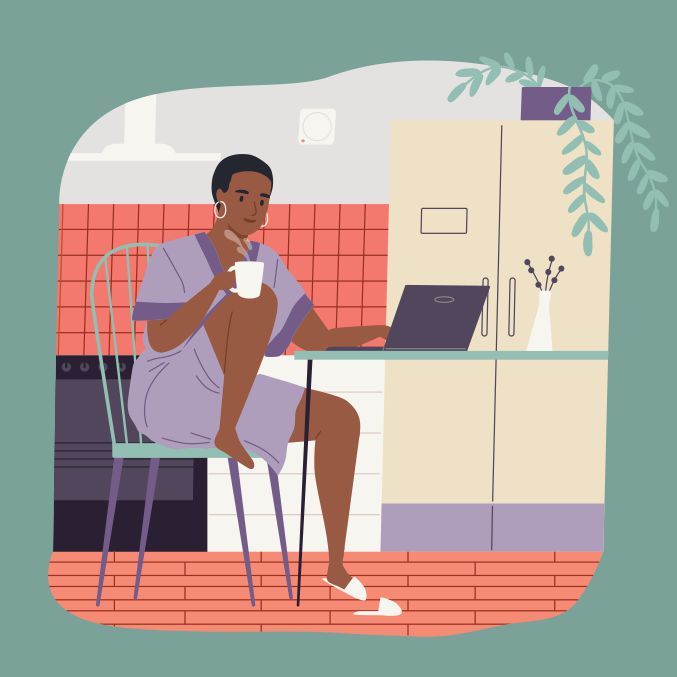 Some Frequently Asked Questions
HOW OFTEN SHOULD I HAVE MY HEATING AND COOLING SYSTEMS SERVICED?

HomeWiz recommends for a professional to service your HVAC systems twice a year to ensure that they're operating safely and effectively. When you neglect an HVAC system, it requires more frequent and expensive repairs, lowers its lifespan, and decreases energy efficiency. The HomeWiz Membership Program offers a variety of options to ensure that your HVAC system is in tip-top shape.

WHEN SHOULD I PURCHASE A NEW FURNACE OR AIR CONDITIONING SYSTEM?

Modern HVAC equipment can be up to 60% more efficient than older systems. Regular wear and tear can contribute to a reduction in efficiency. Consider replacing your HVAC systems if:

HOW DO I KNOW WHAT SIZE HVAC SYSTEM TO PURCHASE?

There's no definitive answer to this question, as HVAC system size depends on your home's size, age, construction and insulation type, and the performance rating of the system you choose. HomeWiz experts will consider each of these factors and consult with you about the right fit for your home.

WHAT IS AN ENERGY STAR® RATING?

The ENERGY STAR symbol, which you can find on some of your appliances, refers to a stamp of approval when a system meets stringent energy efficient guidelines set forth by the Environmental Protection Agency and the Department of Energy. These appliances are more eco-friendly than other comparable products, and many qualify for tax rebates and incentives.

HOW DO I KNOW IF I'M ELIGIBLE FOR MANUFACTURER REBATES OR FEDERAL TAX CREDITS FOR MY NEW HVAC SYSTEM?

When you install a new, eco-friendly HVAC system, you can cut costs not only by reducing your energy bill, but by also receiving manufacturer rebates or federal tax credits. Our HomeWiz experts know which products are accompanied by incentives, and we can help to make sure you're taking advantage of the rewards that you deserve.

DO YOU OFFER EQUIPMENT FINANCING?

HomeWiz understands that an HVAC system can be an expensive and inconvenient purchase, which is why we've teamed up with Wells Fargo to provide financing for our customers. To discover what you qualify for, fill out a form on our financing page.

DO YOU HAVE LIABILITY INSURANCE?

Yes, we have liability insurance, and we take responsibility if a HomeWiz-installed system causes injury to you or your property.

DO YOU ACCEPT CREDIT CARDS AND DEBIT CARDS?

Yes, we accept Visa, MasterCard, Discover, and American Express.

DO YOU SPECIALIZE IN SERVICE AFTER THE SALE?

Yes. Our business is founded on the values of providing high-quality customer service, so if you're not satisfied with your HVAC system, we'll come back and make it right.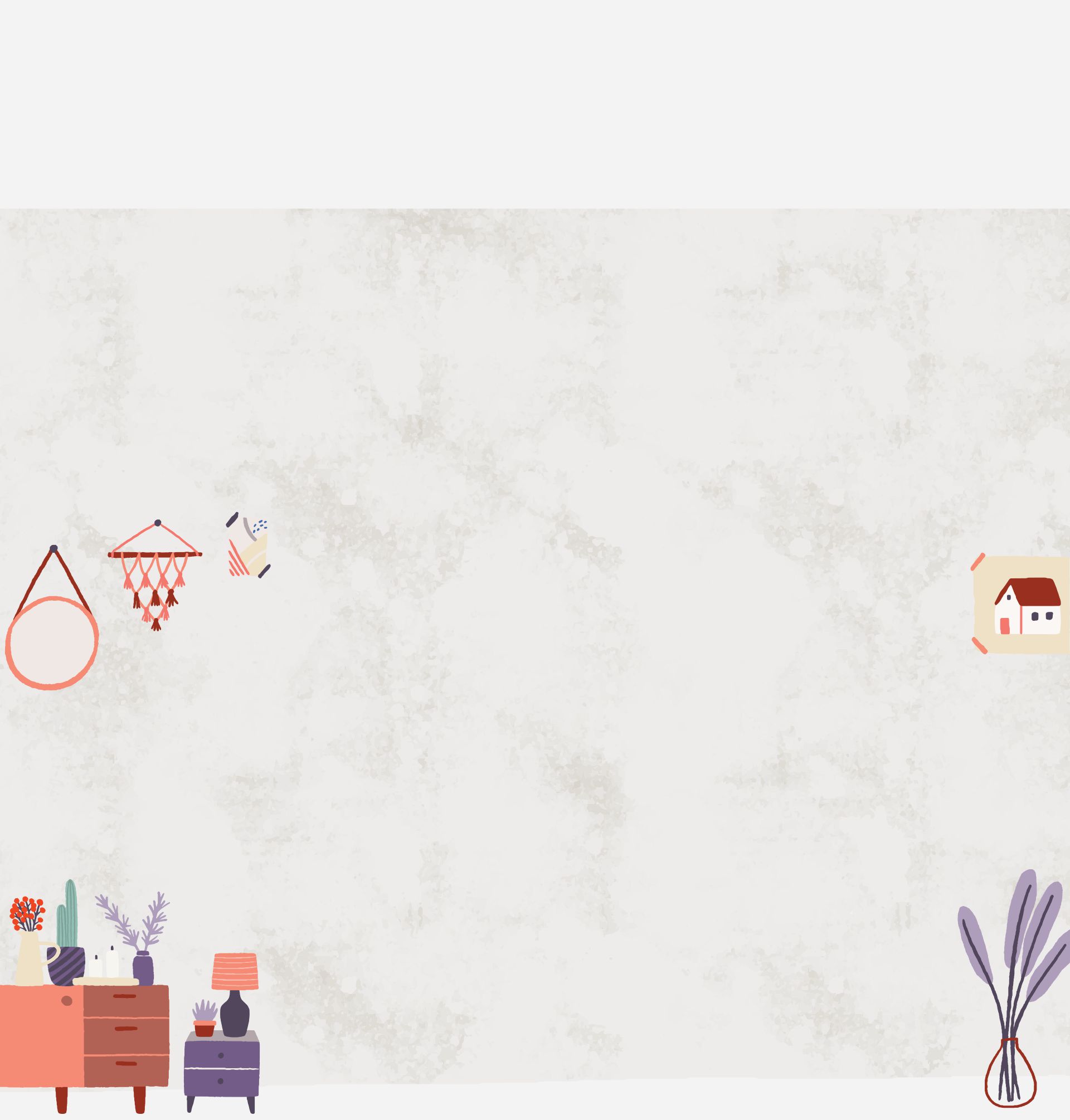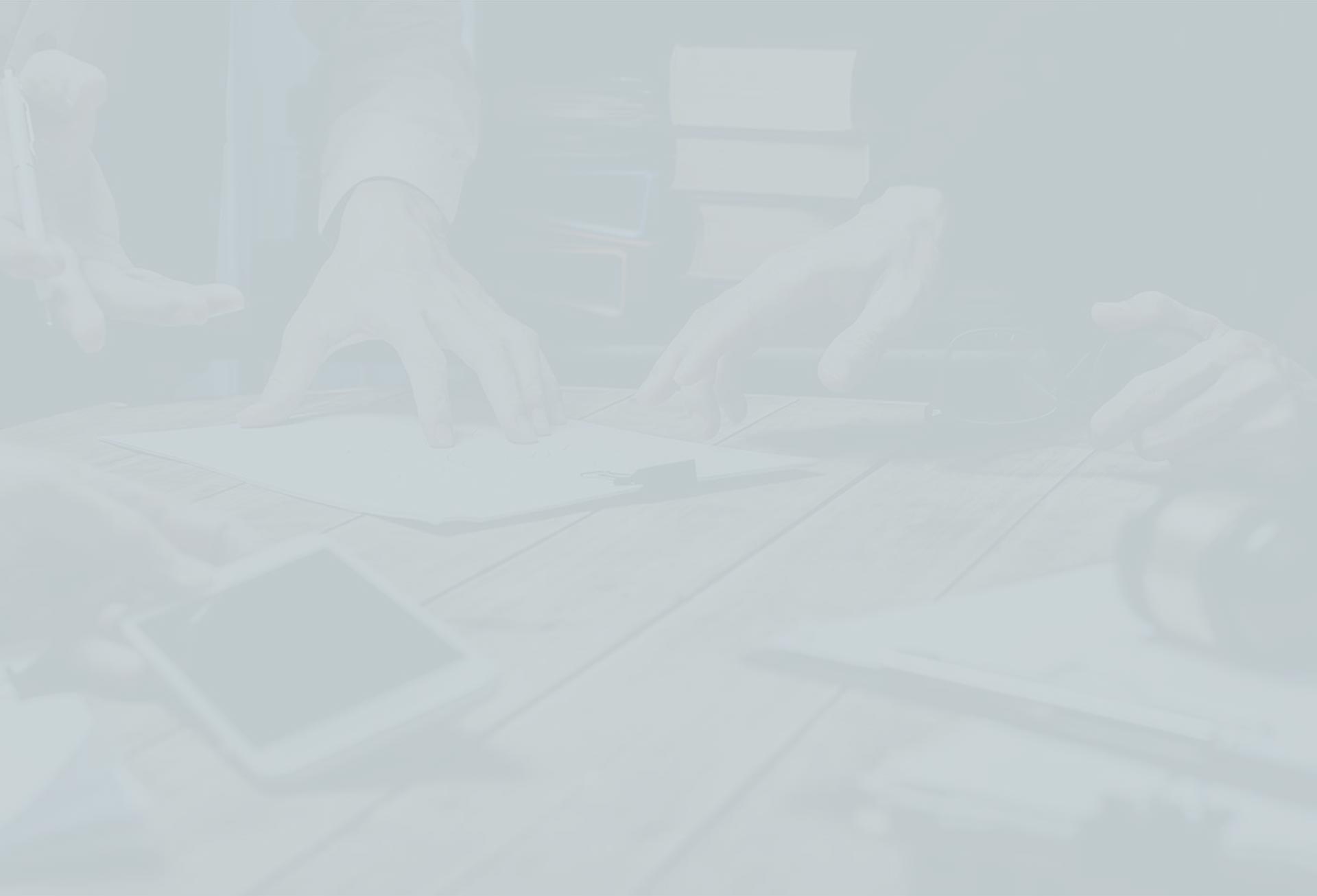 Start With How We Can Help: