Smart Energy Meters in Wells
Find Out What You're Paying For
Energy meters for your home provide deep insight into your energy usage and give you an overview that you won't get from your electric company.
Uncover Costs
Do you really know what your energy bill covers? Most homeowners don't, but energy meters can provide deep insight into your energy usage. Instead of investing total trust in your power company, take control of your finances and your energy usage with analytics, reports, and breakdowns. Some energy usage meters will even send weekly personalized emails so you can track progress against your energy budget and discover usage trends in your home.
Reduce Energy Consumption
Smart energy meters can send you notifications to track usage when you're away or alert you of energy saving tips. With energy usage meters, you can easily pinpoint energy hogs and act accordingly. For example, if you have a rarely-used refrigerator in your basement that's using too much energy, you can consider getting rid of it completely or unplugging it when there are no perishables in it.
When you make an appointment for an energy meter installation with HomeWiz, we can explore every option. Our technicians are experienced with all home automation devices, and we'll install and repair with ease and professionalism.
Learn more about your electrical usage habits by calling the experts from HomeWiz at (207) 506-2232 today.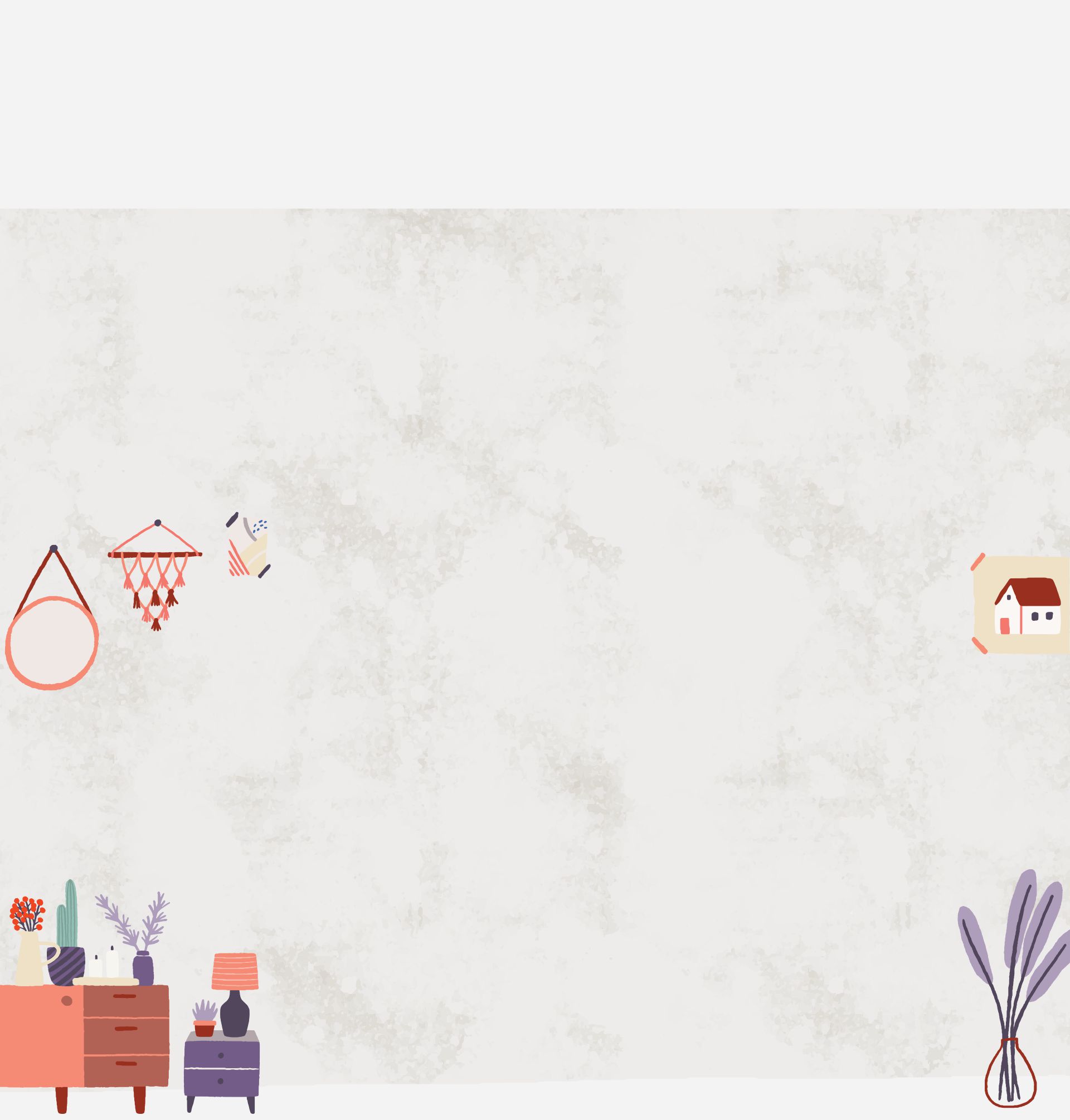 Our Family Cares, and It Really Shows: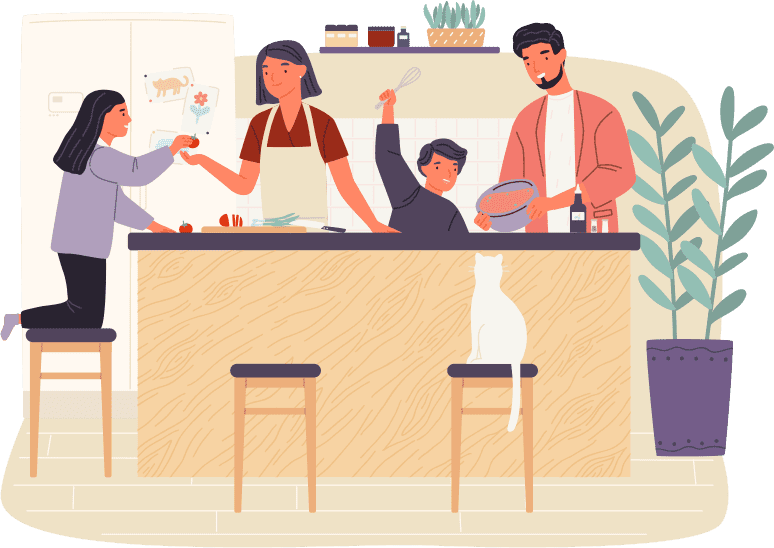 I feel I have now found the company I will always use and highly recommended to friends and family. - Kevin L.

I now can control my thermostat, lights and window shades all from my phone! Super slick! - Robert P.

Dan did a great job helping me understand what was going on with our system and the best way forward. - Kimberly H.

I called them, they showed up on time, gave me a price, and did the job the same day! - Christopher B.

Everything went great with them and I'd definitely use them again. - David T.