Boiler Repairs & Installs in Wells
Call the Experts at HomeWiz Now!
In the midst of a cold New England winter, there's nothing more crucial than a functional heating system. Boilers are immensely popular because they rely on water, a common resource, to carry heat around your home reliably. While a high-quality boiler can be a workhorse for your home, a broken or inefficient boiler can be uncomfortable or even dangerous to your family. This is especially true on winter nights, when the temperature creeps below freezing.
When it comes to boiler repair, you need fast and reliable help from a technician who is experienced in working with boilers, and that's exactly what our Wells boiler services team at HomeWiz can offer. HomeWiz understands the stress you're under and we offer fast solutions that get your issue sorted out so you can stay warm throughout the coldest winter nights. Whether your problem is minor and routine or serious and requires extensive repairs, you can count on us to provide you with an ideal solution, quality customer service, and workmanship that passes our world-class standards of quality. We're always honest, upfront, and transparent, and always recommend our true professional opinion for what services will help you the most.
Schedule your Wells boiler repair service now! Call HomeWiz at (207) 506-2232 today to book your appointment.
Why Choose a Boiler System?
Why are boilers so popular, particularly with older homes or those in particularly cold climates? The answer is simple: boilers are prone to far less heat loss in cold climates compared to a forced air furnace, and they can be run in places where traditional air vents don't fit, including in walls or under floors that may be thinner than modern conventional construction standards allow for. Boilers also provide even heating, making them great for eliminating cold spots that forced air systems may leave throughout your home.
Boilers offer the following benefits:
Energy-efficient heating
No potentially-toxic refrigerant chemicals
Impeccable durability
Ability to integrate into homes of nearly any size
Can run on a variety of fuels, including gas, oil, electricity, or non-conventional fuels like wood pellets
Let Us Help You Fix Your Boiler
However, boilers are notoriously difficult to install, which is why it's important to enlist the help of a trained professional. At HomeWiz, our Wells boiler installation technicians know boilers inside and out. While we're specifically trained with Burnham and Navien boiler installation and repair, we can service all brands effectively so that your home's boiler is up and running as soon as possible. We show up on time, in uniform, and with the right credentials and expertise to ensure that you're satisfied. Whether you need a simple repair or a total boiler replacement, we're the name you can turn to for a job done right.
Tired of boiler issues leaving you out in the cold? Contact HomeWiz for a solution today.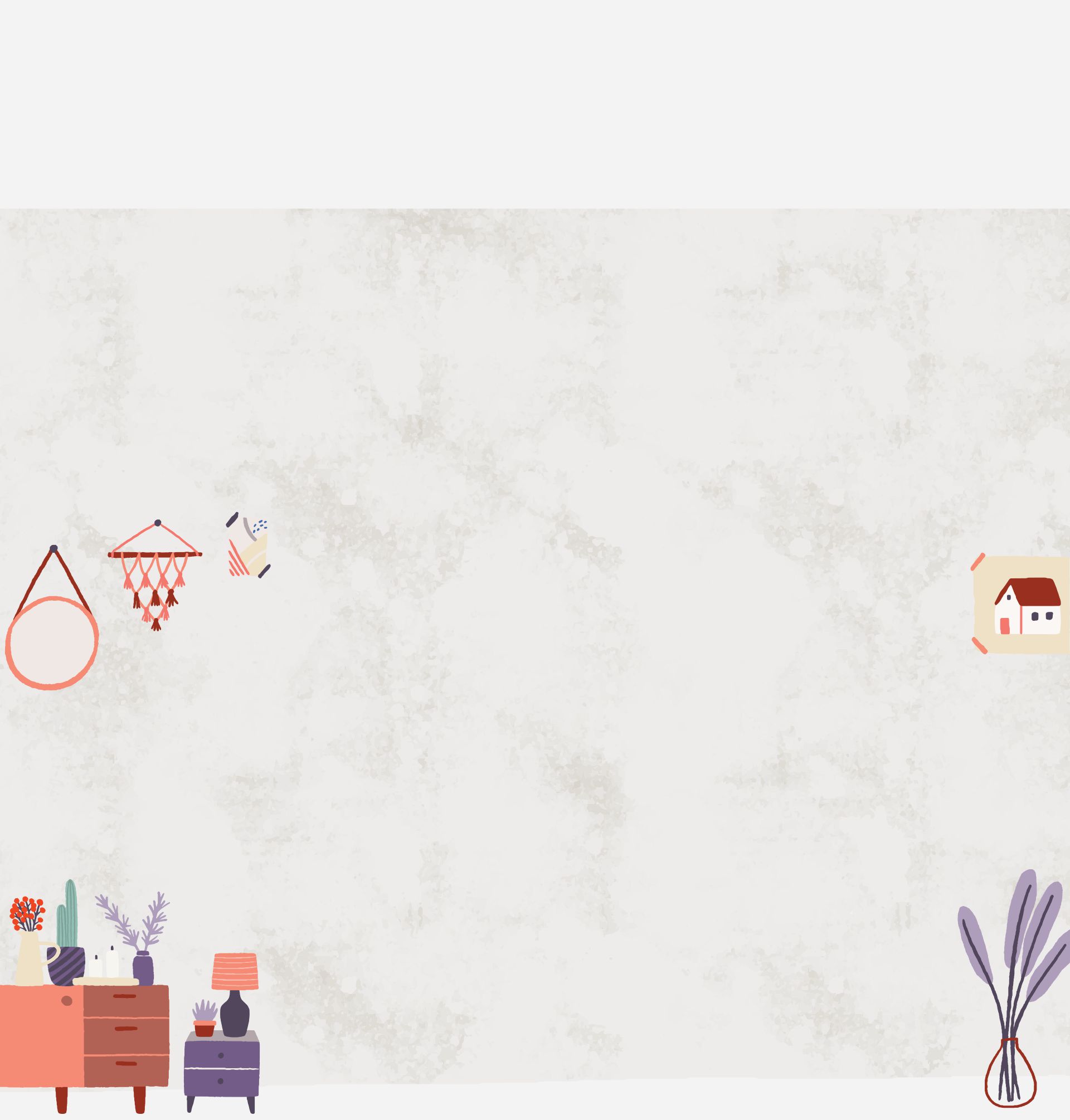 Our Family Cares, and It Really Shows: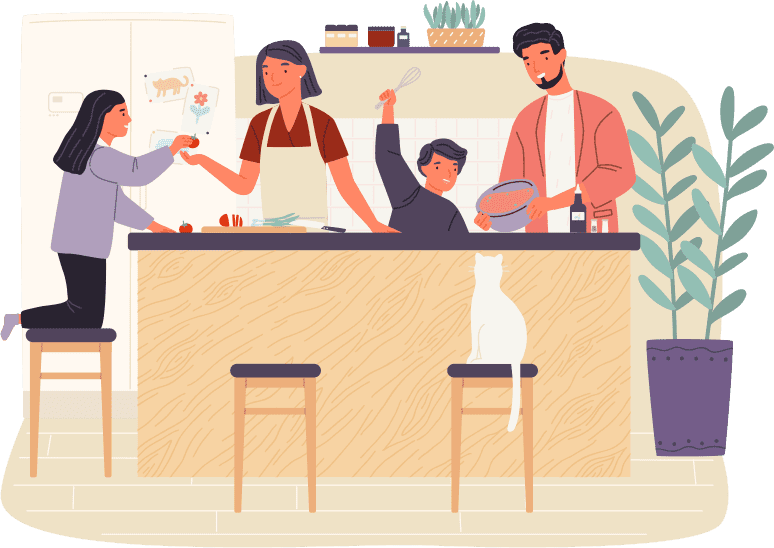 I feel I have now found the company I will always use and highly recommended to friends and family. - Kevin L.

I now can control my thermostat, lights and window shades all from my phone! Super slick! - Robert P.

Dan did a great job helping me understand what was going on with our system and the best way forward. - Kimberly H.

I called them, they showed up on time, gave me a price, and did the job the same day! - Christopher B.

Everything went great with them and I'd definitely use them again. - David T.