Water Heater Repair & Installation in Wells
HomeWiz is Your Local Hot Water Expert!
A water heater is among the most essential features in modern homes. At HomeWiz, we help you enjoy a steady supply of hot water with comprehensive water heater services in Wells and the neighboring communities. We offer quality products and trustworthy professional service from our family to yours. Our services cover the entire lifecycle of your hot water heater, from the initial installation to future repairs and replacements.
If your water heater isn't working, call (207) 506-2232 or contact online to schedule water heater repair in Wells service today.
When to Consider Water Heater Replacement
In some situations, repair is not possible or replacing the water heater is the better option. It may be more cost effective to replace a water heater that is ten years old, or older, and requires a big repair. There are other signs that can help you decide when to replace a water heater.
Replacement may be the best move when:
The unit is nearing its expected lifespan
The tank is leaking
The hot water has a rusty color
You hear banging or rumbling noises
It has been repaired before and keeps breaking down
Over the past 30 years, HomeWiz has earned a reputation for honest service by treating our customers like family. We work to provide a level of service that is tailored to the unique requirements of every family with full service water heater installation in Wells. Our technicians will explain your repair and replacement options to help you make the right decision for your family.
Same-Day Water Heater Repair
There is nothing worse than stumbling out of bed in the morning and into a cold shower. Repair problems are more common with water heaters that were improperly installed, low quality, or not properly maintained. A Wells water heater repair expert from HomeWiz can inspect your water heater to determine the cause of the problem and replace the damaged component to get your hot water working again.
Tankless Water Heater Installation & Service
A tankless water heater only heats water when you need it, so you aren't limited to the amount of hot water in the storage tank. When a hot water tap is opened or an appliance started, the heating process begins.
The temperature of the incoming water determines how much heat is produced by the burners to heat the water instantly to the desired temperature. When you shut off the water, the unit shuts down.
What are the Benefits of a Tankless Water Heater
Tankless water heaters offer benefits that include:
An endless supply of hot water – Unlimited hot water for showers, washing dishes, and laundry
Lower energy costs – The unit uses no energy when not in use, since water doesn't need to be kept hot in a storage tank
Space saving – The much smaller size takes up less space in your home
Longer equipment life – Tankless water heaters last twice as long as a water heater with a storage tank
Choosing an energy efficient water heater can help you save money on your home utility costs. We can assess your needs, explain the options, and help you find a traditional or tankless water heater to supply plenty of hot water for your family at a price that fits your budget.
Contact HomeWiz to schedule your appointment for water heater repair in Wells, MA or any of the surrounding areas.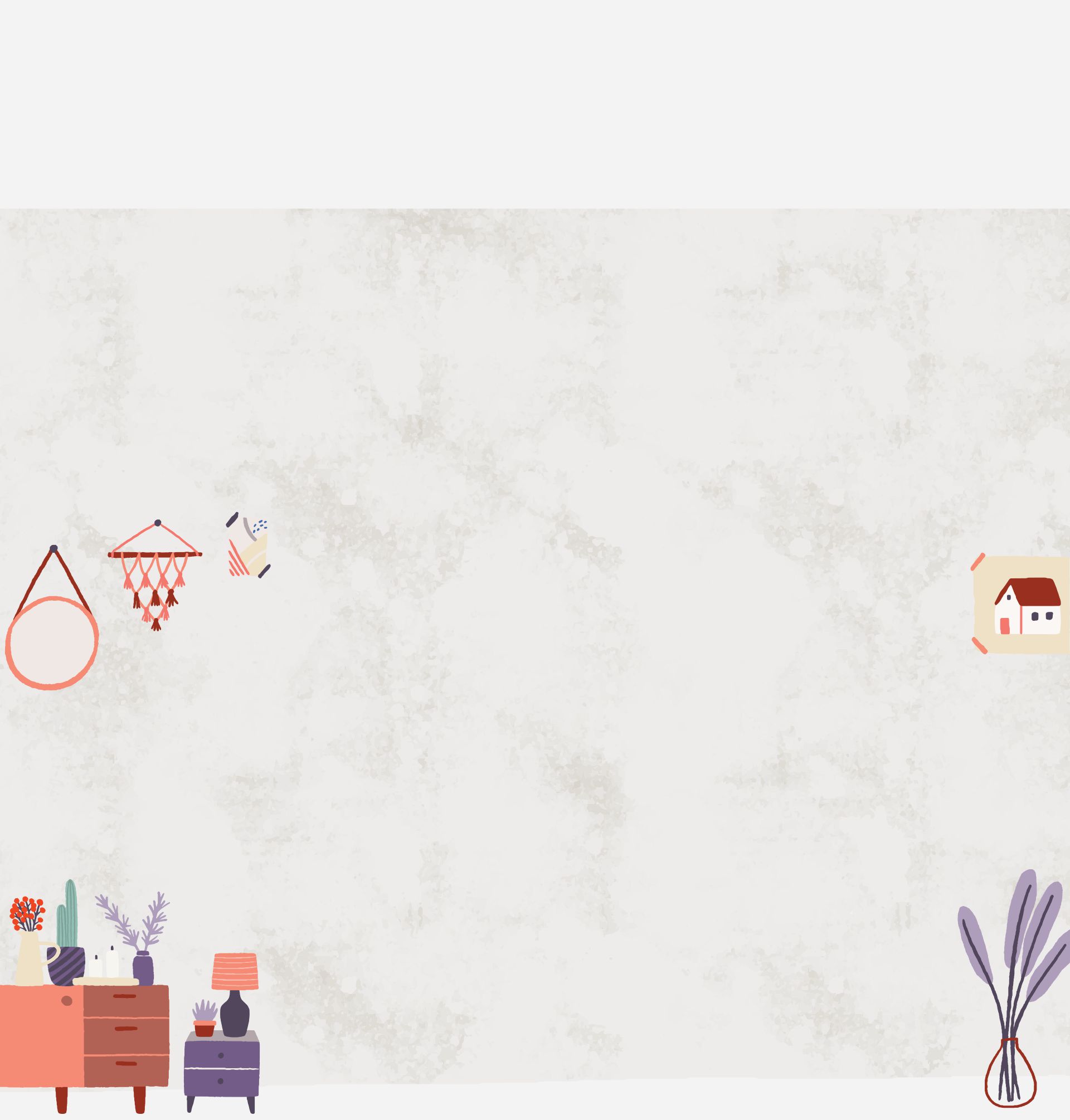 Our Family Cares, and It Really Shows: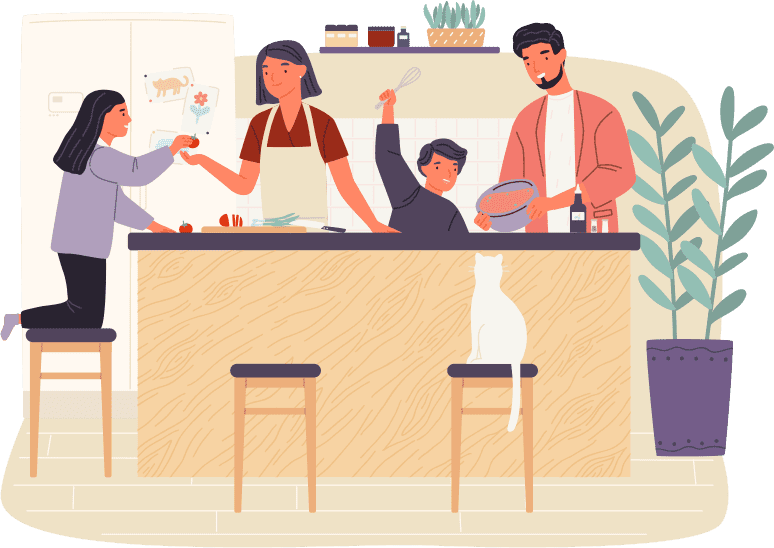 I feel I have now found the company I will always use and highly recommended to friends and family. - Kevin L.

I now can control my thermostat, lights and window shades all from my phone! Super slick! - Robert P.

Dan did a great job helping me understand what was going on with our system and the best way forward. - Kimberly H.

I called them, they showed up on time, gave me a price, and did the job the same day! - Christopher B.

Everything went great with them and I'd definitely use them again. - David T.