Internet Wiring in Wells
High-Speed, Reliable Data Connections from HomeWiz
At HomeWiz, our trained master electricians have over 25 years of experience in the electrical industry. We'll show up on time, in uniform, and with the right skills to solve your connectivity issues.
Every modern home needs an internet or cable connection—it provides a convenience that most people have a hard time living without. At HomeWiz, we offer internet wiring installation, Ethernet cable wiring, and other electrical services that will ensure your home is connected.
We'll not only help you to establish an internet, phone and cable connection, but a strong connection that won't give you issues down the road. There's nothing more frustrating than a faulty or slow connection, especially if you work from home. To solve this, we can install M-cell devices in your home to give you better cell phone reception, relocate modems and routers, and hardwire your computer station to ensure a strong signal. We can also install wiring to work with your cable or internet provider.
Tired of dealing with spotty internet? Get rid of it! Contact HomeWiz today to get quality, stable internet connection lines installed in your home.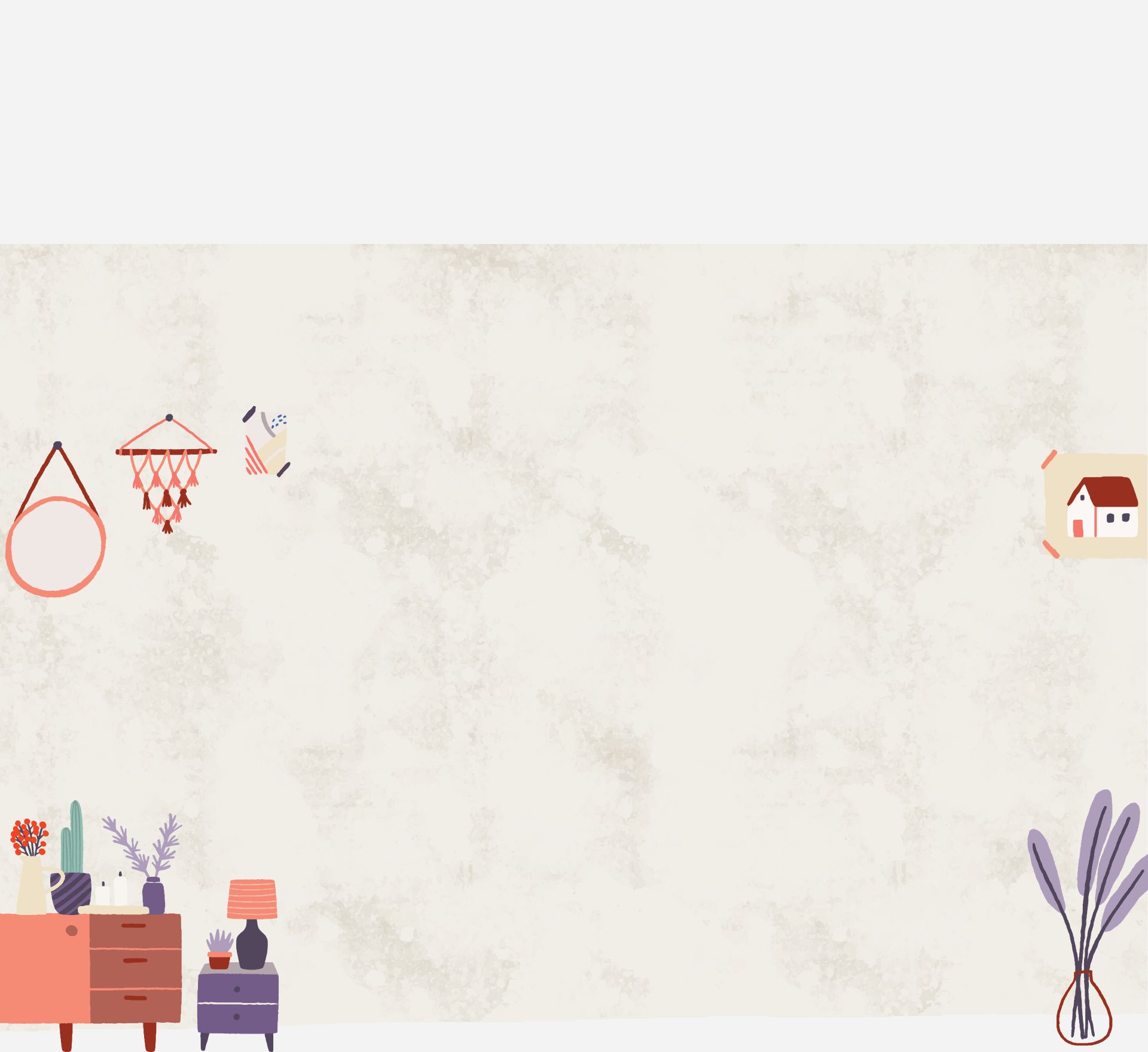 Our Family Cares, and It Really Shows: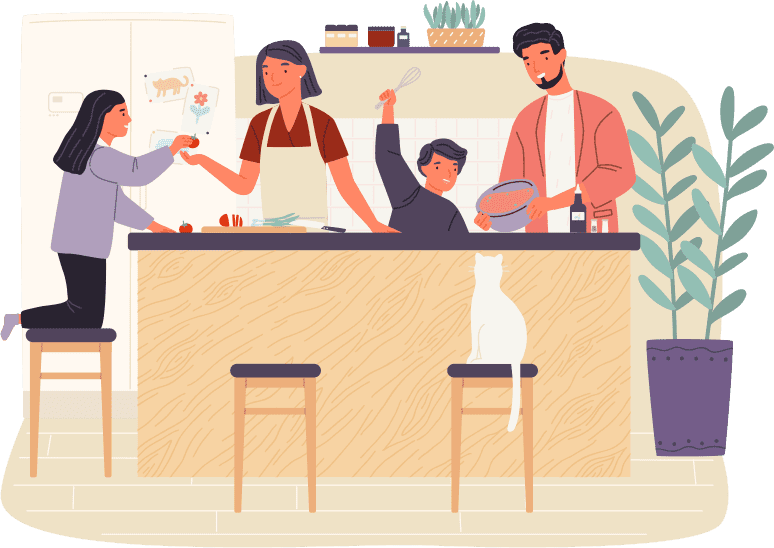 I feel I have now found the company I will always use and highly recommended to friends and family. - Kevin L.

I now can control my thermostat, lights and window shades all from my phone! Super slick! - Robert P.

Dan did a great job helping me understand what was going on with our system and the best way forward. - Kimberly H.

I called them, they showed up on time, gave me a price, and did the job the same day! - Christopher B.

Everything went great with them and I'd definitely use them again. - David T.