Heat Pump Service in Wells
Choose HomeWiz for Heat Pump Repair in York, and the Surrounding Areas
Many homes throughout the northeast rely on heat pumps to keep warm during the winter months. Heat pumps work on a simple principle: collect heat from somewhere that you don't want it (outside) and pump it somewhere that you do (inside). Even though it may feel extremely cold outside, today's modern heat pumps are so efficient and effective at collecting and amplifying heat through compression that they can work at nearly full capacity down to well below freezing temperatures. That is, so long as they're working properly.
If your heat pumps is causing you trouble, the pros at HomeWiz can provide you with a solution. We offer a full range of heat pump services, including:
Heat pump repairs
New heat pump installations
Heat pump maintenance and tune-ups
Don't let your heat pump turn into an unending source of stress! Call HomeWiz at (617) 744-7549 now to make your appointment in Wells or any of the surrounding areas. We also proudly service the Coastal Maine and New Hampshire communities.
Quality Heat Pump Repair in Wells & Beyond
Do you have a heat pump system that's acting up on you? The experienced Wells heat pump repair technicians at HomeWiz can guide you through the repair process quickly and painlessly. For more than three decades our team has made sure to deliver nothing short of the finest quality customer service, world-class craftsmanship, and competitive, transparent pricing. We believe your experience with us will speak for itself, and we're confident that you'll never need to find another heating repairs team again after leaving your issues to us.
New Heat Pump Installation
The easiest way to explain how a heat pump works is to essentially describe them as an "air conditioner in reverse." Rather than pumping heat from inside your home to the outside, a heat pump gathers heat from outside your home, amplifies it through compression, and then sends it indoors where it provides you and your family with warmth. Heat pumps are an energy-efficient option that's often used to supplement traditional furnaces. In fact, they can use up to 50% less electricity for heat than furnaces and baseboard heaters.
You should consider switching to a heat pump if any of the following are true:
You need to replace your forced-air furnace
You're looking for an energy-efficient alternative
You want to avoid using fossil fuels as much as possible
However, heat pumps have a downside: because they absorb heat from outside your home, they can tend to struggle through particularly cold spells of New England weather. Heat pumps will occasionally go through a "defrost" cycle, where they stop gathering heat, meaning you should also pair them with a traditional furnace. This setup not only ensures no interruption to your heating, but also provides you with exceptional energy efficiency.
Call Now to Schedule Service
When the weather turns cold, we understand how frustrating and even dangerous life can be. Our mission is to not only earn your satisfaction, but to also keep your family and your home protected from the elements to the best of our ability. Our Wells heating experts give you the peace of mind and confidence of knowing that your home is in good hands, and that you'll be enjoying energy-efficient and dependable warmth again as soon as possible.
Contact HomeWiz today to schedule your appointment for heat pump repair or new heat pump installation.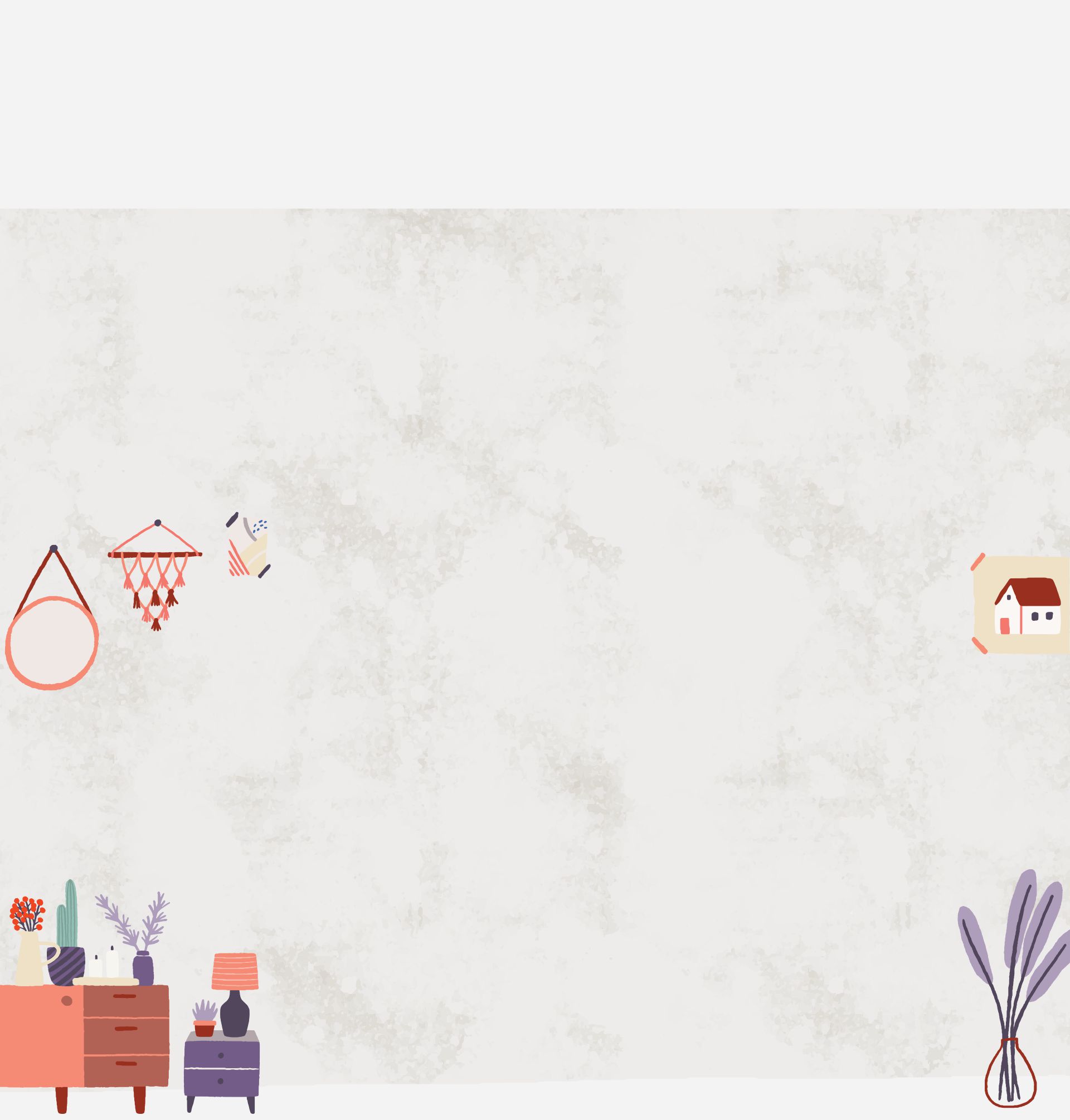 Our Family Cares, and It Really Shows: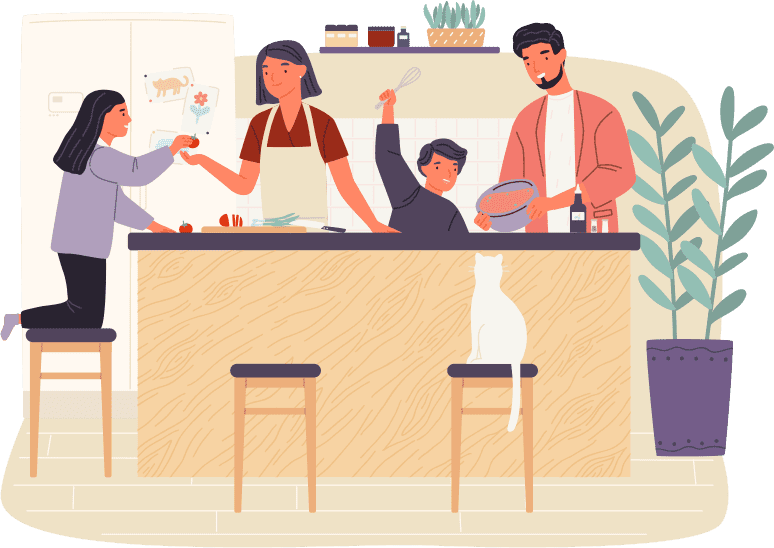 I feel I have now found the company I will always use and highly recommended to friends and family. - Kevin L.

I now can control my thermostat, lights and window shades all from my phone! Super slick! - Robert P.

Dan did a great job helping me understand what was going on with our system and the best way forward. - Kimberly H.

I called them, they showed up on time, gave me a price, and did the job the same day! - Christopher B.

Everything went great with them and I'd definitely use them again. - David T.