Smoke & Carbon Monoxide Detector Services in Wells
Installations & Replacements from HomeWiz
A fire can start at any time, and you may not always be aware when one does. Something accidentally left near a heat source can combust and start a fire. Too much light glaring through on fabric can cause it to burn. Even an unexpected problem with an electrical component that grows too old and melts down or catches fire could create an extremely dangerous situation for your home. The decision to install smoke detectors can literally be the difference between life and death, so the Wells smoke detector experts at HomeWiz always suggest you take no chances.
The specialists at HomeWiz have been working with smoke alarms and carbon monoxide detectors for 30 years, and have the technical knowledge and intuitive insight to ensure your home remains completely protected. We understand what combination of detector types will provide your home with the best protection as well as where detectors should be located for optimal safety and security. We know that you simply don't have the option to take any chances when it comes to the safety of your family and your home, and we never compromise on quality, either. Every installation is completed to the highest standards of quality, and every detector comes from a name brand with a reputation for excellence and longevity.
Make sure you choose the name customers in Wells have turned to for more than three decades. Call HomeWiz at (207) 506-2232 today to discuss your smoke detector needs.
Why You Need Quality Smoke Detectors
While smoke and carbon monoxide detectors have shown that they save lives time and time again, the truth is they can only do this if they're functioning properly. Smoke and carbon monoxide detectors wear out with age, and they become less and less sensitive to the point where they simply don't work at all after a while. In fact, sixty percent of home fire deaths were caused by old, non-functioning smoke alarms or no smoke alarms at all. This is why having smoke detectors is not only essential for your safety, but required by law.
Our team handles all types of smoke detector services, including:
Smoke alarm replacement (which should be done every eight to ten years)
Interconnect smoke alarms (setting them so that when one sounds, they all sound)
Eliminating nuisance tripping (false alarms from oversensitivity)
Ensuring compliance with safety laws (MA law requires smoke and carbon monoxide detectors in your home, and local fire chiefs may have more stringent requirements)
Types of Smoke Detectors
There are a few different options when it comes to smoke and carbon monoxide detectors. Photoelectric smoke detectors are more responsive to smoldering fires, including burning ashes and fires that may be in their early stages. However, ionization smoke detectors are more responsive to flaming fires, including small embers.
You also can opt to upgrade your home with modern technology and 24/7 surveillance. With smart detectors such as the Nest Protect, you can monitor your home—from both a smoke and carbon monoxide standpoint—through your smartphone. Before you make a decision, you should consult with an expert to find out what's best for you. As a homeowner, it can be confusing to keep track of the specifics, but our team of electricians at HomeWiz can walk you through the steps, ensuring that your home and your family are safe.
Improve your safety with quality smoke and carbon monoxide detector installation from HomeWiz. Contact us today.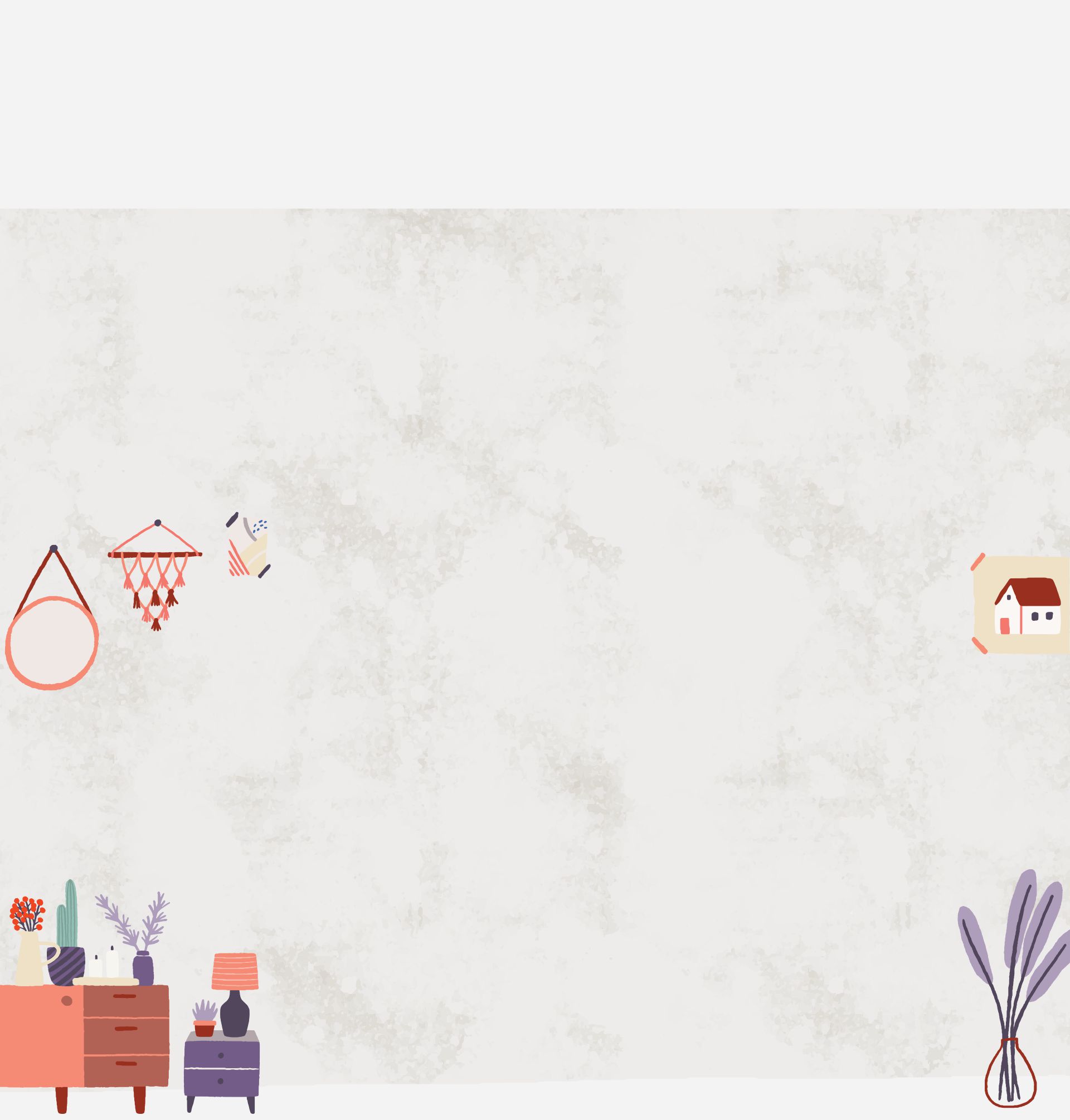 Our Family Cares, and It Really Shows: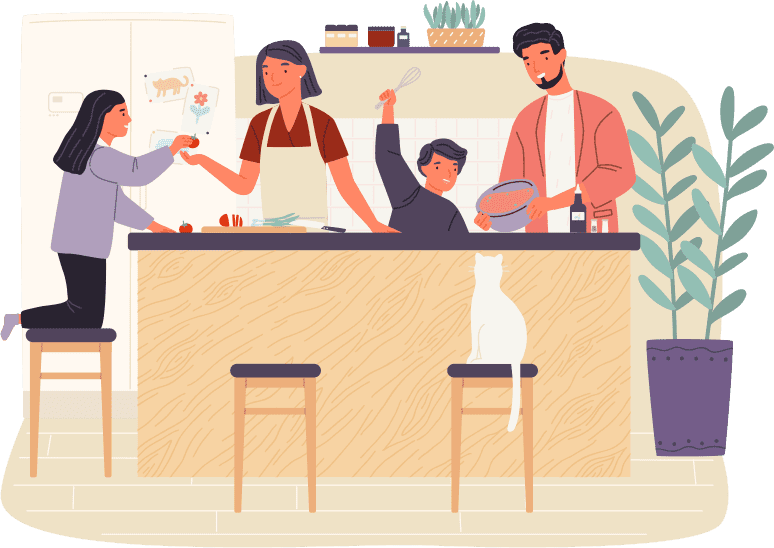 I feel I have now found the company I will always use and highly recommended to friends and family. - Kevin L.

I now can control my thermostat, lights and window shades all from my phone! Super slick! - Robert P.

Dan did a great job helping me understand what was going on with our system and the best way forward. - Kimberly H.

I called them, they showed up on time, gave me a price, and did the job the same day! - Christopher B.

Everything went great with them and I'd definitely use them again. - David T.