Wells Electrical Panel Upgrade
Main Electrical Panel Replacement in York, Kennebunk, and the Surrounding Areas
The modern appliances in today's homes require more power than many older electrical panels can handle. In the historic Boston area, there are many older homes with electrical systems that were designed for another time. If your electrical panel is not sufficient for your current electrical requirements, HomeWiz offers services for electrical panel upgrade in Wells and the neighboring communities.
Call (207) 506-2232 or contact us online to have your electrical panel inspected to determine if it is time for an upgrade.
When Should You Upgrade Your Electrical Panel?
Many older homes in this part of the country have a 60- or 100-amp panel because the average home had far fewer appliances and no electronics, as found in modern homes. These panels do not have enough power to run the many appliances, electronics, and devices that are common in today's homes. There is a risk of overworking the electrical system, which can lead to serious safety hazards and electrical fires.
Upgrading your electrical panel can help to:
Eliminate doubled-up circuits
Reduce the risk of electrical fire
Eliminate the need to replace fuses
Provide enough capacity to add more circuits in the future
Your electrical panel can influence the resale value of your home, as well as the ability to sell the home at all. Many prospective buyers will avoid homes with outdated electrical panels in favor of houses with up-to-date electrical systems. Upgrading the electrical panel is a great selling feature if you are planning to sell within the next few years and may increase the value of your home.
What are the Signs that You Need an Electrical Panel Upgrade?
Knowing when to upgrade your electrical panel is important to ensure the safety and efficiency of your electrical system.
Here are some common signs that indicate you may need an electrical panel upgrade:
Frequent Circuit Breaker Tripping: If your circuit breakers trip frequently, it could be a sign that your panel is overloaded and can't handle the electrical load. This is a safety hazard and a clear indication of the need for an upgrade.

Flickering Lights: If your lights flicker or dim when you use certain appliances or turn on multiple devices, it may be due to inadequate electrical capacity in your panel.

Burning Odors or Scorch Marks: The presence of burning odors, scorch marks, or signs of overheating near the electrical panel is a serious concern and requires immediate attention. It could be a sign of electrical arcing or overheating connections.

Outdated Panel: If your electrical panel is very old, especially if it still has fuses or is not up to current code standards, it's a good idea to consider an upgrade for safety and modernization.

Limited Number of Circuits: Older panels may have a limited number of circuits, which can be problematic if you want to add new electrical devices or appliances to your home.

Unsafe Panel Types: Certain panel types, like Federal Pacific Electric (FPE) panels and Zinsco panels, have known safety issues. If you have one of these panels, it's strongly recommended to upgrade for safety reasons.

Home Renovations or Additions: If you're planning to renovate your home, add new rooms, or install additional electrical appliances, an electrical panel upgrade may be necessary to accommodate the increased power demand.

Insufficient Amperage: If your existing panel has a low amperage rating (e.g., 60-100 amps) and you need more power to support your household's electrical needs, an upgrade to a higher amperage panel (e.g., 200 amps) may be required.

Non-GFCI or AFCI Protection: Modern electrical codes require Ground Fault Circuit Interrupters (GFCIs) and Arc Fault Circuit Interrupters (AFCIs) to improve safety. If your panel lacks these protections, an upgrade may be necessary.

Safety Concerns: If you have concerns about the safety and reliability of your electrical panel, it's better to be proactive and upgrade it to reduce the risk of electrical hazards or fires.

Electrical Codes and Regulations: Changes in local electrical codes and regulations may necessitate an upgrade to ensure compliance with the latest safety standards.
When you notice any of these signs, it's crucial to contact a licensed electrician to assess your electrical panel and provide recommendations for an upgrade if necessary. Electrical panel upgrades are not only essential for safety but also for accommodating the electrical demands of modern homes and lifestyles.
New Electrical Panel Installation Services
A new main electrical panel will improve the overall quality of your electrical system. New panels are designed to meet higher safety standards and incorporate extra protection in circuit breakers to protect devices, such as Ground Fault Circuit Interrupters and Arc Fault circuit breakers. We can install a new electrical panel in your home to ensure that you have enough power to meet your current and future electrical needs.
Our certified specialists have the training, expertise, and tools needed to handle any electrical panel installation or replacement. We begin by assessing your home's power requirements and walk you through the options, so you can make the best decision for your family.
Protect Your Home with a Grounding System
A grounding system protects your home and ensures your family's safety by connecting your electrical system to the earth. The system kicks in when a ground fault occurs, which can have a variety of causes such as working on the electrical system without shutting off the power first. We can inspect the grounding system of your existing home or a house you are planning to buy to check the integrity of the electrical system.
If you aren't sure that an upgrade is needed, we can inspect your electrical system to determine if it is time to replace the main panel and provide an estimate for your electrical panel upgrade in Wells.
Contact us today at (207) 506-2232 to schedule service at your home.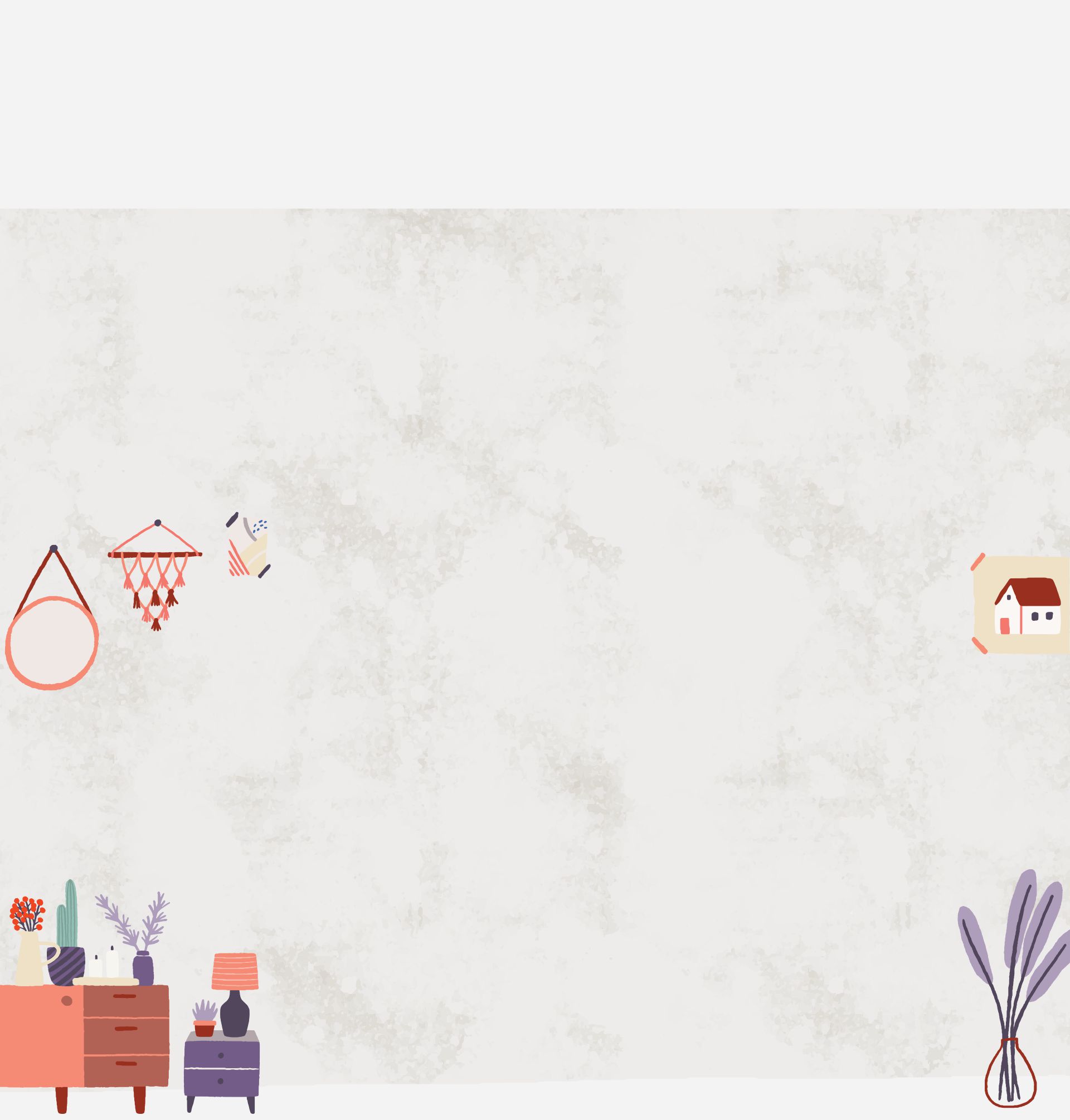 Our Family Cares, and It Really Shows: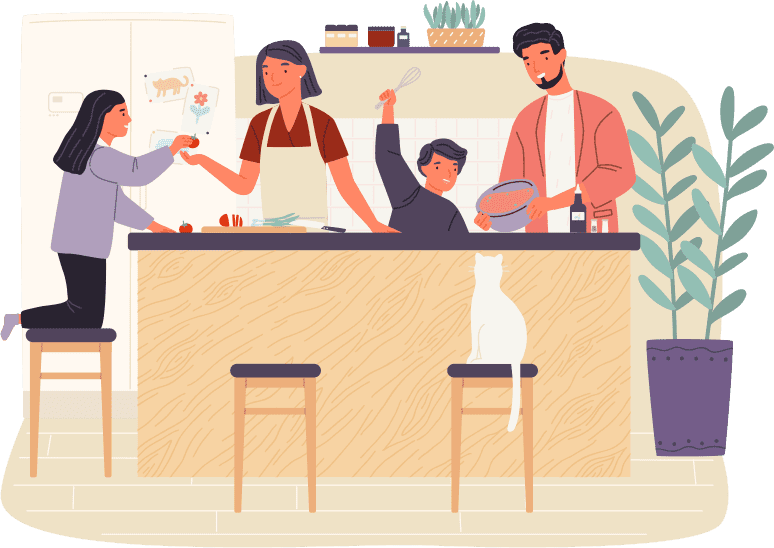 I feel I have now found the company I will always use and highly recommended to friends and family. - Kevin L.

I now can control my thermostat, lights and window shades all from my phone! Super slick! - Robert P.

Dan did a great job helping me understand what was going on with our system and the best way forward. - Kimberly H.

I called them, they showed up on time, gave me a price, and did the job the same day! - Christopher B.

Everything went great with them and I'd definitely use them again. - David T.