Video Surveillance Systems in Wells
Smart Home Protection Systems from HomeWiz
Home automation has revolutionized the way we handle certain parts of our home. Mundane tasks are now handled automatically or with the touch of a button thanks to smart home devices. However, even the less-mundane and more-critical tasks can be bolstered and improved through smart home technology as well. Home security is no exception, Wireless home video cameras allow you to keep an eye on your home while you're away, providing a level of protection and convenience that you can't find elsewhere. When you're looking for added protection and awareness for your property, look no further than one of these systems and our skilled Wells video surveillance installation team.
Home surveillance systems may seem high-tech (and they are), but the team at HomeWiz knows how to handle them properly. We work with all types of smart home surveillance systems and can integrate them with your other home automation technology for a seamless and unified experience. Whether you're looking for just a few small cameras or a complete 360-degree view of your property for total peace of mind, we can help you choose and install the perfect system for your home. We even offer installation for both wired and wireless security cameras as well as repairs, replacements, maintenance, and more. When you never compromise on your security, you shouldn't ever hire a company that compromises on quality. Customers like you turn to our experts for services they can trust, and that's why we encourage you to give us a call.
Schedule a consultation or installation service for your video surveillance system by calling HomeWiz at (207) 506-2232 today.
The Benefits of a Home Surveillance System
With the proper technology, a smart home can be a safer home as well. Wireless home video cameras function as both recording devices and motion detectors, alerting you through your smart home system when it detects someone or something on your property. This allows you to see when someone comes to visit, a package is dropped off, a child or family member returns home, or if an intruder may be trying to find a way in. Some systems also use security sensors to automatically begin capturing footage when a door or window opens.
A quality smart video surveillance system offers the following abilities and benefits:
React instantly to suspicious activity on your property
Capture vital footage of potential intruders or perpetrators
Verify presence of any approved visitors like delivery drivers or landscapers
Quickly contact emergency services in the event of a serious problem like an intruder or disaster like a fire
Have a mischievous puppy? A new baby? An expensive jewelry collection? All the above? With video cameras, you can be your own home's Big Brother. With live video, you can keep an eye on the goings-on of your house from anywhere, eliminating the anxiety of the unknown and providing complete peace of mind.
Control from Your Phone
Smart video surveillance systems can often integrate directly into your smart phone, sending you instant notifications when something needs your attention. Being able to respond within seconds could make the difference between preventing a disaster and picking up the pieces after the fact.
When you make an appointment for a home security camera installation with HomeWiz, we can explore every option. We can integrate your video surveillance system with other home automation services, so each service works together to make your home even smarter.
Contact HomeWiz today to learn more about your home video surveillance options today.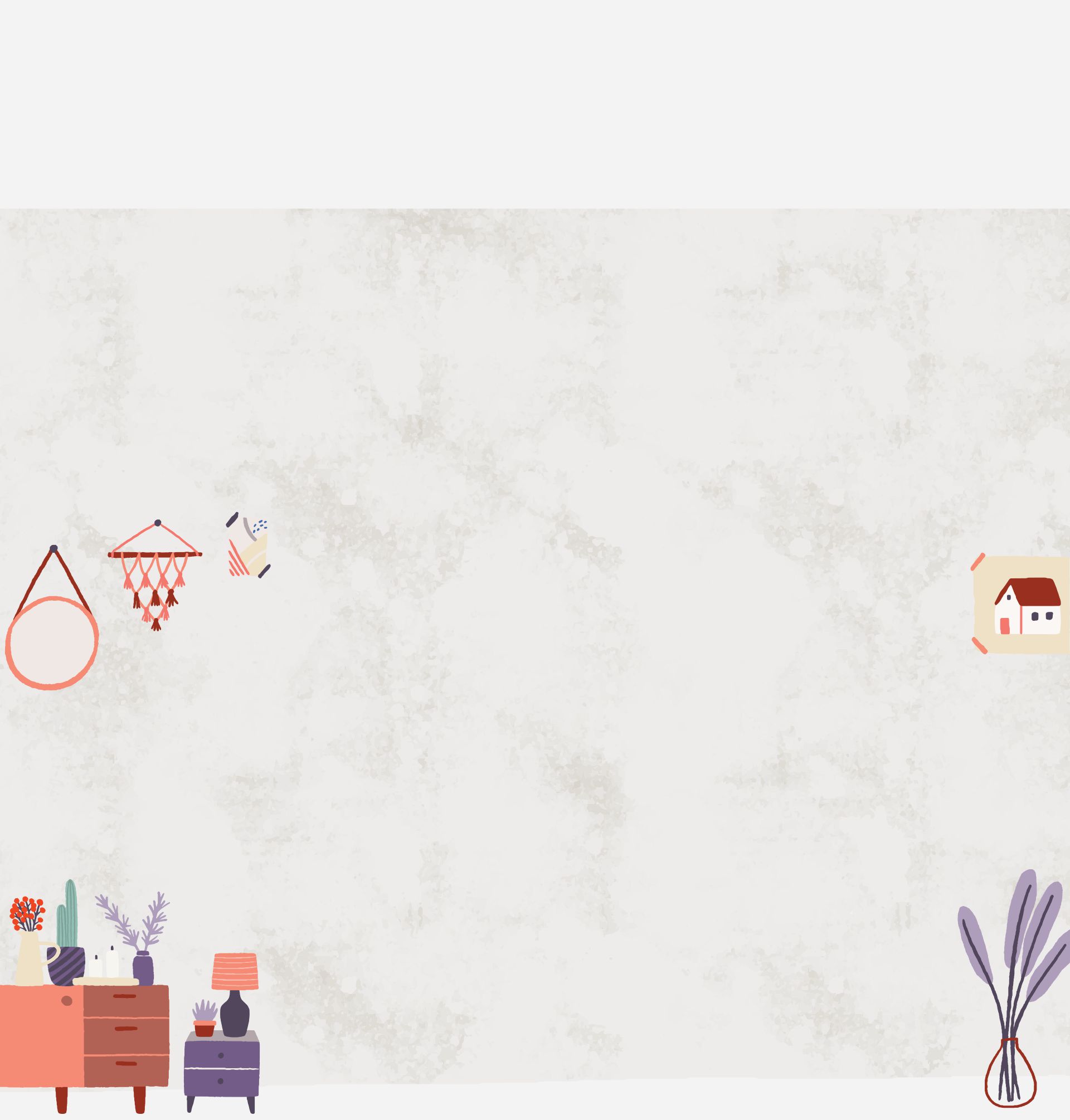 Our Family Cares, and It Really Shows: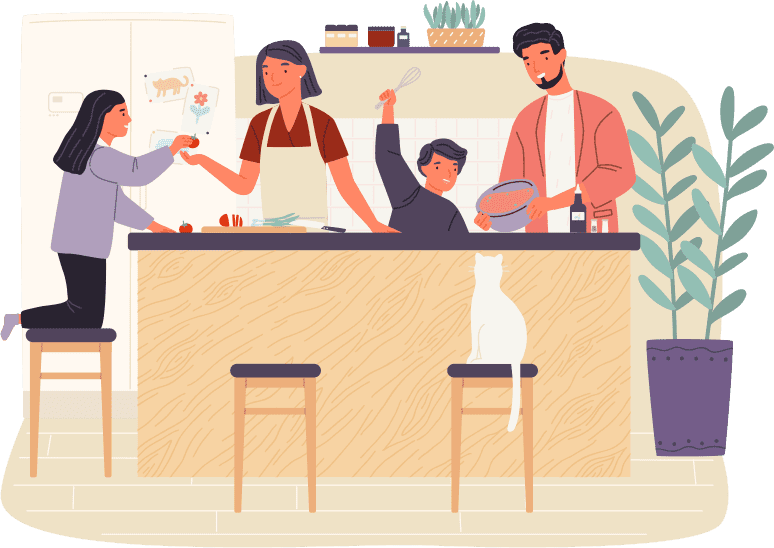 I feel I have now found the company I will always use and highly recommended to friends and family. - Kevin L.

I now can control my thermostat, lights and window shades all from my phone! Super slick! - Robert P.

Dan did a great job helping me understand what was going on with our system and the best way forward. - Kimberly H.

I called them, they showed up on time, gave me a price, and did the job the same day! - Christopher B.

Everything went great with them and I'd definitely use them again. - David T.