Smart Garage Doors in the Boston Area
Call the Pros at HomeWiz to Learn More Today
Your garage door is perhaps the single largest entrance to your home. Using a large roll-up or lift-up door, these doors are responsible for keeping your garage and its contents protected, including your cars and your belongings that are stored in the area. Some people use their garage as a workshop, hobby space, or even as a livable area and additional bedroom. Whatever you use it for, automating your garage door is an easy way to dip your toes in the pool of home automation, since it works as an extension of your current garage door opener.
If you're interested in automating your garage door or integrating your door opener into your smart home network, HomeWiz is the name you can turn to. We work with you to learn exactly what your goals for automating your garage door are, and then help you choose the perfect automation system based on your current smart home technology and your needs. Looking to add geofencing and automatic opening? We can make that happen. Looking for added security and remote operation? We can handle that too. Plus every smart garage door system we install includes our world-class customer service experience and our same guarantee of quality. We know you never compromise when it comes to your home, so we never compromise on the quality of the service you receive.
Let us help you automate your home, starting with your garage door! Dial (207) 506-2232 now to schedule an in-home automation consultation with the pros at HomeWiz!
Why Should You Automate Your Garage Door?
Automating a garage door provides your home with an abundance of safety and security. Did you forget to close your door before leaving this morning? Your smart garage door can tell you. You can even close your door with the swipe of a finger or press of a button to ensure your home is safe. If you're expecting a garage delivery, such as a water softening system, you can automatically unlock and even open the garage door for the delivery truck.
Automated garage doors also enjoy many of the following benefits:
Added peace of mind of knowing your home is secure
Automatic notification when the door is opened or closed
Geofencing—ability to open a door automatically when you re-enter a certain radius around your home.
Save Energy & Save Money
Believe it or not, a garage door that's left open can waste a ton of energy and heat. When your garage is attached to your home, a lot of heat can escape through the door separating your home from your garage, and this means a lot of heat can escape through this door. By keeping your garage door shut, you can keep more heat in your home and save yourself even more on your monthly heating and cooling bills! That's music to the ears of any homeowner.
Convenient Operation from Anywhere in the World!
When you can control everything from your garage door opener app, it makes life a whole lot easier. Garage door controllers can act as a simple way to remotely let people into your home, whether it's your weekly cleaning service or your child who has returned home from school. They can also act as a part of your security system, and give you an easy and convenient way of allowing people in and out when coupled with automatic door locks or a video surveillance system.
When you make an appointment for a garage door opener installation with HomeWiz, we explore every option with you to find the perfect garage door opening system for your home. We make sure it meets your needs, integrates with other technology, and becomes an integral part of your day to day life.
Is this technology right for your home? Contact the Wells smart garage door team at HomeWiz today to find out.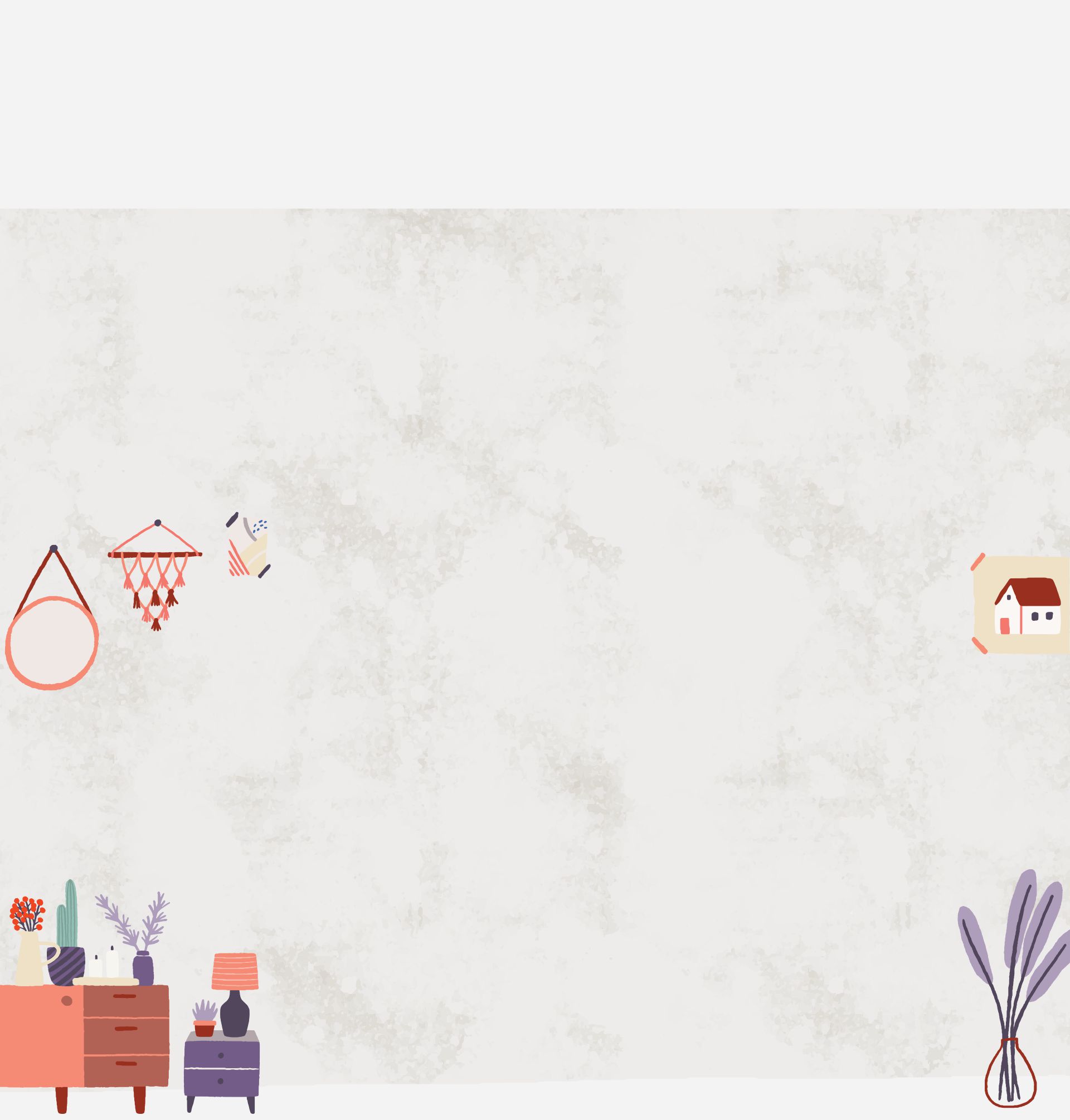 Our Family Cares, and It Really Shows: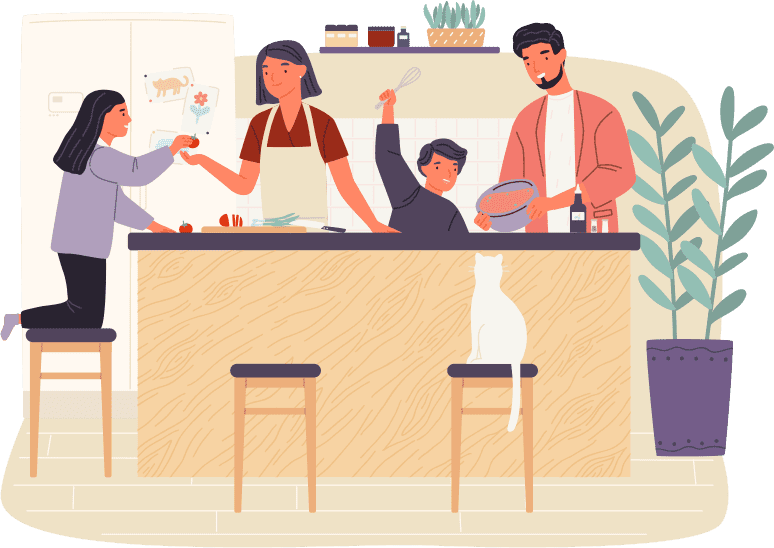 I feel I have now found the company I will always use and highly recommended to friends and family. - Kevin L.

I now can control my thermostat, lights and window shades all from my phone! Super slick! - Robert P.

Dan did a great job helping me understand what was going on with our system and the best way forward. - Kimberly H.

I called them, they showed up on time, gave me a price, and did the job the same day! - Christopher B.

Everything went great with them and I'd definitely use them again. - David T.