Automatic Door Locks in Wells
Smart Home Security from the Pros at HomeWiz
Have you ever left your home in the morning, got halfway to work, and then been stricken with the fear that you accidentally forgot to lock your door? Leaving your doors unlocked makes your home vulnerable to criminals or thieves, and it's easy to stress about this all day long. However, if you have an automatic door lock installed by the Wells automatic door lock specialists at HomeWiz, worrying about forgetting to lock your door is a thing of the past. You'll be able to lock your doors remotely and give yourself the peace of mind of knowing you're protected from intruders.
When it comes to outfitting your home with modern smart home technology, HomeWiz is the name people all around Wells and the surrounding areas know they can turn to. While these new devices may seem high-tech (and they are), our team has a firm grasp on them and knows how to properly set them up in your home. We take your home security seriously, and we make protecting your home and your loved ones as simple as possible with modern automation technology. We take the complexity out of home automation and give you a home that's safe, smart, connected, and simple to use from anywhere around the world. Plus you'll always receive our world-class customer service experience to ensure that we earn your trust for all your home automation needs.
Keep your home safe with an automatic door lock system installed by the experts from HomeWiz! Call us at (207) 506-2232 now to schedule your appointment for yours.
Superior Protection & Home Security
As long as there has been theft and home invasion, we've had doors to keep intruders out and locks to keep those doors shut. However, locks have always had the issue of being ineffective if you forget to set them. With an automatic smart lock, that's a thing of the past. Automatic locks can be configured to automatically lock when you leave your home, automatically unlock when you return, be opened and closed remotely from anywhere in the world, and even be opened automatically via an electronic keypad so anyone from young children to trusted house sitters can enter as needed. Plus you'll be alerted anytime someone does so you can easily keep track of who comes in and out.
Automatic door locks are great when paired with a smart surveillance system, including video and doorbell cameras. Has someone tried to use a passcode to enter your home? Not only will the easy-to-use smart home app on your smart phone alert you, but you'll be able to see who attempted to enter via cameras. Many of these cameras also feature motion sensing technology so you can be alerted whenever anyone approaches your door or another entrance to your home.
Unmatched Convenience
If you've ever been locked out of your home, you know how frustrating it can be. Not having a key, scrambling to call someone who might be home, or even frantically banging on the door in hopes that someone will hear you and come open it for you. With an automatic door lock, these are all a thing of the past. If your door locks on you, just use your key combination to open it up and automatically be let in. No more getting stuck outside in the cold when all you wanted to do was grab the newspaper or check the mail!
Have a technician coming to your home? When they arrive, you can unlock the door and let them in. Having a neighbor come over to water your plants? Give them an entry code and they won't even need a copy of your key! Even if you forgot to lock up before leaving for vacation, you can lock your doors and arm your security systems with the simple swipe of your finger.
Get the latest in smart home security from the experts at HomeWiz! Contact us to learn more about automatic door lock systems today.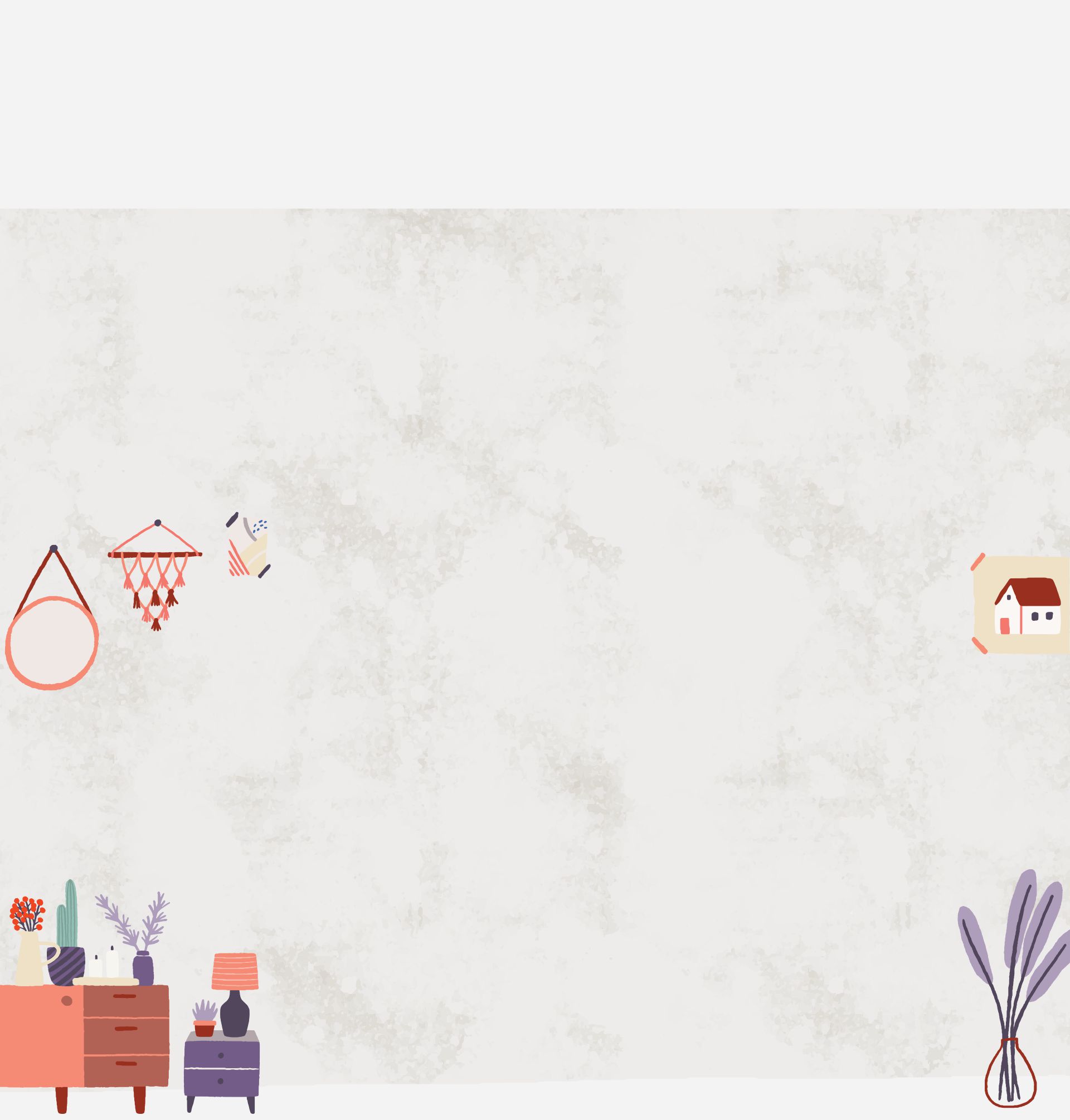 Our Family Cares, and It Really Shows: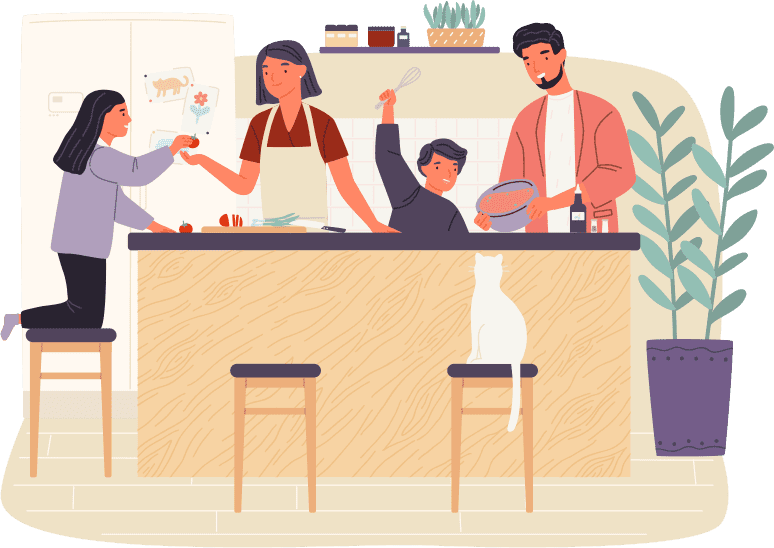 I feel I have now found the company I will always use and highly recommended to friends and family. - Kevin L.

I now can control my thermostat, lights and window shades all from my phone! Super slick! - Robert P.

Dan did a great job helping me understand what was going on with our system and the best way forward. - Kimberly H.

I called them, they showed up on time, gave me a price, and did the job the same day! - Christopher B.

Everything went great with them and I'd definitely use them again. - David T.