Wells Surge Protection
Protecting Valuable Equipment in York, Kennebunk, and the Surrounding Areas
Power surges can cause thousands, or tens of thousands, of dollars in damage in a fraction of a second, wiping out hard drives, appliances, and other electronic equipment. HomeWiz can help you protect your valuable electronics, computers, and appliances with whole house surge protection in Wells and the surrounding communities.
Please contact us at (207) 506-2232 to learn how we can help protect your home from surges.
Causes of Power Surges
A power surge is a sudden spike in the voltage in your electrical system. Small power surges happen all the time, often from your own home. Switching on the vacuum cleaner, printer, or an appliance can cause a brief power surge. However, this is generally not large enough to cause widespread damage to your electronics and equipment. Other power surges come from outside the home, and many are significant enough to cause serious damage.
Some common causes of power surges include:
Lightning strikes
Downed power lines
Electric utility switching
Cut power lines
Surges can come through your electrical wiring, cable wiring, and telephone wiring. Regardless of the source, when a surge hits the electrical system, the excessive voltage can destroy anything that is plugged in. This includes televisions, computers, appliances, water heaters, and electronic equipment, whether it is turned on or not. Even small surges can be extremely destructive to sensitive electronics.
Guarding Against Surges
Most people use surge-protected power strips to protect against surges. There are a few problems with this approach. While a power strip may offer some protection against smaller surges, a large surge can melt the fuse in the power strip, eliminating any protection for the electronics plugged into it. Even when a power strip does work, it only protects the devices that are plugged in. Likewise, not all power strips are surge-protected.
Certain appliances and electronic equipment cannot be used with power strips, which leaves them unprotected. Consider the investment you have made in the equipment in your home, including the heating and air conditioning system weather heater, home appliances, televisions, computers, and electronic equipment. The most effective way to ensure that everything is protected is with whole house surge protection equipment.
Whole House Surge Protection Installation
The most reliable protection for electronic equipment is a whole house surge protector with a surge capacitor and lightning arrestor. This type of surge protection offers a two-pronged approach to protect your equipment from everything from small to large surges. A surge capacitor is designed to protect against the smaller surges that happen daily. Lightning arrestors offer protection against high voltage surges.
Whole house surge protection is an affordable solution to protect your electrical system and valuable electronics and appliances from being destroyed by a power surge. The cost of surge protection is minimal, compared to the expense of replacing your appliances, electronics, and other equipment.
Professional installation is important to ensure that the installation is performed properly, and your home is fully protected. Since 1990, we have provided installation of surge protection equipment and other electrical services in the local area. You can rest assured that our technicians have the skill and tools needed to safely and efficiently handle your installation.
Contact us today for whole-house surge protection in Wells.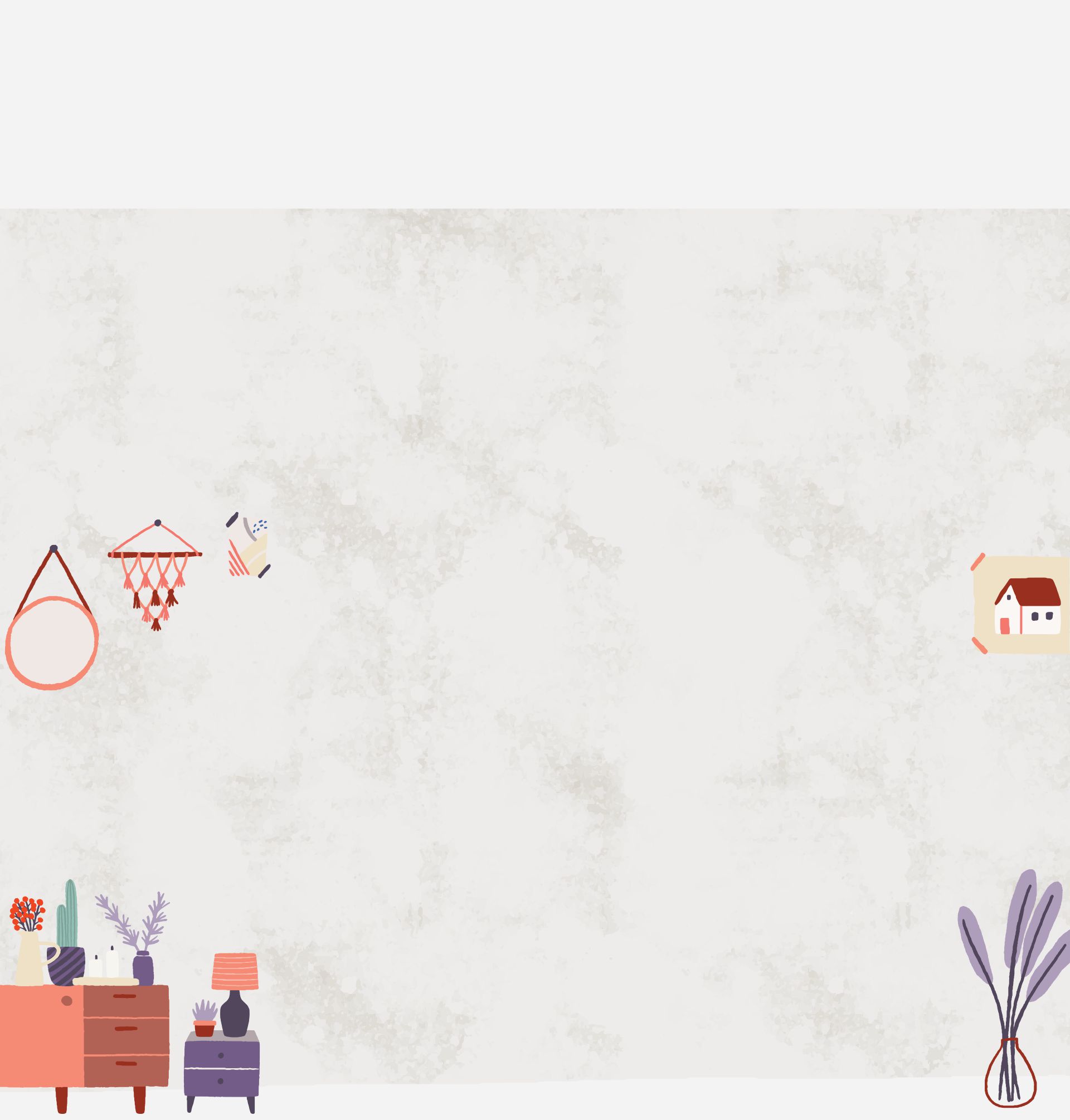 Our Family Cares, and It Really Shows: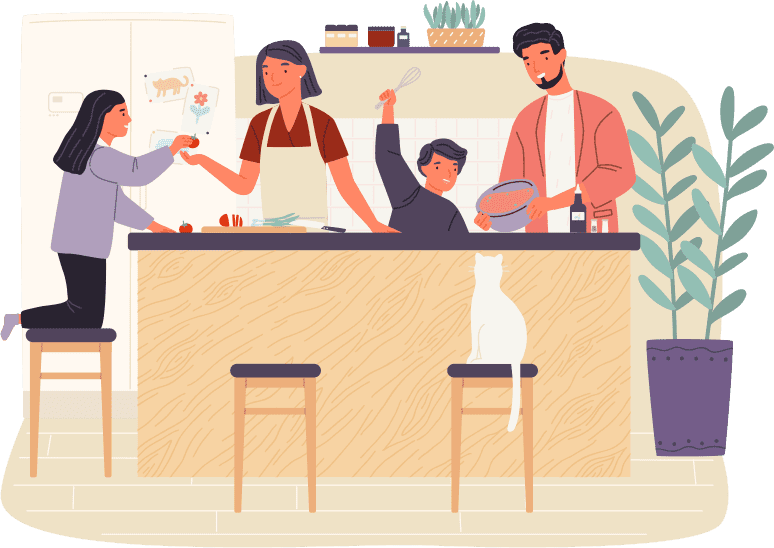 I feel I have now found the company I will always use and highly recommended to friends and family. - Kevin L.

I now can control my thermostat, lights and window shades all from my phone! Super slick! - Robert P.

Dan did a great job helping me understand what was going on with our system and the best way forward. - Kimberly H.

I called them, they showed up on time, gave me a price, and did the job the same day! - Christopher B.

Everything went great with them and I'd definitely use them again. - David T.