AC Maintenance in Belmont
Increase Efficiency With Your Annual Air Conditioning Tune-Up
As an air conditioning system runs, dust and dirt as well as wear and tear begin to slowly take their toll on your system, diminishing its efficiency. The impact these factors have on your system isn't small: an air conditioning system can lose up to 5% of its efficiency each year if you continue to allow it to operate as normal.
That is, if you don't invest in AC maintenance services. If you're looking for quality upkeep and maintenance services in Belmont for your air conditioning system, look no further than the experts at HomeWiz.
HomeWiz makes it our mission to ensure your air conditioning system is in the best possible condition, and we offer premium maintenance and upkeep services for all different makes and models of systems.
In the heat of the summer, you'll need every bit of cooling efficiency that you can get, which is why it's important to hire a technician with the knowledge and skill needed to properly prepare your cooling system for the sweltering months ahead.
HomeWiz has worked hard to earn our reputation as the premier choice for air conditioning maintenance in Belmont and Arlington, and we're eager to show you what that means when you trust your home to us.
Tired of an inefficient air conditioner wasting money on energy and needless repairs? Put an end to the hassle and schedule a maintenance service with the pros at HomeWiz! Dial (617) 744-7549 today to request your in-person quote.
Four Great Reasons to Invest in AC Maintenance
Air conditioning preventative maintenance provides a slew of benefits and ensures that your system runs at peak performance. It can extend your air conditioner's lifespan, lower your energy bill, and allow technicians to catch minor issues before they turn into major AC repairs.
All in all, an air conditioning maintenance service can more than pay for itself in savings over the course of a summer cooling season, and that's music to the ears of any homeowner looking to keep costs down during these high-usage months.
An air conditioning maintenance service includes:
Condenser Inspection
Air Handler Inspection
Check Freon
Check thermostat
Test operation
When Should I Schedule an HVAC Service?
You should schedule a professional tune up for your air conditioning system every year, and we recommend having this service done during the spring time. Even when your system isn't being used, wear and tear can slowly and surely begin to impact important parts of your indoor and outdoor units.
This is why you should entrust your system to HomeWiz. We are a single company that gets to know your home inside and out. When you trust your home to us, you can rely on our dependable service, transparent pricing, and friendly staff to keep everything working smoothly.
There's a peace of mind that comes along with hiring a home maintenance company that you know will get the job done right. Plus you can save even more when you purchase a HomeWiz service club membership!
Let us help you keep your air conditioner maintained and working smoothly all year long; contact HomeWiz today!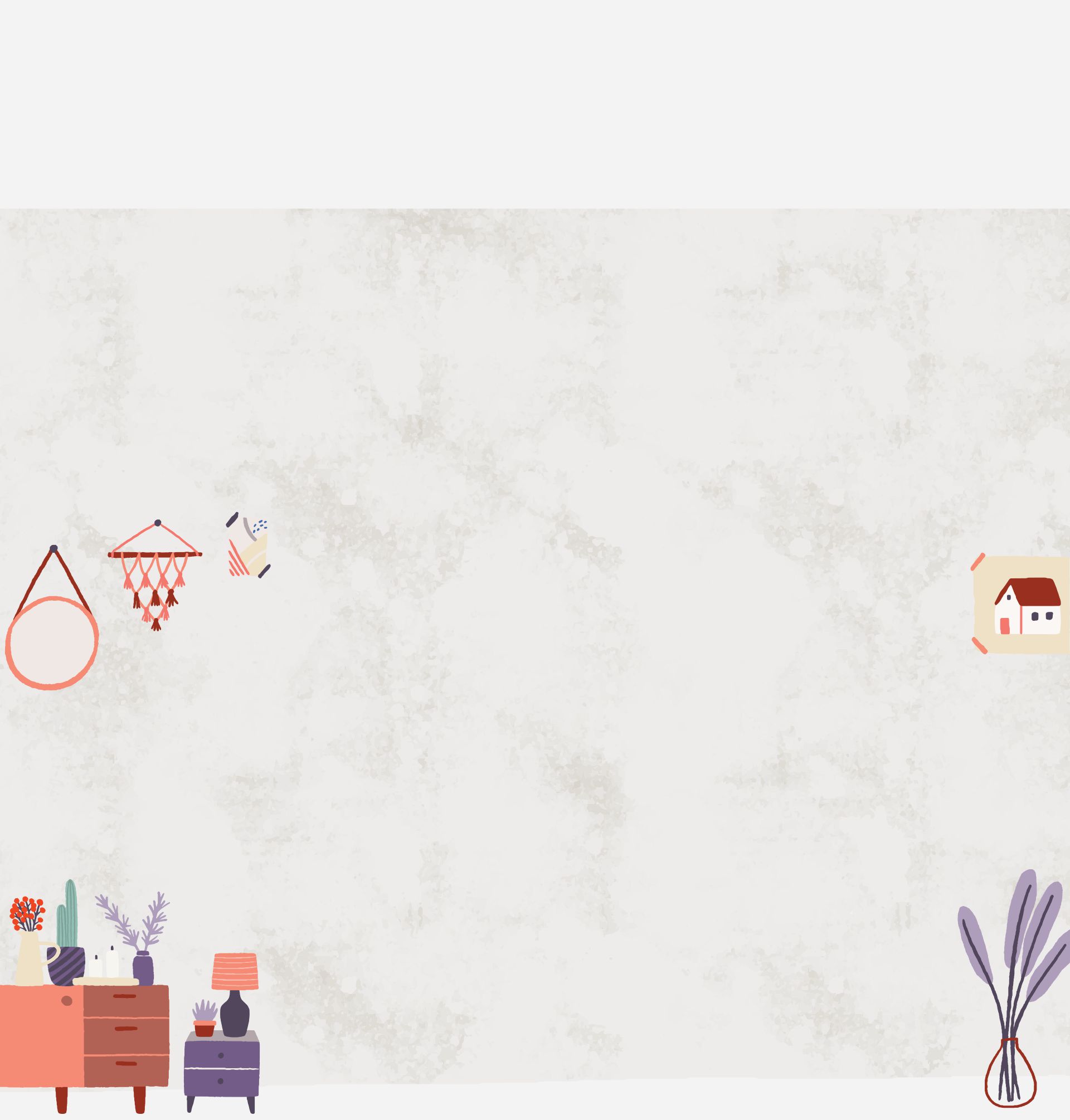 Our Family Cares, and It Really Shows: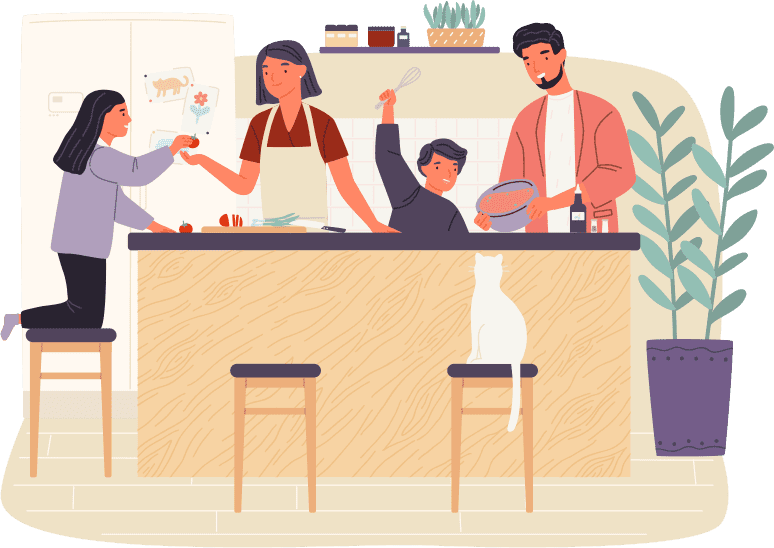 I feel I have now found the company I will always use and highly recommended to friends and family. - Kevin L.

I now can control my thermostat, lights and window shades all from my phone! Super slick! - Robert P.

Dan did a great job helping me understand what was going on with our system and the best way forward. - Kimberly H.

I called them, they showed up on time, gave me a price, and did the job the same day! - Christopher B.

Everything went great with them and I'd definitely use them again. - David T.