Wells Furnace Repair
Quickly Performing Heating System Repairs in York, Kennebunk, and the Surrounding Areas
When the heating system breaks down in the middle of a cold New England winter, the situation can quickly become dangerous for you and your family. The heating specialists at HomeWiz are here when you need us for furnace repair throughout Massachusetts in Wells and the surrounding communities. Since 1990, our local, family owned home services company has provided outstanding service for all our customers' home service needs.
Please call (207) 506-2232 for immediate assistance with your furnace heater. We offer same-day appointments and are available 24/7 for emergencies in Maine, Massachusetts, and the New Hampshire towns of Portsmouth, New Castle, and Rye!
Expert Repairs for All Types of Heating Systems in Wells
We offer reliable heater repair in Wells for all types of home heating systems. Our technicians are equipped to repair all major brands of forced air furnaces, electric furnaces, boilers, steam boilers, heat pumps, radiant heating, and under floor heating systems. In some cases, the problem is actually with the thermostat, and we can help by replacing it with a new thermostat to get your heat running again as quickly as possible.
Heating systems can be complex, so it is important to hire a qualified HVAC contractor to ensure that the repair is performed efficiently. Our licensed and certified heating specialists are experts at troubleshooting problems with heating equipment. We take the time to fully inspect the system to accurately diagnose the problem and explain the solution that is needed to get the heat working again.
Furnace Repairs from Qualified Technicians
If your furnace isn't working, give us a call for comprehensive heater repair in Wells and the surrounding Coastal Maine and New Hampshire areas. We provide reliable furnace repair for all brands of forced air furnaces and electric furnaces. Over the past 30 years, we have encountered, and solved, virtually every possible problem with furnaces and other types of heating systems.
Common Furnace Problems We Can Resolve Include:
---
No heat
Air flow problems
Faulty pilot lights
Blowers
Coils
Bad electrical connections
Broken fans
Dirty or clogged air filters
Thermostats
When you need a dependable Wells heater repair technician to fix your heater, call the pros at HomeWiz. Our heating specialists develop trusted and enduring relationships with our customers, so you can rest assured that you will be completely satisfied with the quality of our work. We use the best quality replacement parts, and all heater repairs are 100% guaranteed.
Please call (207) 506-2232 to schedule heater repair service at your home in Massachusetts, New Hampshire or the Maine cities of in Kennebunk, York, Ogunquit, Wells, and Kittery.
Why Is My Heat Not Working?
If your home has no heat, there could be numerous culprits. A thermostat that is set incorrectly or faulty, an extinguished pilot light, a tripped circuit breaker or blown fuse, gas valve issues with gas furnaces, and an overworked blower motor can all result in a lack of heat. To determine the specific cause of the problem, a professional heating technician will need to inspect the system in order to provide the necessary repair. However, no heat is not the only indication that a repair is needed. If you notice any of the following, it is time to call in the experts from HomeWiz.
Signs A Furnace Repair Is Needed:
---
The system frequently turns on and off and only runs in short intervals
There is cold air coming from the furnace
The temperature and level of heat throughout the home varies
The pilot light is yellow instead of blue
The furnace is producing unusual odors, similar to burning, sulfur, or mildew
No Heat? HomeWiz Can Help With Our 24/7 Emergency Repairs
A broken heater in the middle of the winter is always an urgent situation. We are committed to getting your heat restored as quickly as possible. Same day appointments are available for furnace repair. If the heater breaks down at an inconvenient time, we have experienced technicians on call 24 hours a day, 7 days a week to get the heat back on. Our Wells furnace repair team will show up on time and take steps to protect your home with shoe covers, drop cloths, and splash guards.
Avoid Heating System Repairs with Regular Maintenance
In addition to handling your repair needs, we can help you prevent future repairs with annual maintenance service. Our maintenance program provides an annual inspection and tune up to ensure that everything is working properly. Regular maintenance helps to prevent breakdowns, improve performance, and improve efficiency, which can reduce your home heating costs.
Please call (207) 506-2232 to schedule heater repair service at your home in Massachusetts, New Hampshire or the Maine cities of in Kennebunk, York, Ogunquit, Wells, and Kittery.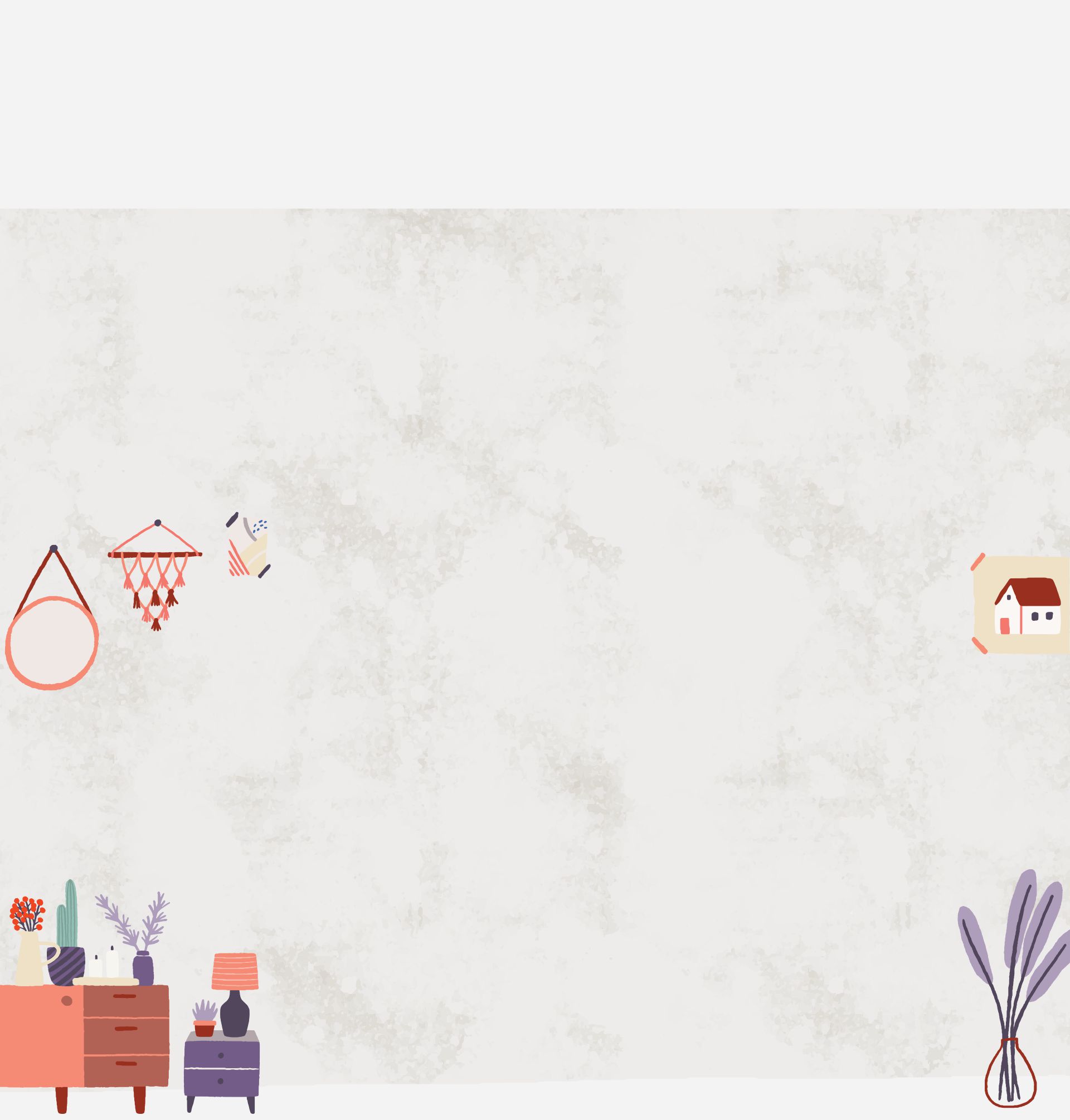 Our Family Cares, and It Really Shows: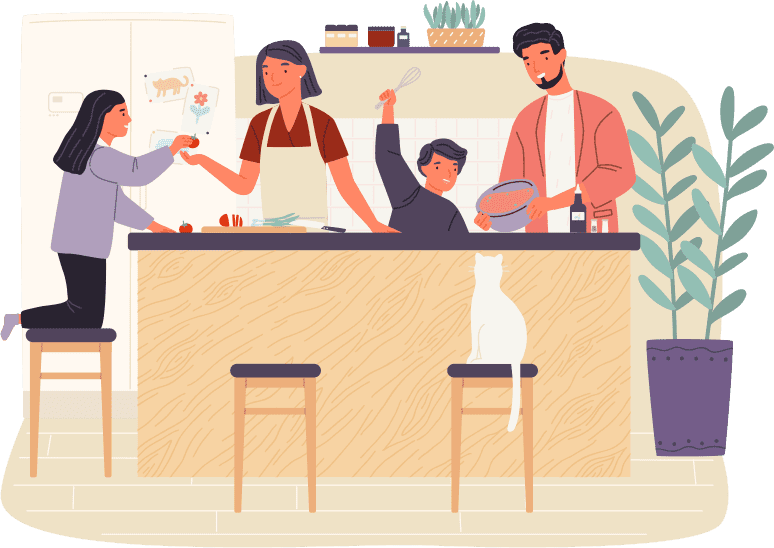 I feel I have now found the company I will always use and highly recommended to friends and family. - Kevin L.

I now can control my thermostat, lights and window shades all from my phone! Super slick! - Robert P.

Dan did a great job helping me understand what was going on with our system and the best way forward. - Kimberly H.

I called them, they showed up on time, gave me a price, and did the job the same day! - Christopher B.

Everything went great with them and I'd definitely use them again. - David T.