24/7 Wells AC Repair
Same-Day Air Conditioning Repairs in Kennebunk and the Surrounding Areas
A good quality, functional air conditioning system extremely important in New England summers. Nothing can squelch your home comfort faster than a broken air conditioner in the middle of the summer.
HomeWiz specializes in AC repair in Wells and the surrounding areas. Our family cares about our customers and their families. When the AC stops working suddenly, you can count on us to show up fast and get the job done right.
Call (207) 506-2232 at any time of the day or night for expert AC repairs in Wells. We offer same-day appointment availability!
Signs Your AC Needs Repair
Although AC maintenance helps reduce the need for repairs, everybody seems to eventually experience an unexpected problem. Of course, if your system isn't turning on or blowing hot air, you know you need a professional.
This is almost never the first sign of trouble, and AC equipment will often show signs of a problem before a breakdown. Calling us at the first sign of a problem can help avoid a complete breakdown that would require you to have your AC system replaced.
Common signs that your air conditioner is in need of a repair service include:
Warm air coming from the vents
High humidity levels
Frequent cycling on and off
Unpleasant odors
Insufficient air flow
Loud noises
At HomeWiz, we understand the hassle of a broken air conditioning system, which is why someone is available to answer your call 24 hours a day, 7 days a week. You can rely on our technicians to show up on time and provide prompt service for AC repair in Wells.
Expert Repairs for All Brands
Most air conditioning problems can be resolved by tuning up the system, troubleshooting the thermostat, or replacing the part that isn't functioning properly.
However, some problems are more serious and may require more extensive repairs or a even new AC installation. It is impossible to know exactly what is going wrong without an inspection from a professional HVAC technician.
Our technicians can inspect your air conditioning system to identify the source of the problem. We will explain the work that is needed and give you a quote for your AC repair in Wells. Our technicians are equipped to provide quality AC repair for all brands of central air conditioning equipment and ductless mini-split systems.
Prevent AC Breakdowns
Breakdowns are more frequent without regular maintenance. In addition to reducing the need for repairs, AC maintenance can help you enjoy a more comfortable environment in your home, lower your electric bill, improve indoor air quality, and maximize the life of your system.
Our maintenance service includes:
Cleaning or replacing the filters
Inspecting safety controls
Lubricate and inspect motors
Examine and calibrate refrigerant controls
Adjusting operating pressure
Checking for proper amperage and voltage
Inspecting the condenser, evaporator coils, blower motor
We offer annual system tune-ups and inspections for one low annual fee to help keep your system running efficiently and prevent breakdowns.
Whether you need help with a repair issue or want to prevent a breakdown, give us a call to Make Your House a HomeWiz. We serve Wells and the surrounding areas as well as Coastal New Hampshire and Southern Maine!
Please contact us by telephone at (207) 506-2232 to schedule AC repair in Wells!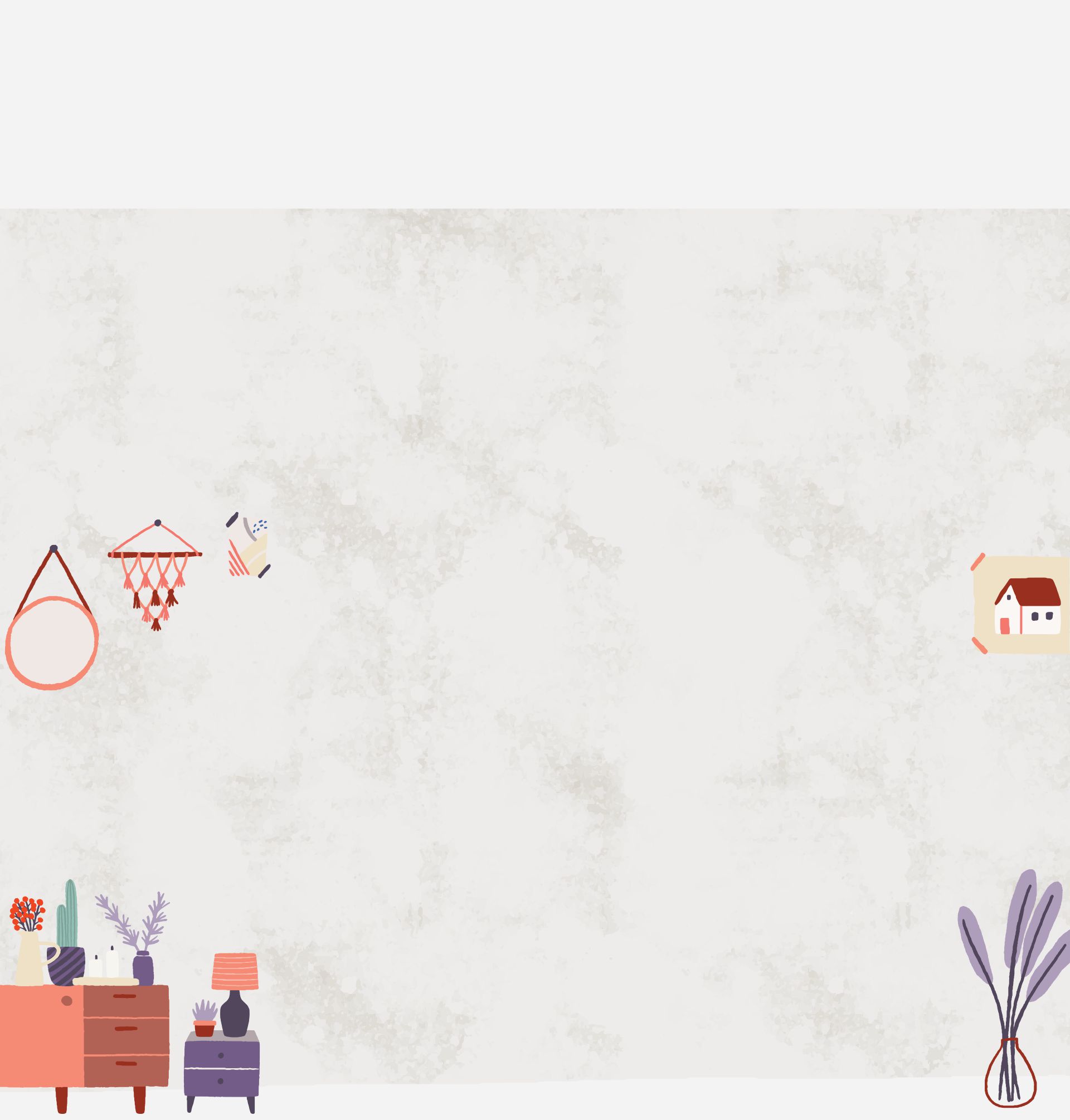 Our Family Cares, and It Really Shows: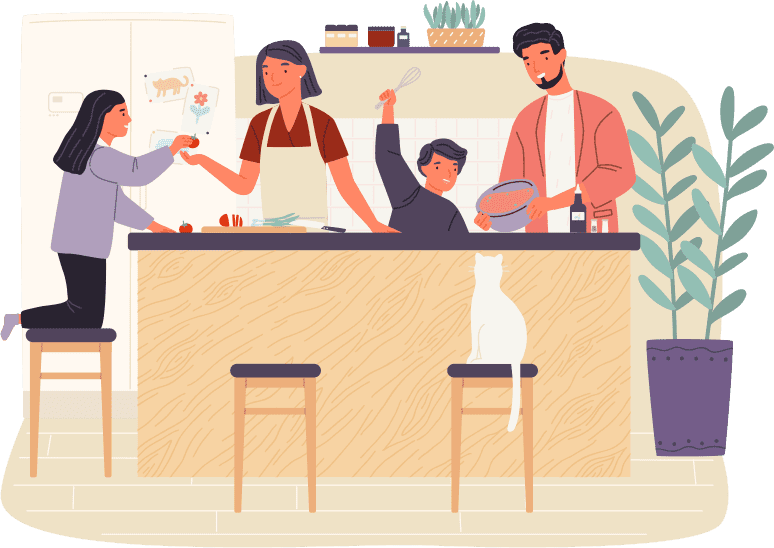 I feel I have now found the company I will always use and highly recommended to friends and family. - Kevin L.

I now can control my thermostat, lights and window shades all from my phone! Super slick! - Robert P.

Dan did a great job helping me understand what was going on with our system and the best way forward. - Kimberly H.

I called them, they showed up on time, gave me a price, and did the job the same day! - Christopher B.

Everything went great with them and I'd definitely use them again. - David T.