Circuits & Wiring in Wells
Call HomeWiz for Repairs & Installations
Circuits and wiring are the spider web of electricity that runs throughout your home. Wiring carries voltage and current out to switches, plugs, fixtures and junction boxes, while your panel organizes wiring into circuits for improved safety and reliability. When an issue occurs with your home electrical wiring, it can be difficult for the average homeowner to pinpoint exactly what went wrong. However, the pros at HomeWiz, can quickly and accurately diagnose the issue and provide you with the service you need that keeps your home running smoothly.
Here at HomeWiz, our skilled technicians can accurately and quickly diagnose the issue when your circuits and wiring are causing you trouble. Since opening our doors back in 1990, we've earned a reputation and one of the most renowned names in-home electrical services, and we're eager to show you why. When you've got an issue, we work to resolve it at the source rather than just treating the symptoms. We'll walk you through the available options for what you need and help you to decide the right solution based on your needs and your budget. With nearly 30 years of experience, our licensed master electricians are able to handle any electrical problem—no matter how big or small.
If your circuits or wiring are giving you trouble, pick up the phone and call HomeWiz at (617) 744-7549 today and we'll get the issue sorted out for you! We offer same-day appointments and emergency availability.
Wiring & Circuit Diagnostics & Repairs
HomeWiz offers a complete range of electrical wiring services, including troubleshooting and diagnostics for all types of wiring issues. Sometimes the issue you're having with a plug not working properly or a switch flickering isn't an issue with the device itself, but with the wiring that carries power where you need it. Faulty or frayed wires can be frustrating, annoying, and even dangerous, as they can accidentally spark a fire, cause overheating, waste energy, or even cause injury if accidentally touched or mishandled. Whatever your issue may be, you can trust HomeWiz to show up on time, in uniform, and with the skills necessary to get the job done to your satisfaction.
We offer a full range of repairs, including repairing wires, diagnosing circuit issues, repairing circuits, or even offering full circuit breaker panel repair and replacement services. We can also install a dedicated line from the panel to a specific device, sometimes called a "home run."
New Wiring & Circuit Installs
Over time, you will likely need to make changes to your electrical grid to accommodate the changing demands you place on your home. Adding on to your floorplan means the need for extra switches and outlets.
We can complete all types of wiring and circuitry installations, including:
Running new wiring to appliances
Installing high-voltage lines to things like laundry closets or EV chargers
Adding electrical connections to new additions
Replacing old, unsafe, or outdated electrical panels
Complete Wiring Remodels
Do you have exposed or unshielded wiring somewhere in your home, such as in your basement or even running through your walls? In a lot of older homes and buildings, this is still all too common. It's also a serious safety hazard, particularly if it can be easily touched by someone not paying attention. This is just one sign that you may need to have your wiring completely remodeled and updated to modern standards.
At HomeWIz, we offer comprehensive whole-home wiring replacement and remodeling services that improve safety, increase energy efficiency, and improve your electrical system's stability. Not only will this process give you a more logical and effective circuit setup, but you'll also enjoy the opportunity to ensure your home completely conforms with all building codes and safety standards.
Need help with a circuit or wiring problem? Contact HomeWiz today!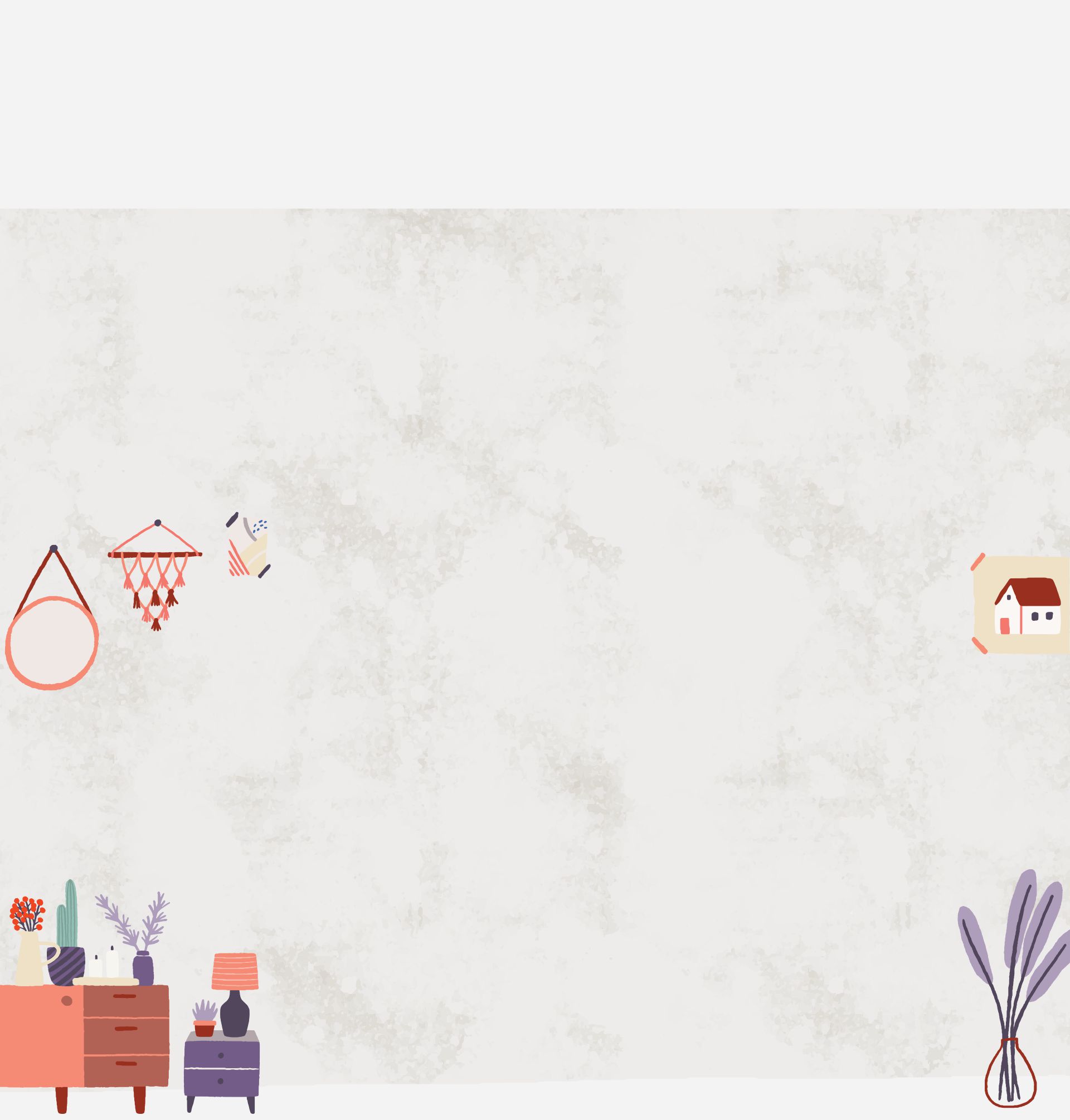 Our Family Cares, and It Really Shows: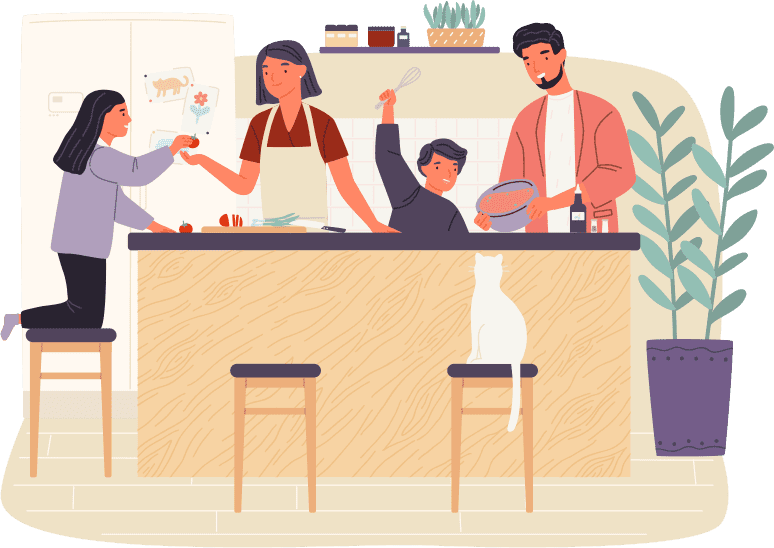 I feel I have now found the company I will always use and highly recommended to friends and family. - Kevin L.

I now can control my thermostat, lights and window shades all from my phone! Super slick! - Robert P.

Dan did a great job helping me understand what was going on with our system and the best way forward. - Kimberly H.

I called them, they showed up on time, gave me a price, and did the job the same day! - Christopher B.

Everything went great with them and I'd definitely use them again. - David T.