Attic Fan Installations & Repairs in Wells
Trust HomeWiz to Get the Job Done Today!
Do you use your attic as a livable space? Then you're more than likely keenly aware of just how much the heat from your home can make this space unbearable at times. The solution: an attic fan that can cool this space down by bringing cooler outdoor air from vents to expel hot air to the outside. It's a simple, effective, and inexpensive way to add cooling to your attic space without the added cost of routing new air ducts for your central HVAC equipment to reach the area. At HomeWiz, our Wells attic fan installation and repairs team can offer you superior installation, repairs, and maintenance service for your attic fan systems.
When it comes to attic fans, the experts at HomeWiz can help you decide whether an attic fan is a good choice for you and install one for you as needed. With 30 years of experience, our team of skilled and licensed technicians have the knowledge to make sure you get the best ventilation and cooling for your attic. HomeWiz technicians are certified installers for two of the largest fan companies, Tamarac and Airscape, ensuring that your attic fan meets our rigorously high standards of quality. We'll work in your house as though it was our family home – with diligence and skill as well as with respect for your schedule, your home, and your budget.
Looking for quality attic fan services? Call HomeWiz at (207) 506-2232 today to request more information about installing a new fan or having your fan fixed.
Why Install an Attic Fan in Your Home?
Attic fans offer you a number of potential benefits, including benefits for your home as a whole. By decreasing your attic temperature, your entire home's temperature falls as a result. Your attic is generally a hot and stuffy ball of heat sitting above your home, where it actively works against your air conditioner. With an attic fan, your air conditioner won't have to work as hard to keep the upper levels of your home cooler and more enjoyable. How much can this help? An attic gable fan can actually reduce the temperature in your attic by up to 50 degrees, resulting in an up to 10-degree temperature drop in the living areas below your attic!
Attic fans can help with all of the following:
Making your attic more comfortable
Reducing in-home temperatures
Curtailing energy costs
Reducing strain on your air conditioner
Keeping your attic dry and humidity-free
Reducing attic-based roof damage
The electricians at HomeWiz can help you decide whether an attic fan is a good choice for you. These are not the ideal choice for all situations, but those who wish to make their attic more enjoyable and those who have serious problems with attic humidity or ventilation will definitely see the benefit of one of these systems almost immediately. You can count on us to deliver nothing short of outstanding results when it comes to either installing a new attic fan system or repairing your old and broken one!
Let our electricians handle your attic fan needs; contact HomeWiz today!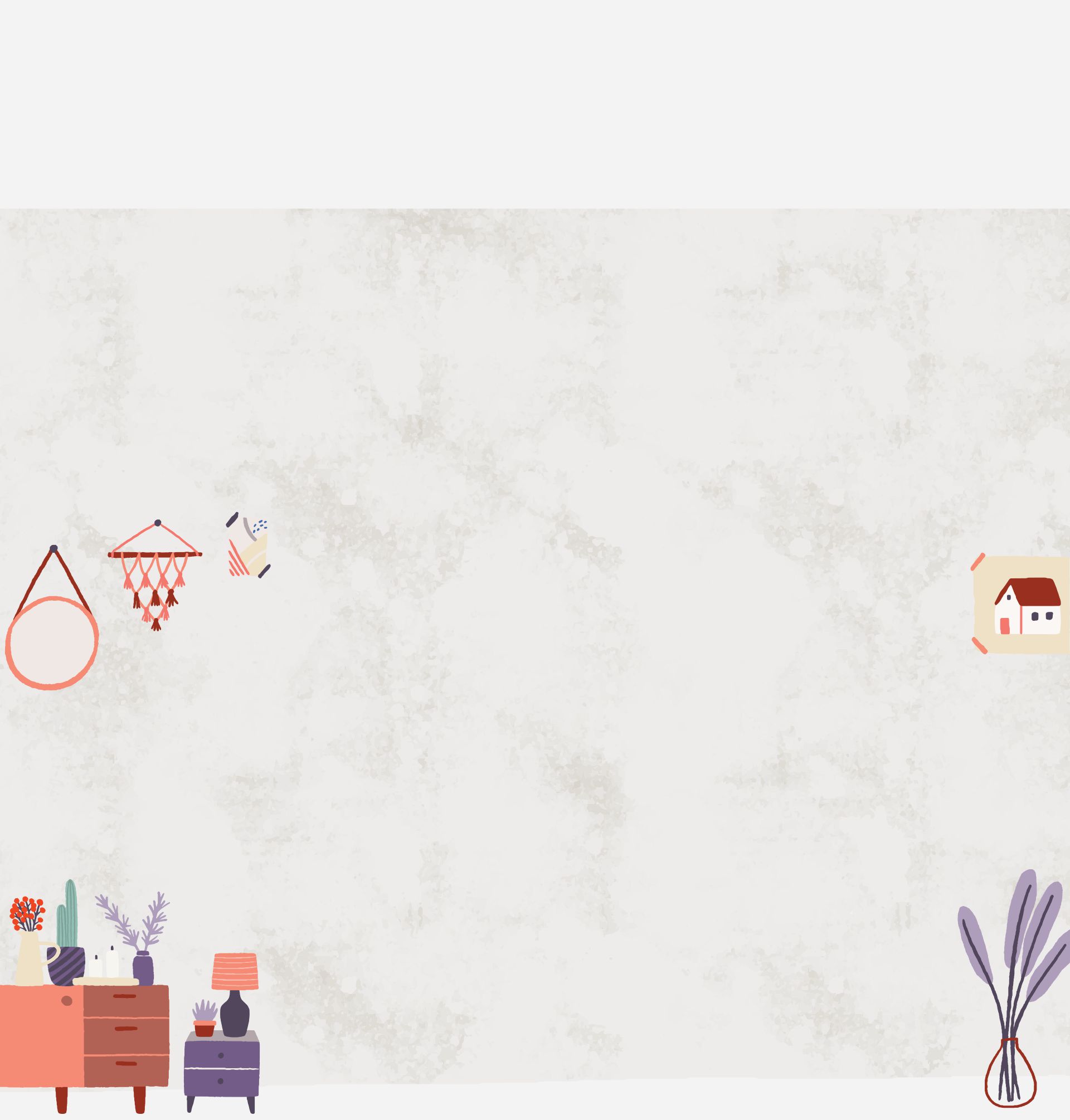 Our Family Cares, and It Really Shows: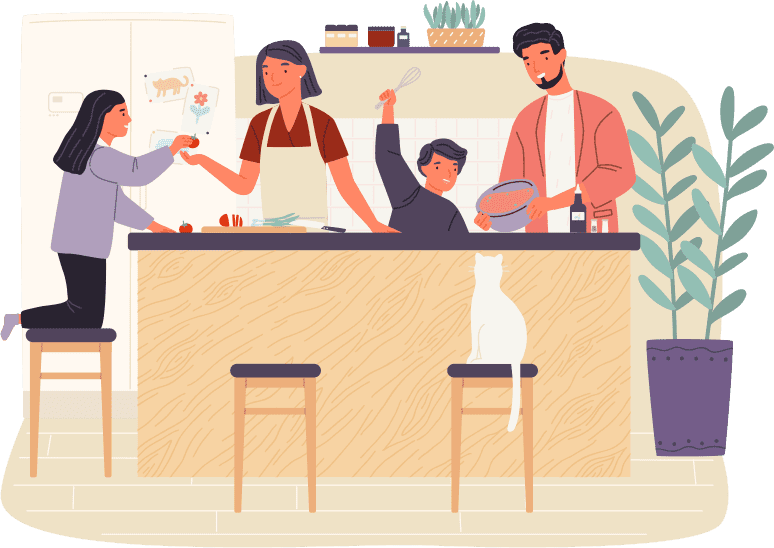 I feel I have now found the company I will always use and highly recommended to friends and family. - Kevin L.

I now can control my thermostat, lights and window shades all from my phone! Super slick! - Robert P.

Dan did a great job helping me understand what was going on with our system and the best way forward. - Kimberly H.

I called them, they showed up on time, gave me a price, and did the job the same day! - Christopher B.

Everything went great with them and I'd definitely use them again. - David T.