Electrical Subpanels in Wells
Let HomeWiz Expand Your Electrical System Safely!
In today's world of ultra-powerful devices, it's not uncommon to run out of room on an electrical panel—especially in Wells and the surrounding areas, where many original panels are unfit to handle the power that modern appliances require. Whether you own a historic home with unique electrical needs or simply have an older structure with a panel that's become overcrowded with time, HomeWiz can help you by installing an electrical subpanel. When you need to add more electrical circuits without upgrading your entire panel, subpanels are a cost-effective and smart solution.
At HomeWiz, subpanels are just one of the full range of electrical services we offer. We understand how increased reliance on electricity means older equipment may not be able to handle your needs, and thus you'll need a safe and effective way to add on to it. We offer quality subpanel installation services to ensure that your home is safe and you have the power you need where you need it. Every installation we complete is backed by our same 100% satisfaction guarantee, meaning we hold it to the highest levels of quality. Plus our customer service is unmatched for a truly world-class experience in every aspect of our visit to your home.
Interested in expanding your electrical grid with a subpanel? Get a quote from the Wells subpanel installation pros from HomeWiz by calling (207) 506-2232 today.
What Is a Subpanel?
Your electrical panel acts as both the heart and the brain of your entire electrical grid. Power from your public utility or other power source flows into your panel. Your panel then distributes this energy as necessary to the different circuits around your home that demand it. Subpanels are almost identical: they split up your electrical service to ease the burden on your main electrical panel, freeing up space to add more circuits.
Installing a subpanel may be the ideal solution when:
You build an addition to your home
You finish your basement and need extra power
You add more electrical outlets to your home
You have aging electrical equipment that needs extra stability
When you split up your electrical flow evenly, you can prevent issues like flickering lights or circuit breakers tripping, and that can be key on circuits that feature heavy electrical loads like major appliances. Electrical panel upgrades can greatly improve stability and power safety along by creating new circuits that can be dedicated to these appliances. Sometimes, this is done using mini-breakers, but these can be illegal in some places, so it's best to check to see if this is the best solution for you.
HomeWiz has been in the electrical industry for over 25 years, and our certified specialists are experts in subpanel installation and replacement. We'll assess your situation, walk you through your options, and help you decide which step is best for you and your home.
Contact HomeWiz and learn more about installing a subpanel in your home today.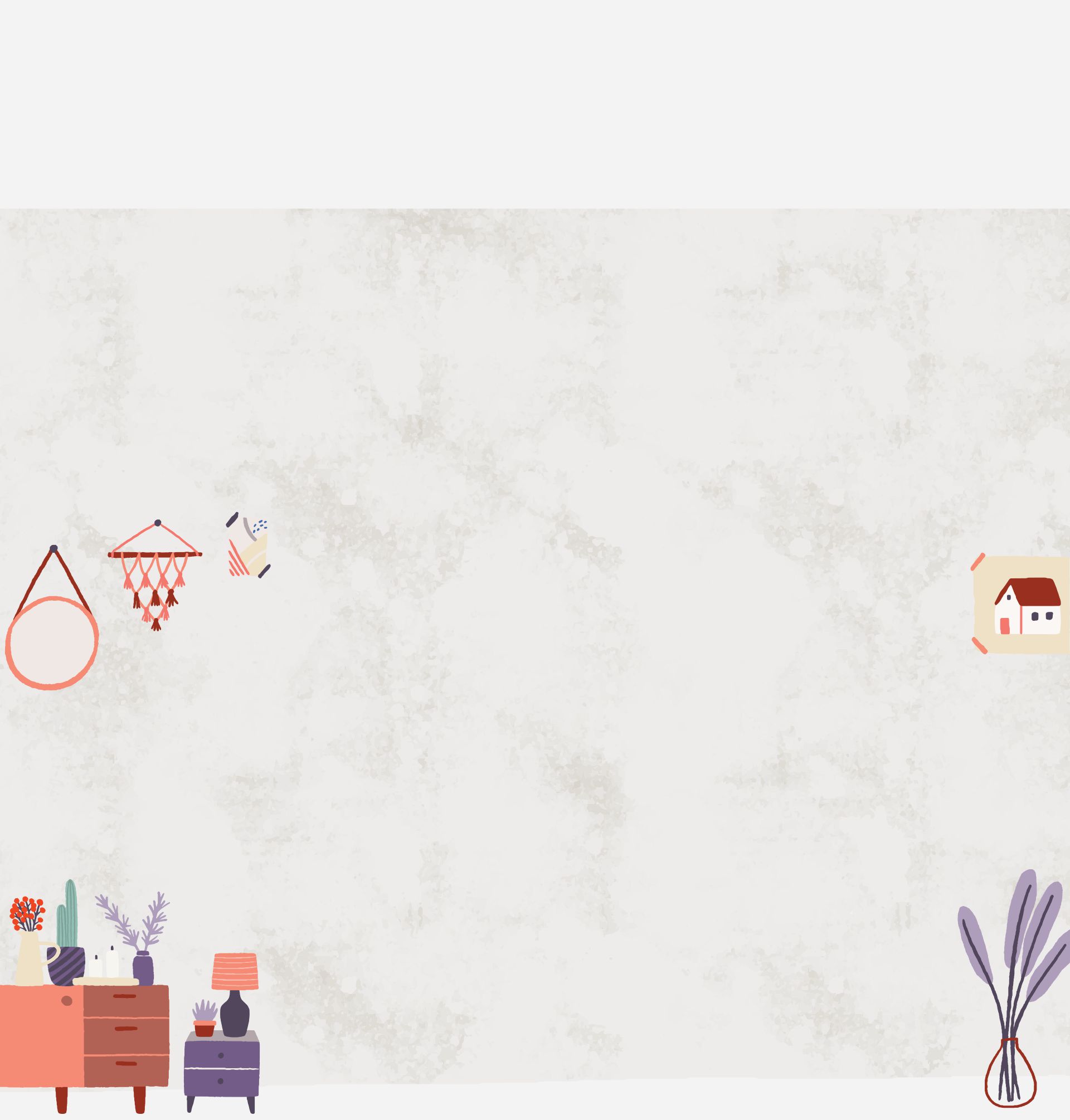 Our Family Cares, and It Really Shows: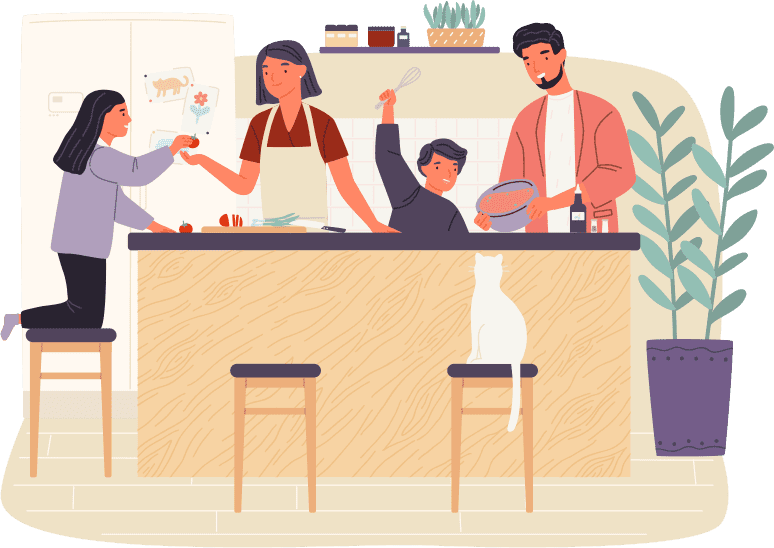 I feel I have now found the company I will always use and highly recommended to friends and family. - Kevin L.

I now can control my thermostat, lights and window shades all from my phone! Super slick! - Robert P.

Dan did a great job helping me understand what was going on with our system and the best way forward. - Kimberly H.

I called them, they showed up on time, gave me a price, and did the job the same day! - Christopher B.

Everything went great with them and I'd definitely use them again. - David T.