Ceiling Fans in Wells
Keep Your Home Comfortable; Call HomeWiz!
Are you looking for a way to keep your home more comfortable without spending a ton of extra money on energy? The answer is simple: ceiling fans! Ceiling fans have been shown to help the room you're in feel several degrees cooler during summer without having to run your air conditioner any more often than you already do. During winter, they help keep your home heated more evenly. When used outdoors, they help keep bugs away and keep patios, decks, and living areas more comfortable and enjoyable. They can even make a great accent piece that adds to the décor and aesthetic design of the space they are in.
At first glance, a ceiling fan installation or repair may seem simple enough, but without the technical know-how of an expert, it's a project that can be complicated and even hazardous. Ceiling fans are only as good as their installation, and quality installation is exactly what we offer here at HomeWiz. The last thing you want is a 50-pound object to crash down on you when you're least expecting it, and we hold our installations to world-class standards to ensure that every ceiling fan is safe, secure, properly mounted, works as intended, and looks great! Our safety record is second-to-none, and we always make sure every ceiling fan installation we complete, no matter how complex, is done so to code and without potential harm.
Don't leave your ceiling fan installation to anybody! Trust the pros at HomeWiz and put our experience on your side and make an appointment today!
The Experts in All Things Ceiling Fans!
In the Wells area, there are a lot of turn-of-the-century homes with wiring that can make the job of ceiling fan installation even more complex. Also, it's important to install fan-rated junction boxes to support the motion and vibration of fans. Fortunately, the electricians at HomeWiz have experience with the most complicated scenarios, and our team of experts can resolve your ceiling fan dilemma with ease.
We can install ceiling fans in every room in your home, including:
Bedrooms
Living rooms
Family rooms
Dining rooms
Garages or workshops
Decks, patios, & verandas
Ceiling Fan Repair Services
Ceiling fans are not immune to problems. Over time, motors can slowly grow old and wear out, causing creaking noises and humming during operation. Fans can start to vibrate or sway, making them dangerous to use. Electrical connections can become unstable, resulting in intermittent use or even a short that trips a circuit breaker. At HomeWiz, we get to the bottom of your issue and let you know exactly what's going on with your fan. We also specialize in repairing Casablanca fans. When you know what's going on, you can make the best decision for your home, including whether to fix the problem or to simply replace your fan outright.
When a ceiling fan breaks, it's difficult to gauge whether it's worth fixing. Older, classic fans such as Casablanca fans are high-quality and often worth the effort to repair due to their rare and well-built nature. Some modern fans aren't built to quite the same standard, and are often intended to be thrown out and replaced when they finally do break. Either way, it's helpful to bring in a technician to help you through the process.
Trust HomeWiz when you need your ceiling fans serviced. Contact us today.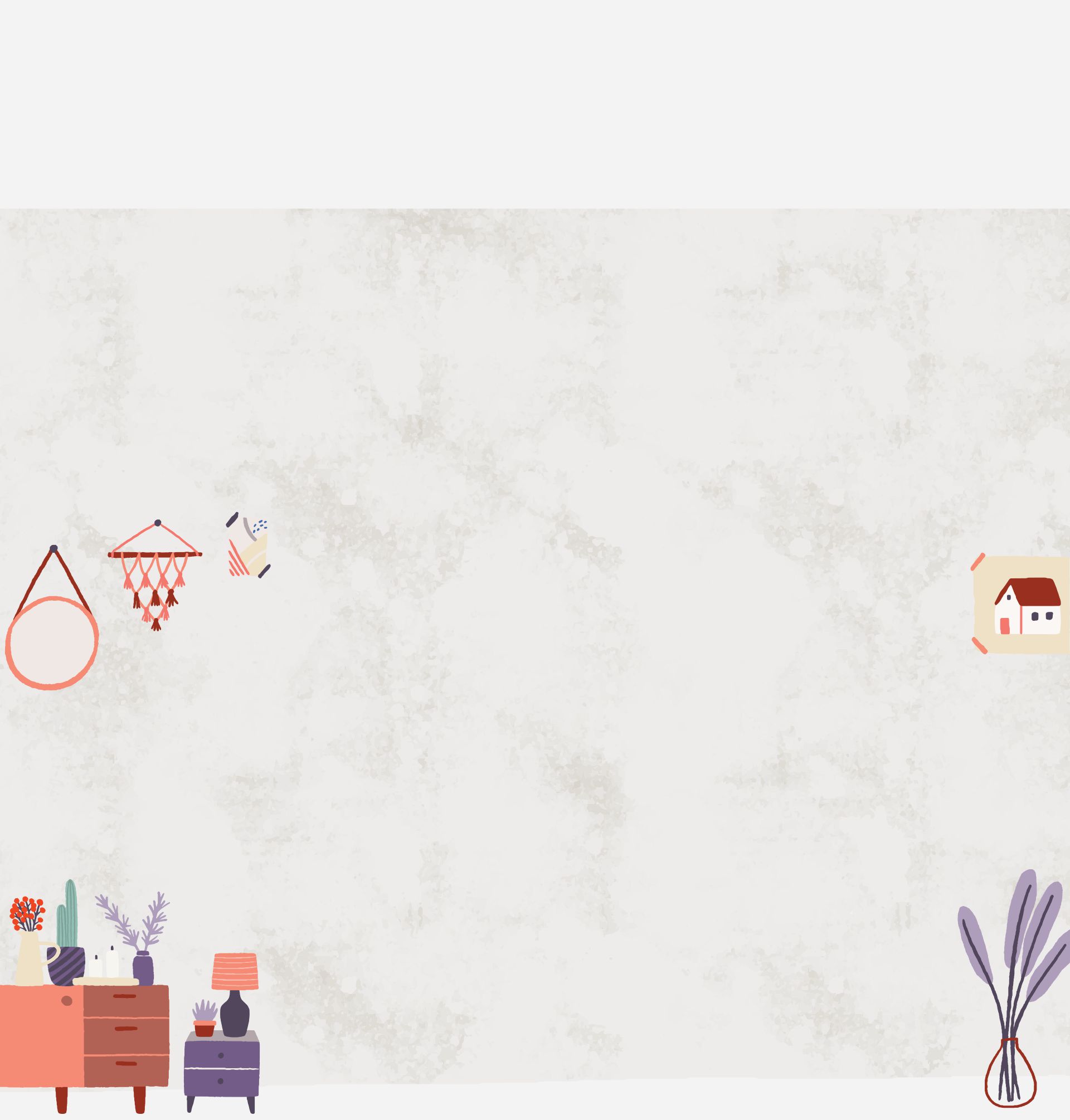 Our Family Cares, and It Really Shows: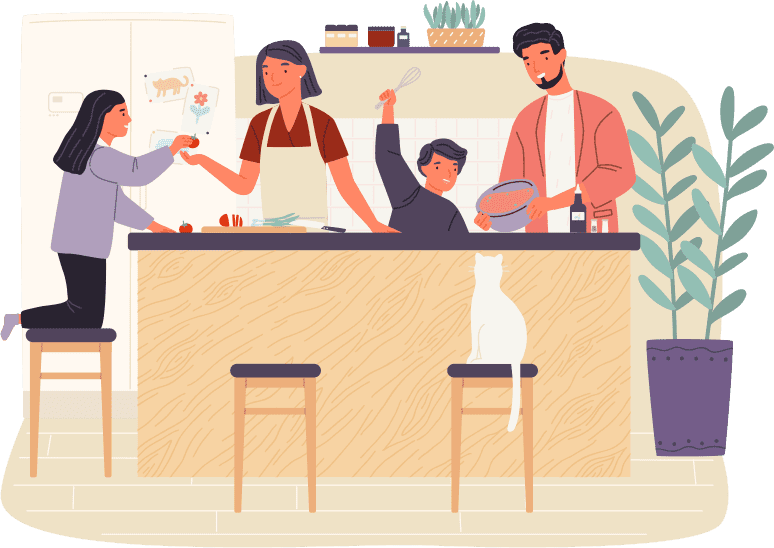 I feel I have now found the company I will always use and highly recommended to friends and family. - Kevin L.

I now can control my thermostat, lights and window shades all from my phone! Super slick! - Robert P.

Dan did a great job helping me understand what was going on with our system and the best way forward. - Kimberly H.

I called them, they showed up on time, gave me a price, and did the job the same day! - Christopher B.

Everything went great with them and I'd definitely use them again. - David T.