Wells Smart Window Shades
Simplify Your Shades with Help from HomeWiz
Home automation delegates the more mundane and inconvenient tasks involved in your managing your home to a computer that can learn your habits and your schedule, letting you relax and let the system do its work. It may seem high-tech (and it is), but it's an increasingly viable option for the average homeowner. Smart window shades can offer a hands-free, convenient approach to home management.
Enjoy Convenience
With motorized shades, you don't have to struggle with hard-to-reach blinds or tangled cords. Lowering or raising the shades is as simple as pressing a button on a remote or smartphone. Some smart shades can be timed to automatically go up or down depending on specific factors, like the sunrise/sunset and your typical arrival/departure for the day, and work with your other smart home devices such as lighting. For example, you can create a 'sleep' setting to turn off your lights and close your shades before you drift off. Some systems, like Lutron's Serena shades, can even integrate with voice commands for ultimate convenience.
Maintain Privacy
The scheduling feature of smart window shades means that you never have to risk a noisy neighbor witnessing a private moment after you neglected to lower the blinds. There's a potential security benefit as well, since a criminal is less likely to enter a home when its shades are lowering and rising.
Conserve Energy
Windows are one of the most significant sources of wasted energy in a home. Smart window shades deliver R-Value – in other words, better insulation for your home—and therefore, save money and energy. With the scheduling feature of motorized blinds, you can avoid the sun's hot rays offsetting the efficiency of your HVAC system. Some systems even use geofencing technology to automatically lower the shades for you whenever it senses that your location is out of a certain range.
Smart window shades in particular can be a complicated undertaking, so it's best to leave the work to an experienced professional. HomeWiz technicians are trained home automation specialists that can help you to create the home automation experience that you're looking for. Contact us today.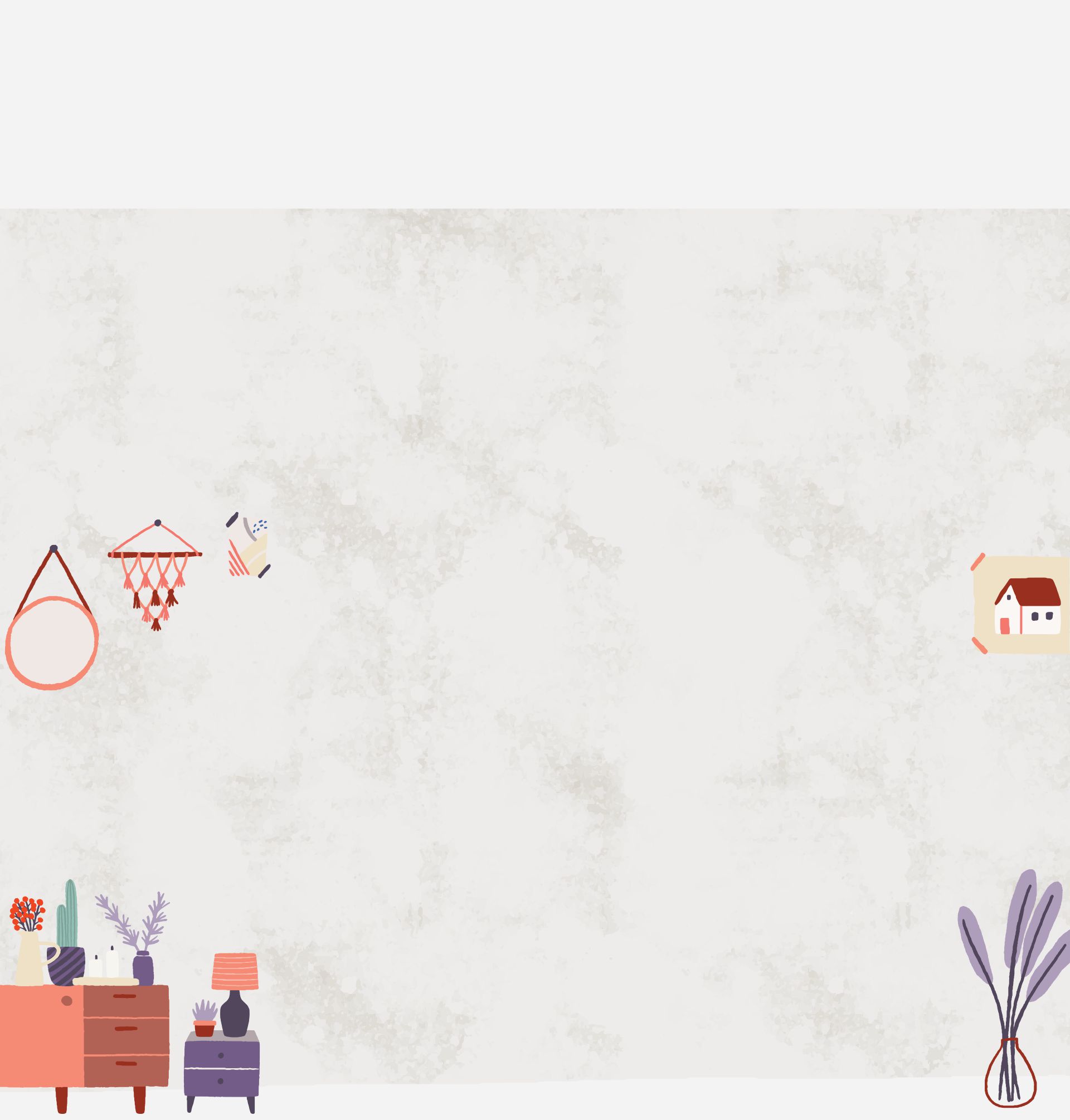 Our Family Cares, and It Really Shows: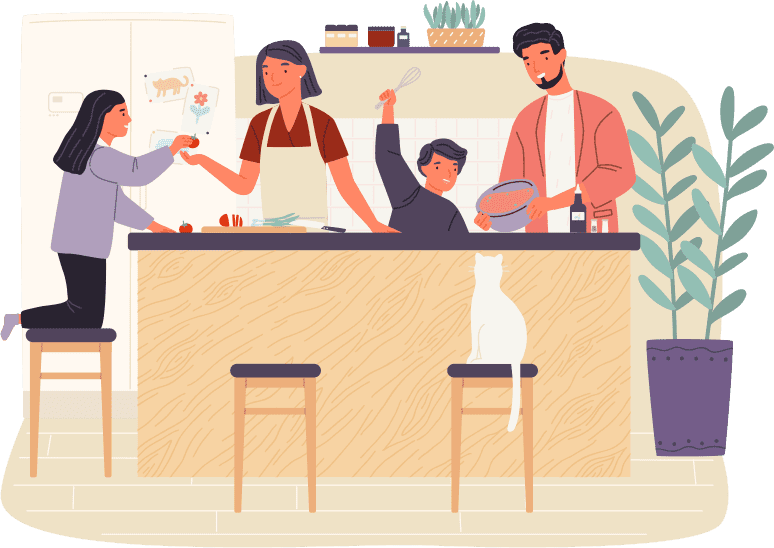 I feel I have now found the company I will always use and highly recommended to friends and family. - Kevin L.

I now can control my thermostat, lights and window shades all from my phone! Super slick! - Robert P.

Dan did a great job helping me understand what was going on with our system and the best way forward. - Kimberly H.

I called them, they showed up on time, gave me a price, and did the job the same day! - Christopher B.

Everything went great with them and I'd definitely use them again. - David T.