Home Theater Installations in Wells
Enjoy Your Movies & TV More; Call HomeWiz Today!
Are you looking to enjoy your movies to their fullest with a large-screen display and surround-sound audio? What about make watching the game a truly electrifying experience, almost as though you were there in the stands yourself? This is exactly what a home theater system can do. Today, a growing market and a plethora of options make home theater installation more achievable and affordable than ever before. However, when you truly want a home theater system that's easy to use, reliable, and looks as beautiful as the movies and shows you'll be watching, you need to trust the experienced Wells home theater installation experts at HomeWiz to complete your installation project.
At HomeWIz, we offer superior home theater installation, tuning, and wiring services.Our electricians know you don't want to stare at ugly wires or cable spaghetti strewn all over your floor, so we make sure to hide these cables appropriately by running them through your walls, under your floors, or through well-hidden conduits for a clean and professional look. Plus every system is properly tuned and tested for functionality for your complete peace of mind and total satisfaction. We know you've worked hard to add a media room to your home, so we make sure your room works great, looks great, and transforms your movie, TV, and sports watching experience to something truly breathtaking and spectacular.
Let HomeWiz make your home theater system look great, work great, and sound great as well! Schedule your installation consultation by calling us at (207) 506-2232 today.
Your One-Call Choice for Home Theater Solutions
With a home theater, you and your family are transported away to the ultimate movie-watching experience. You'll get the high-quality audio and crisp picture of a cinema—right in the comfort of your own home. When combined with the convenient features of home automation, a home theater can truly be a state-of-the-art space, featuring voice controls, immersive lighting, climate control, adaptive surround sound, and so much more. With a tap on your smartphone to dim the lights and draw the shades, you can sit back and relax. Automated video cameras and security systems can protect your expensive equipment so you can breathe easy while enjoying your own private cinema.
We offer a full range of home theater equipment installation services, including:
Running video, audio, and data cables
Installing & tuning ambient lighting
Installing & tuning surround sound systems
Installing high-definition TVs or projection systems and screens
Installing smart home features like voice or smartphone control
The idea of a home theater is still a relatively new concept. Only within the last couple of decades or so have big-screen TVs and surround sound systems become both affordable and obtainable products on the general consumer market. That means it can be a challenge to find specialists that are trained and knowledgeable in the home theater arena. At HomeWiz, we're experts in both home theater installation and home theater system repairs. Plus, we'll make your satisfaction our top priority. We'll arrive on time, in uniform, and with the necessary expertise to turn your home theater dream into a reality.
Let us help you turn your media room into the home theater you've always dreamed of! Contact HomeWiz and schedule an initial project evaluation today.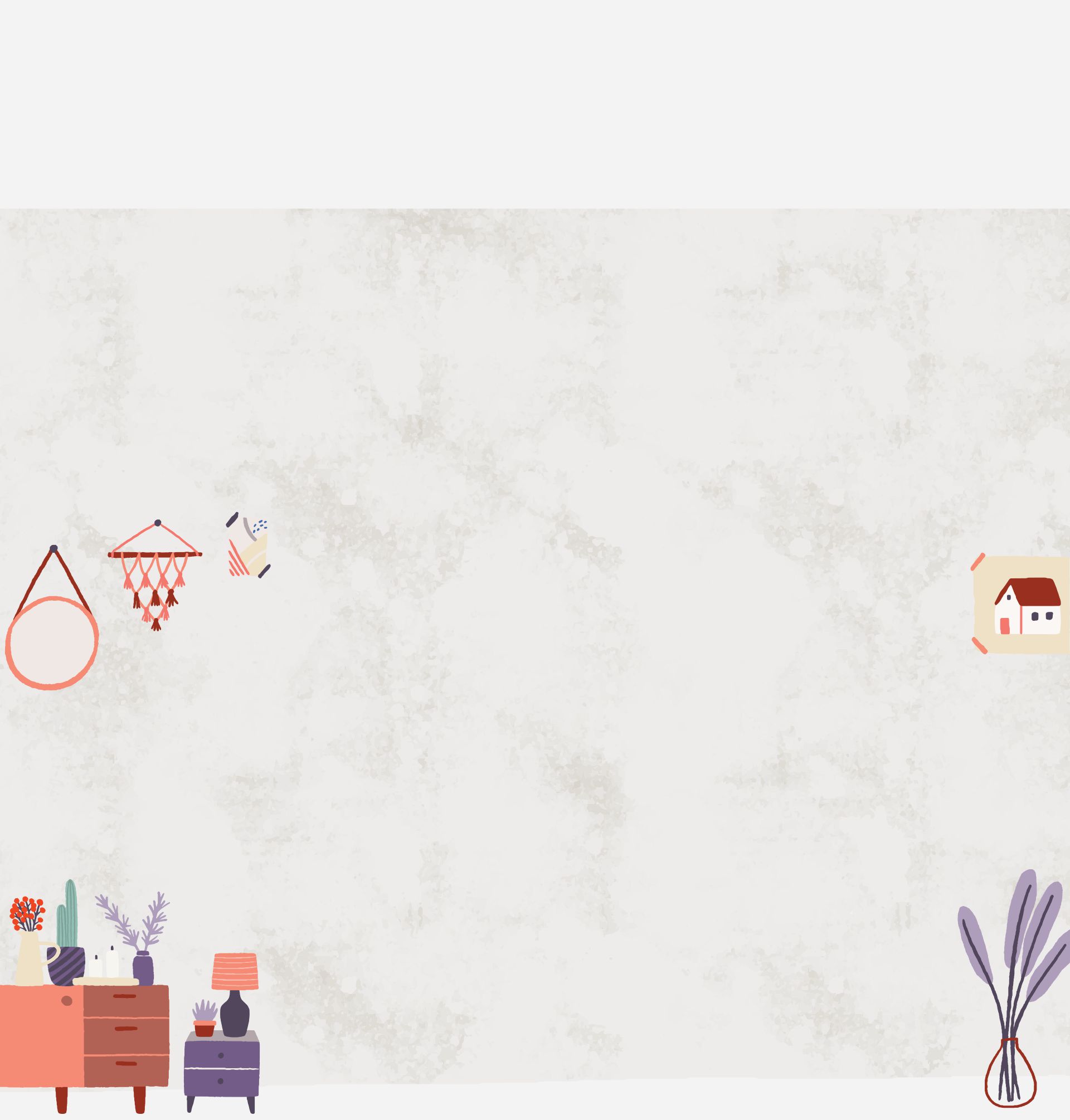 Our Family Cares, and It Really Shows: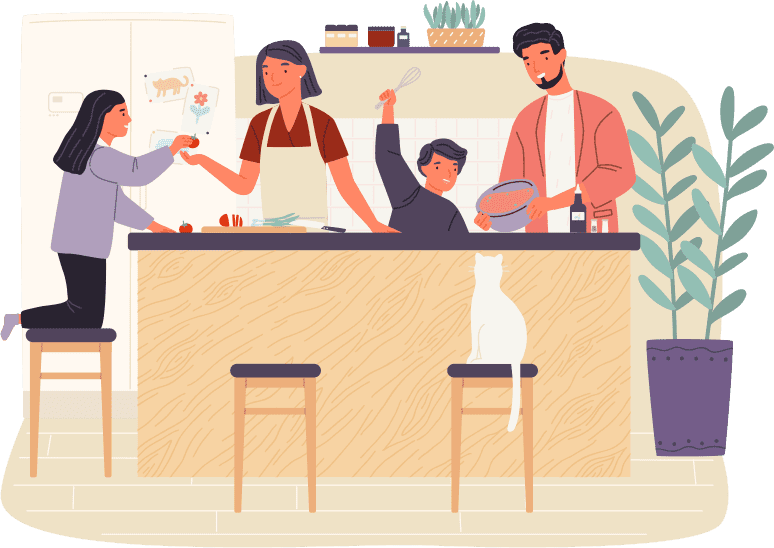 I feel I have now found the company I will always use and highly recommended to friends and family. - Kevin L.

I now can control my thermostat, lights and window shades all from my phone! Super slick! - Robert P.

Dan did a great job helping me understand what was going on with our system and the best way forward. - Kimberly H.

I called them, they showed up on time, gave me a price, and did the job the same day! - Christopher B.

Everything went great with them and I'd definitely use them again. - David T.