Indoor Humidity Control in Wells
Control Indoor Moisture All Year Long!
The temperature of your home isn't the only factor in your comfort—the humidity also plays a huge role. If your indoor air is too humid, you'll find you're cranking your air conditioner down lower and lower with little to no relief. With indoor humidity that's too low, your skin and eyes will feel dry, lips chapped and cracked, and so much more. Humidity is a crucial part of your indoor comfort all year long, so it's important to have a humidity control system that's capable of meeting your needs.
At HomeWiz, we understand indoor humidity and offer a range of solutions to help you take better control of this important aspect of your indoor air. Struggling with low humidity in winter? We offer humidifier systems that keep your indoor air feeling comfortable and your skin, eyes, and hair soft and healthy. Struggling with too much humidity in summer? Give your air conditioner a boost with a quality dehumidifier system. We always install systems with a reputation for quality results, and we ensure every installation we complete lives up to our rigorous standards of quality, and that our customer service meets our world-class expectations.
See why we're the trusted name indoor humidity control and air quality solutions throughout Wells and the surrounding a; call HomeWiz at (207) 506-2232 today to request a quote.
Humidifier Systems
Have you ever noticed that you feel the most dry during winter? This is because cold air can't contain nearly the amount of water vapor that warmer air does. So while humidity levels may read similar to summer days, the truth is the actual water content in the air is much lower, and thus the air is actually drier. This becomes very apparent when that dry air is heated and its relative humidity level tumbles.
Our humidifier systems can help you solve all of the following problems:
A higher likelihood of catching colds, the flu, or other ailments
Dry, cracked skin
Frequent bloody noses
Cracked walls and woodwork
Sore throats
Increasing humidity levels during winter can also help you save energy. Because humid air feels warmer, you won't have to run your heater nearly as long or as often. As a result, you'll save significantly on your energy costs throughout winter, making this a great investment in your comfort.
Dehumidifier Systems
Boston and the entire New England area are no strangers to high humidity levels. During summer months, your air conditioner will actively remove a ton of the humidity you face on a day to day basis. However, it could benefit from some help on particularly bad days, and that's where a dehumidifier can be a great benefit to your home. De-humidifiers remove excess humidity, helping your air feel drier, cooler, and more comfortable at all times. These systems can even shut off automatically when your indoor humidity reaches your ideal levels, making them easy to integrate and operate.
Get help with your indoor humidity problems from the Wells humidity control pros at HomeWiz! Contact us to get started today.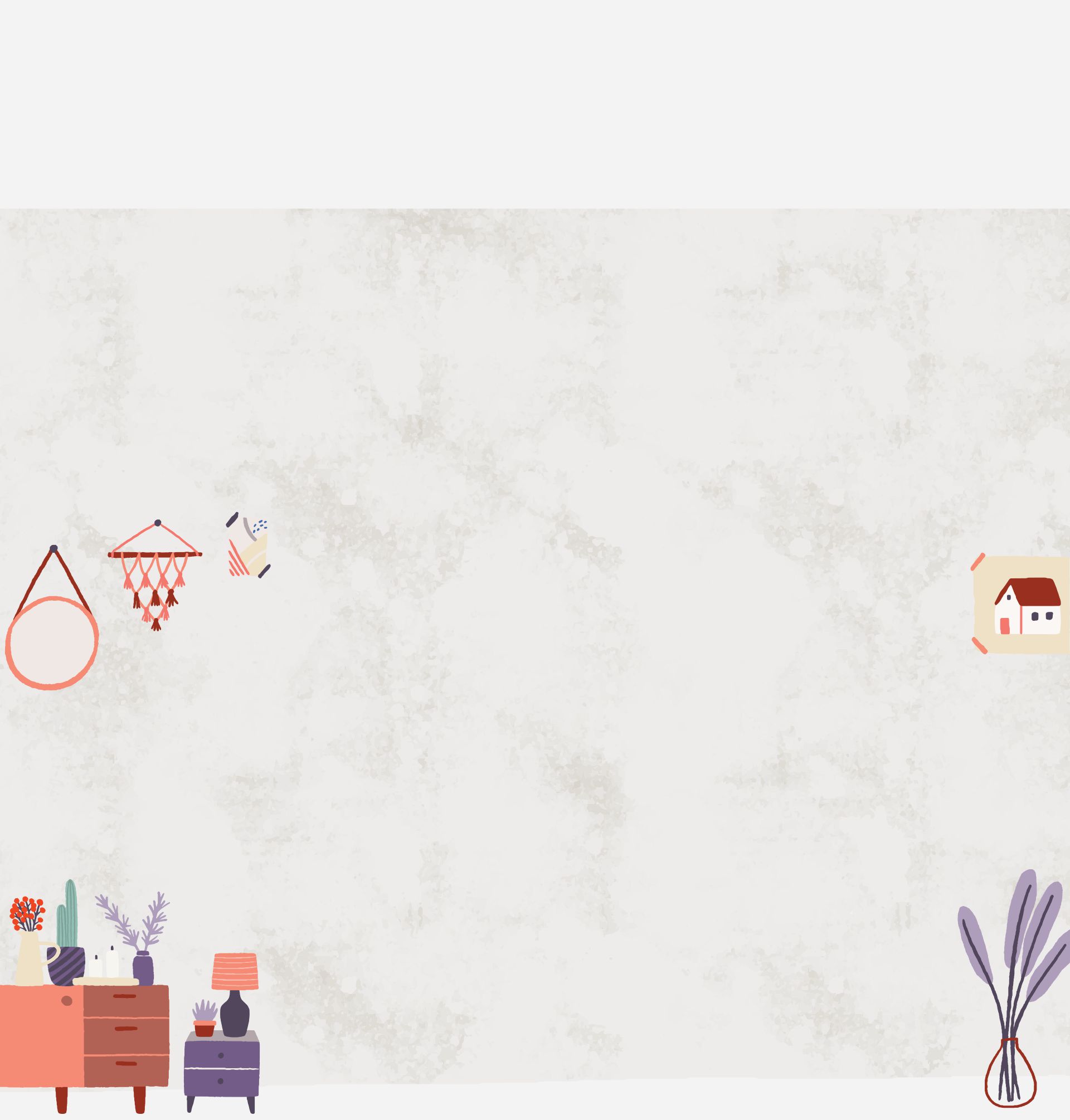 Our Family Cares, and It Really Shows: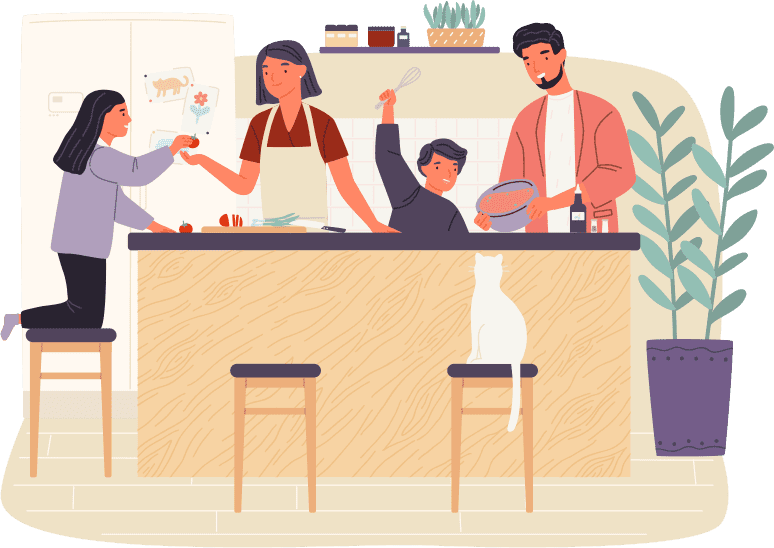 I feel I have now found the company I will always use and highly recommended to friends and family. - Kevin L.

I now can control my thermostat, lights and window shades all from my phone! Super slick! - Robert P.

Dan did a great job helping me understand what was going on with our system and the best way forward. - Kimberly H.

I called them, they showed up on time, gave me a price, and did the job the same day! - Christopher B.

Everything went great with them and I'd definitely use them again. - David T.