Sump Pumps in Wells
Preventing Basement Flooding in Coastal New Hampshire & Southern Maine
Basements provide great storage space and additional living space, if the basement is finished. However, the basement in many homes is prone to dampness and even flooding. Sump pumps, also called sub pumps, are designed to help prevent disaster by protecting your basement from flooding. At HomeWiz, we offer repair and maintenance service for sump pumps in Wells and surrounding communities.
Call (207) 506-2232 today to schedule service for your sump pump.
Benefits of Sump Pumps
Water in the basement can lead to expensive repairs, structural damage, and even have an impact on your family's health. A wet basement can result in mold and mildew growth, which can contribute to certain health and breathing problems, especially for people with asthma, allergies, or other respiratory conditions.
Sump pumps offer benefits that include:
Reducing water damage
Preventing a flooded basement
Decreasing mold growth
Increasing property value
A properly functioning sump pump can help save thousands of dollars in water damage and provide the peace of mind of knowing that your home is protected. Sump pumps are designed to turn on when water levels begin to rise. The pump takes the water and moves it safely away from the basement and foundation of your home.
Signs of a Problem with a Sump Pump
Sump pumps, like all mechanical devices, can degrade and malfunction over time. Sump pump problems may result from age, poor design, cheap materials in the pump, and improper installation.
The highly trained technicians at HomeWiz are skilled at servicing all types of sump pumps to ensure that your pump is ready for the next storm. You can help prevent failure by watching for signs of a pump problem and calling for immediate assistance.
Some of the most common sump pump problems include:
A pump that is too small for the volume of water
Clogs in the pump or valves
Clogged or frozen discharge lines
Loss of power
Pump won't turn off
If your home is located in a flood plain, frequently has water problems, or has flooded in the past, a properly working sump pump is one of the most essential pieces of equipment for your home. Our technicians can help ensure that your pump is working right, so you can avoid a disaster.
Be Ready for an Emergency
Unfortunately, many people are unaware of the problem with their sump pumps until they fail to work during a storm. Regular maintenance service allows our technicians to assess your pump to make sure it is functioning well. If we notice signs of a problem, we can perform the repair before the pump fails and help you avoid a flood in the basement.
If your pump isn't working, you should not wait to address the problem. Because pump failure can lead to substantial water damage, you should always leave sump pump maintenance and repair to a professional. Our qualified technicians have decades of experience with sump pumps in Wells and receive ongoing training to deliver the best possible service for every customer.
Please contact HomeWiz today at (207) 506-2232 for help with your sump pump issues.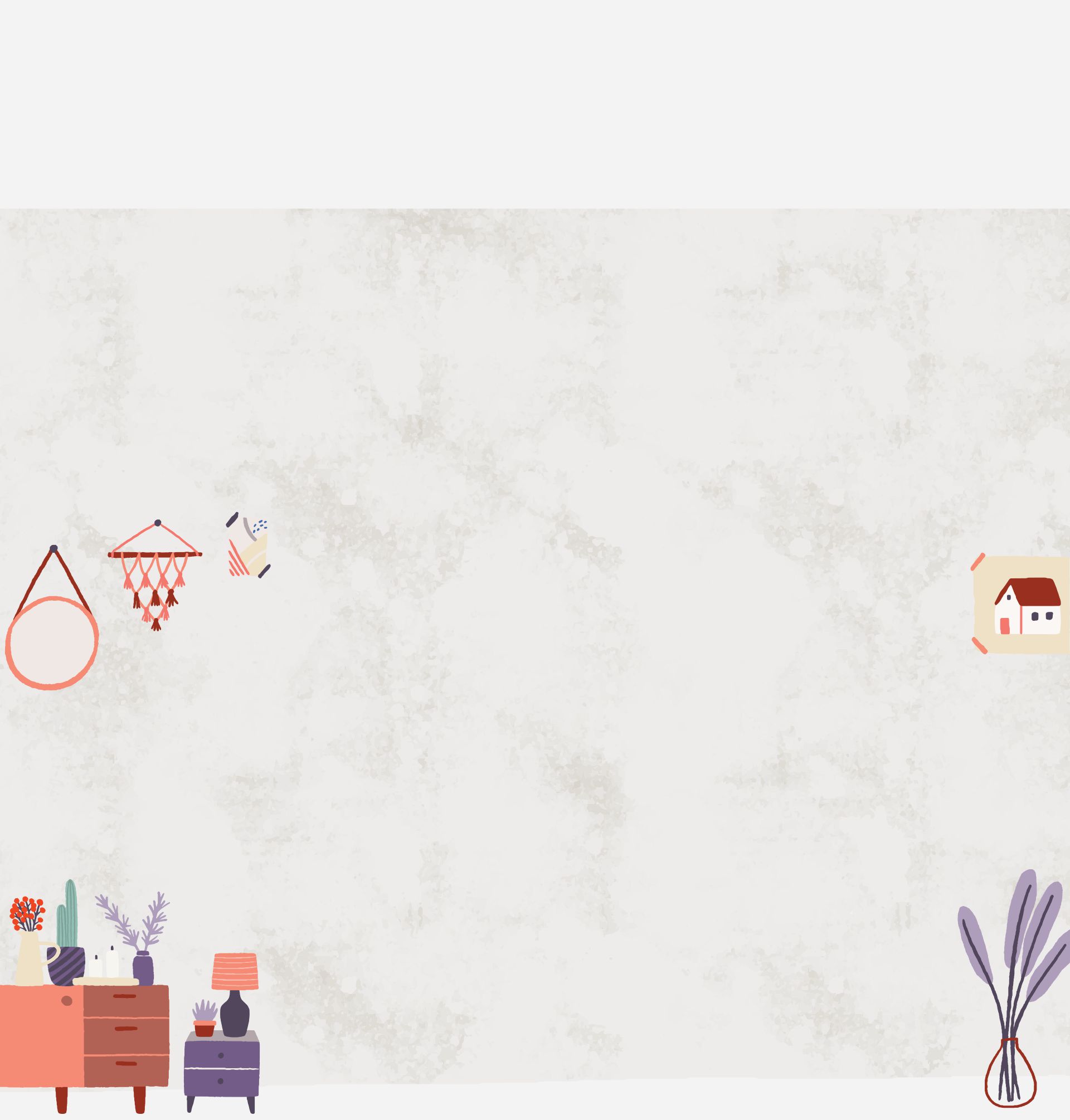 Our Family Cares, and It Really Shows: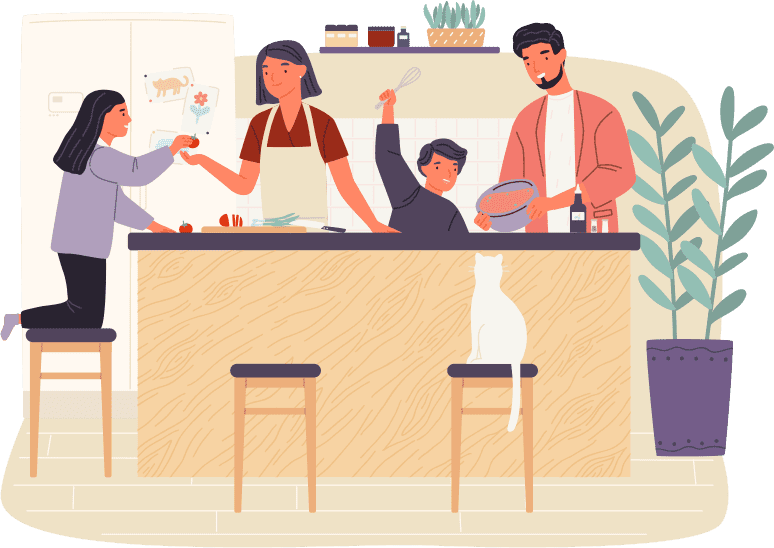 I feel I have now found the company I will always use and highly recommended to friends and family. - Kevin L.

I now can control my thermostat, lights and window shades all from my phone! Super slick! - Robert P.

Dan did a great job helping me understand what was going on with our system and the best way forward. - Kimberly H.

I called them, they showed up on time, gave me a price, and did the job the same day! - Christopher B.

Everything went great with them and I'd definitely use them again. - David T.