Water Sensors & Shutoff Valves
Call the Pros at HomeWiz Now!
Home automation does so much more than delegate mundane and routine tasks to a computer management system—it also acts as a safety and security blanket against potential home disasters. When it comes to catastrophes, there may not be a more devastating non-natural one than a major plumbing leak or burst pipe. Both of these issues could dump thousands of gallons of water into your home, damaging flooring, ruining drywall, causing mold and mildew growth, and even damaging your foundation. However, with a smart home water sensor and shutoff valve system, you can relax and let modern technology handle the difficult part of keeping an eye on your plumbing lines.
HomeWiz offers skilled installation, configuration, and calibration services for smart leak detection systems. Leak detection has become an incredibly high-tech and advanced thing for many homes, however the investment can more than pay for itself in peace of mind and avoided damage. With one of these units, you not only learn as soon as possible when you have a plumbing leak, but gain the ability to shut off your water supply from anywhere in the world and avoid the potential hassle of the leak dealing immense damage to your home. Our team makes sure every leak detection and shutoff valve system is installed to the highest degrees of quality, and that the customer service you receive isn't matched anywhere else.
Call HomeWiz at (207) 506-2232 now and find out whether bringing one of these devices to your home is the right choice for you!
Advantages of a Smart Leak Detection System
When it comes to emergencies, early detection is crucial. The faster you can respond to a plumbing leak in your home, the more damage you can prevent. This not only saves you water and the hassle of restoration, but also saves you money on repair and lost water costs. Water sensor alarms help you prevent damage by alerting you via smartphone whenever it detects a leak somewhere in your plumbing lines. From urgent situations such as a burst pipe to issues that creep up like a slow leak, a water sensor alarm can help you to sidestep expensive repairs.
Leak detectors can find leaks nearly anywhere in your plumbing system, including:
Dripping faucets
In-wall or slab leaks
Irrigation systems
Trickling toilets
Leaking water heaters
Faulty water lines
Convenient Plumbing Security
Leak detectors are great for peace of mind of knowing you'll be able to quickly respond and react to anything you see, but wouldn't it be great if you could actually halt the damage in its tracks and prevent any issues from getting worse? With a water shutoff valve, you can. Smart shutoff valves can be linked to your leak detection system in order to shut off your water supply. This stops water from leaking and give you an opportunity to find and fix the leak while also avoiding potentially serious damage that the leak can cause.
Leak detection devices are affordable and reliable ways of ensuring you can relax and breathe easy when it comes to your plumbing system. Contact our Wells home automation experts to learn more about bringing this technology to you!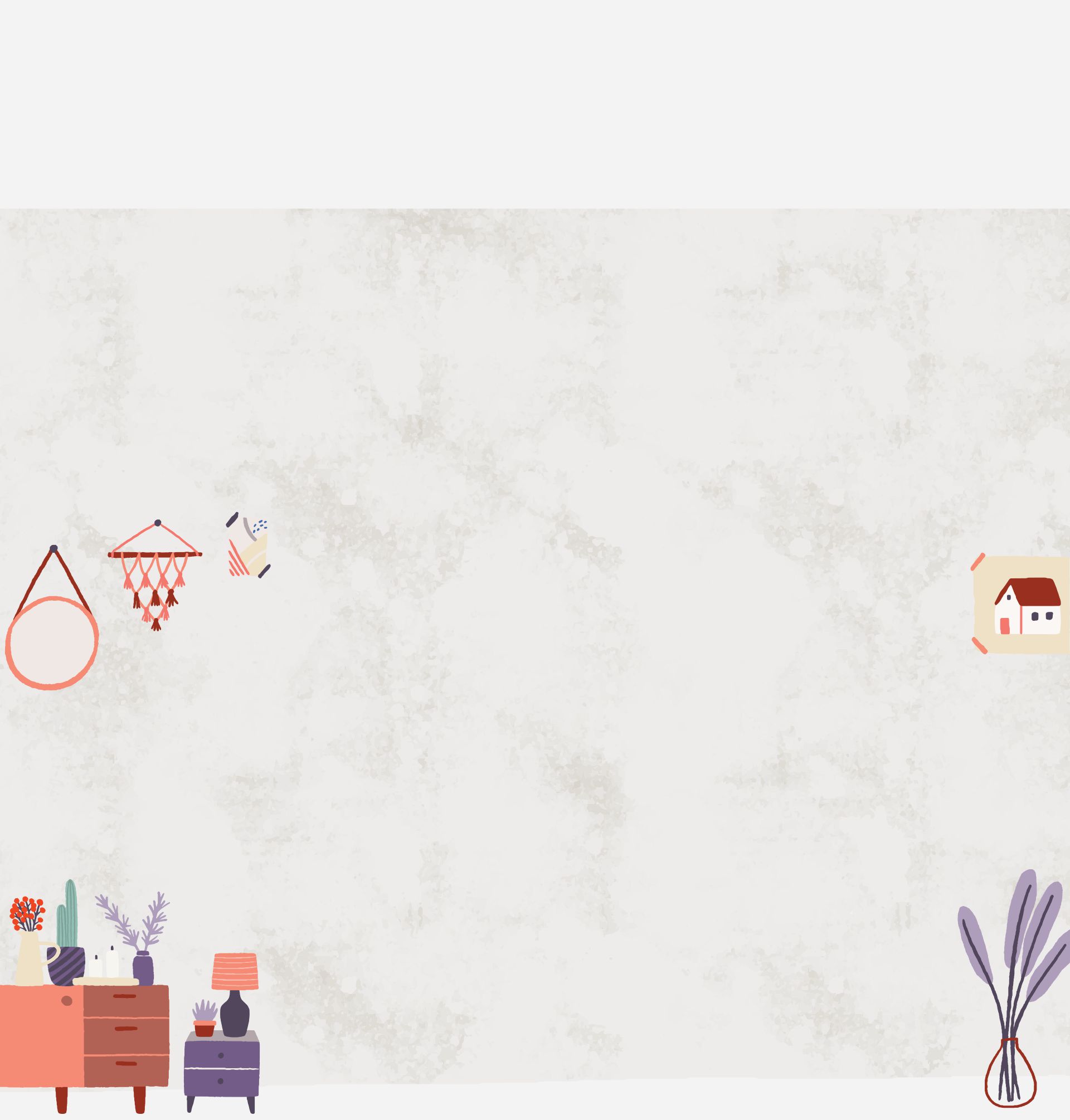 Our Family Cares, and It Really Shows: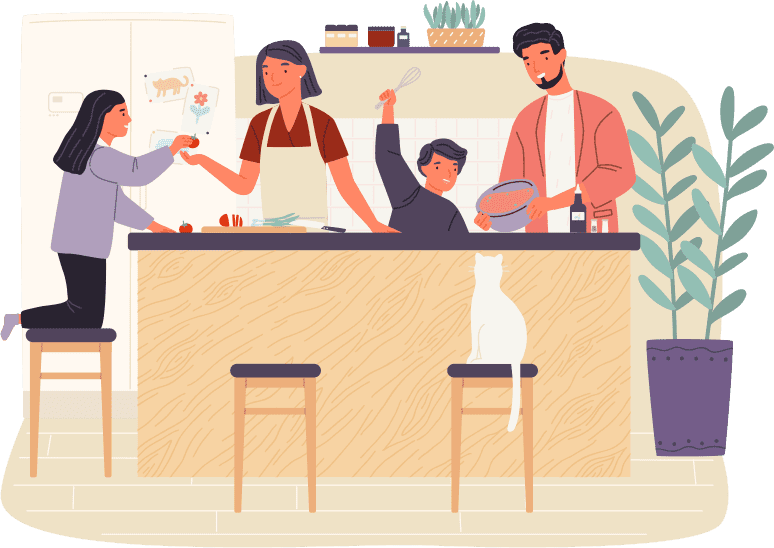 I feel I have now found the company I will always use and highly recommended to friends and family. - Kevin L.

I now can control my thermostat, lights and window shades all from my phone! Super slick! - Robert P.

Dan did a great job helping me understand what was going on with our system and the best way forward. - Kimberly H.

I called them, they showed up on time, gave me a price, and did the job the same day! - Christopher B.

Everything went great with them and I'd definitely use them again. - David T.