Belmont Heater Maintenance
Stay Warm with Help from the Pros at HomeWiz!
Buying a state-of-the-art heater may seem like a great investment in your home, but simply putting it in your basement and leaving it won't actually improve your situation all that much in the long term. Smart homeowners invest in regular heating system maintenance from an experienced professional. Regular maintenance can help you ensure that your heater runs efficiently, heats your home effectively, and withstands the test of time thanks to regular treatment of wear and tear that accumulates as the months go by.
At HomeWiz, effective heating maintenance is just one of the variety of heating services our staff of professional experts can offer you. Whether you're looking to save money on energy bills, avoid a costly breakdown, or simply preserve your investment and keep your heater working smoothly for the months and years ahead, a quality tune-up from one of our technicians can do just that. We offer comprehensive care and tune-up services for all different makes and models of heating systems, including a variety of heating types. Whether you have a furnace, heat pump, hydronic heating solution, or anything in between, you can count on us to make sure it's running smoothly and your home will be warm all winter long. Plus you'll save even more by purchasing a HomeWiz maintenance membership!
Schedule an annual tune-up and maintenance service for your heater in Belmont by calling HomeWiz at (617) 744-7549 today.
Why Invest in Annual Heater Maintenance?
Heating maintenance services provide a multitude of benefits for any home. Would you like to ensure that your system runs at peak performance all winter long? Would you like to reduce the amount of energy you spend on heating? What about extend your heating system's lifespan by allowing technicians to catch minor issues before they turn into major repairs? A professional maintenance service can do all of these things and more in one small, highly-affordable service.
Our heating service plan covers all the bases when it comes to maintenance, including:
Complete boiler/furnace inspection
Overall inspection of control systems
Check all major components for proper operation
A nine-point safety check
Check filters
Inspect flue
We strongly recommend having your heating system maintained professionally at least once per year, preferably in the fall season just before your major reliance on your heater begins. Because you'll need this service each and every year, why not entrust a single company that can get to know your home inside and out? At HomeWiz, our Belmont heater maintenance experts known that your needs come first and we prioritize your satisfaction. We know how frustrating it is to go without heating, and how dangerous it can be as well. We make it our priority to ensure you have the trustworthy and dependable heating equipment you need, and that it's tuned up and ready to handle your heating demands through the long winter months ahead.
Experience the HomeWiz difference for yourself! Contact us today to schedule heating maintenance in Massachusetts, New Hampshire, and the Maine cities of Ogunquit, Kittery, York, Wells, and Kennebunk.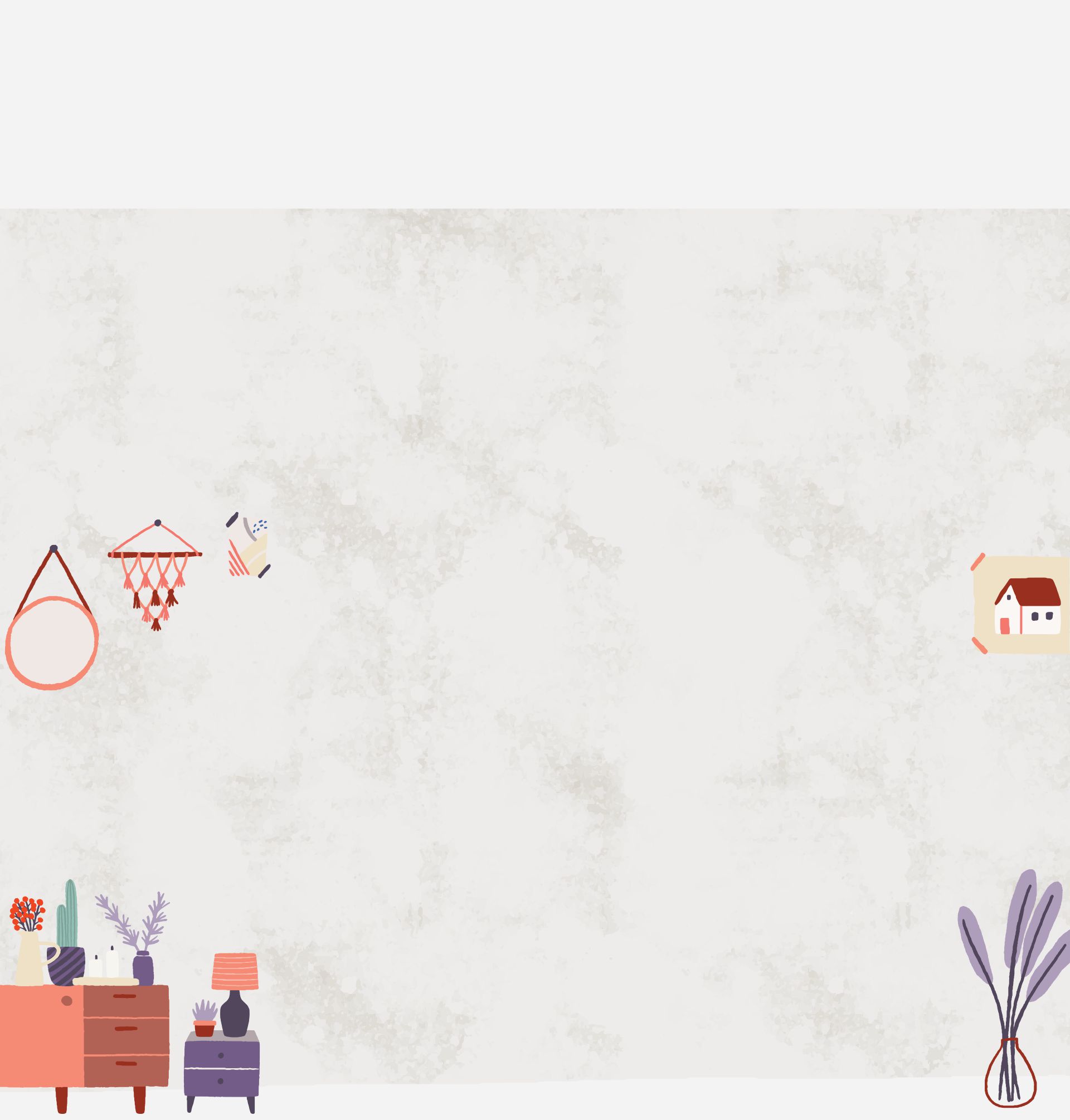 Our Family Cares, and It Really Shows: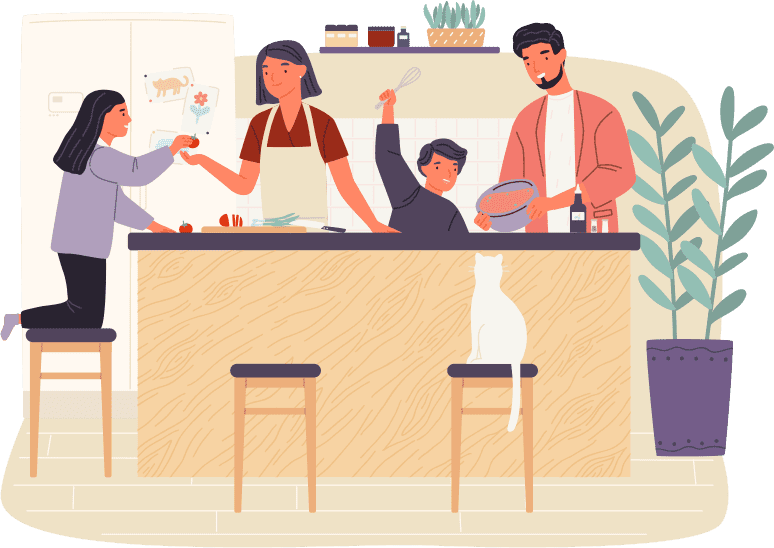 I feel I have now found the company I will always use and highly recommended to friends and family. - Kevin L.

I now can control my thermostat, lights and window shades all from my phone! Super slick! - Robert P.

Dan did a great job helping me understand what was going on with our system and the best way forward. - Kimberly H.

I called them, they showed up on time, gave me a price, and did the job the same day! - Christopher B.

Everything went great with them and I'd definitely use them again. - David T.