Toilet Repairs in Wells
Let HomeWiz Keep Your Latrines Working Right!
Toilets are some of the most important plumbing fixtures in your home. When nature calls, you need a fast, durable, and sanitary way of sending your waste down the drain and out to your sewer system for treatment, and that's exactly what toilets provide you. While your toilet may work just fine for months or even years, there will come a time where a problem will require professional attention. When your toilet breaks, whether it's a minor inconvenience a catastrophic issue, it's important to prioritize hiring a toilet repair service to get your bathroom back to working order.
At HomeWiz, toilet repairs are just one of the many plumbing services we offer. We can repair all types of issues with any type of toilet, including both modern state-of-the-art units to older toilets alike. Because toilets can be so critical to your day to day life, we understand that even simple repairs can be intimidating for a non-professional to tackle. Toilets can deal with leaks, clogs, broken seals, and a host of other issues, and we're ready to handle them all. Our Wells toilet repair experts can quickly and accurately identify your issue and suggest the proper step for getting your bathroom working again as soon as possible.
Got a toilet problem? Leave it to the experts at HomeWiz! Call us at (207) 506-2232 today to schedule an appointment.
Fixing All Your Toilet Issues
Toilets are remarkably simple, and yet incredibly complex at the same time. For the average person, figuring out why at toilet is behaving the way it is can be frustrating, and that's why our team is here. With trucks packed with modern tools and premium materials, we make sure all of your issues are resolved quickly and effectively the first time.
We can fix all types of toilet problems, including:
Tank leaks
Faulty fill valves
Broken flushers
Clogged drains
Slow filling tanks
At HomeWiz, we specialize in all aspects of toilet repair. We provide the most professional and effective toilet repair in Boston by employing top-of-the-line technicians that will show up on time, in uniform, and with the expertise that will get the job done.
New Toilet Installation
Looking for a way to make your bathroom look great? A new toilet can take the same old space and make it look brand new. Modern toilets also help you save money by preserving water and using fewer gallons per flush. This is a great investment in your home as well as the stability and longevity of your plumbing system as a whole!
Toilets can last for decades or even centuries. The porcelain material they're made from is designed to withstand the test of time. You may not need to replace your toilet all that often, but when you do, the team at HomeWiz is here and ready to help you.
Contact HomeWiz to schedule a toilet service now!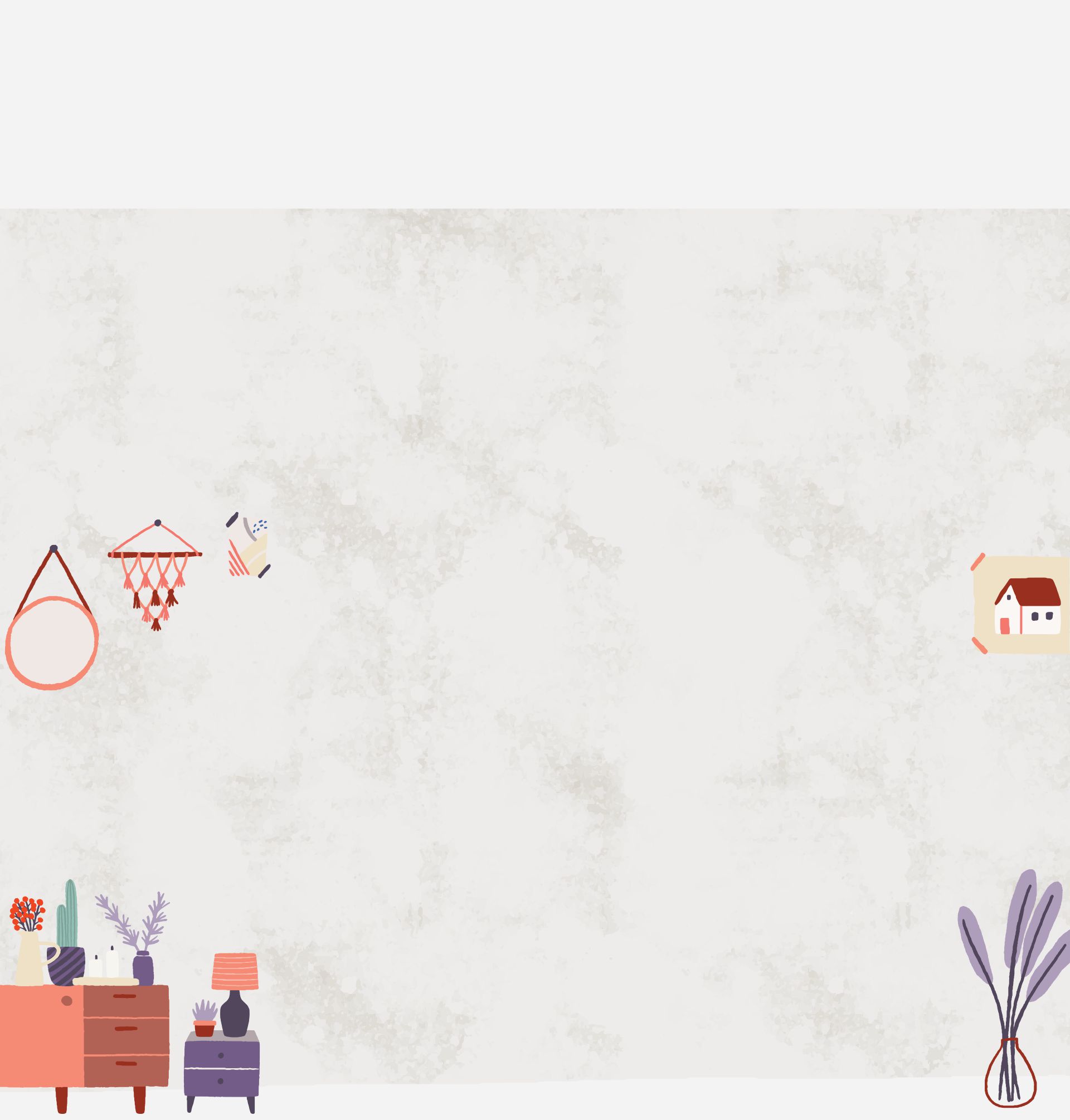 Our Family Cares, and It Really Shows: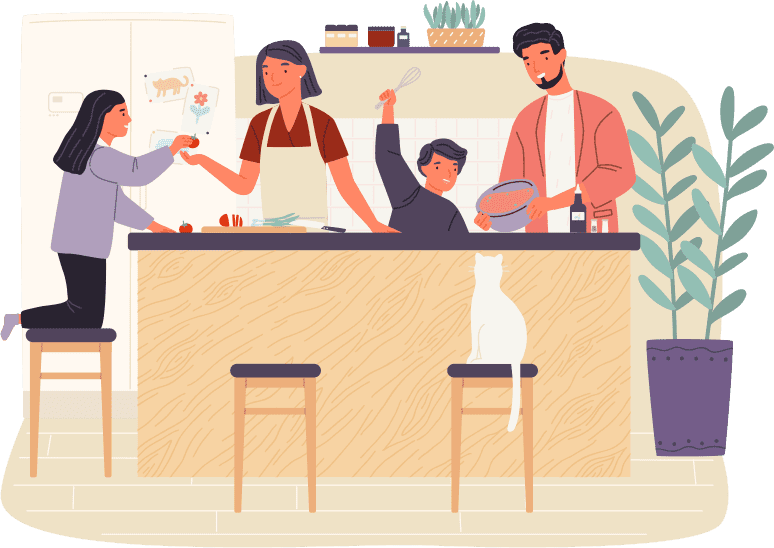 I feel I have now found the company I will always use and highly recommended to friends and family. - Kevin L.

I now can control my thermostat, lights and window shades all from my phone! Super slick! - Robert P.

Dan did a great job helping me understand what was going on with our system and the best way forward. - Kimberly H.

I called them, they showed up on time, gave me a price, and did the job the same day! - Christopher B.

Everything went great with them and I'd definitely use them again. - David T.