Wells Duct Cleaning
Thorough, Quality Duct Cleaning from HomeWiz
Did you know that the average home has indoor air quality that's up to five times worse than the air outside? There are a ton of reasons for this, however few people consider that the reason they struggle with such poor-quality air may be their HVAC system itself. Over time, dust and debris like pollen, bacteria, and more can all build up and accumulate in your air ducts, causing the air cycled through these ducts to continually pick it up and spread it throughout your home. Fortunately, eliminating this buildup is simple when you put a skilled team of Wells duct cleaning professionals to the task!
At HomeWiz, our specialists are trained in professional air duct cleaning services. Using the latest tools and modern techniques, and can expertly remove harmful contaminants from your ductwork, such as dust, mold, and bacteria. When it comes to air duct cleaning in the Boston area, nobody provides you with a more thorough job or customer service that lives up to our exceptional standards of quality. Our family truly cares, and we treat your home as though it were our own. You can expect nothing short of world-class customer service, detail-oriented cleaning, and a result that will last and earn your complete and total satisfaction.
Call the experts from HomeWiz at (207) 506-2232 now and get the clean and clear air ducts your HVAC system depends on.
Air Duct Cleaning Removes All Types of Contaminants
What's actually found in your air ducts? The truth is, not a lot of good things. In fact, when most homeowners see for themselves what their air ducts look like, they are usually shocked and sometimes rather revolted. However, the truth is that many homeowners don't have their ducts cleaned nearly often enough—because ducts are out-of-sight, they are usually out-of-mind, so they're easy to forget about. Fortunately, our experts from HomeWiz have never come across a duct system they couldn't scrub completely clean.
Our duct cleaning can remove all types of debris, including:
Dust
Bacteria
Pet dander
Hair
Mold spores
Mildew
For a healthy home, a professional should clean your home's air ducts every two to three years. Not only does air quality duct cleaning prevent you and your family from breathing in destructive pollutants, it also enables your air duct system to run at peak efficiency—resulting in lower utility bills. You'll also find you have to change your air filter less frequently, meaning a more stress-free heating and cooling system that lasts longer and saves you money!
Choose HomeWiz for duct cleaning in Wells! Contact us today.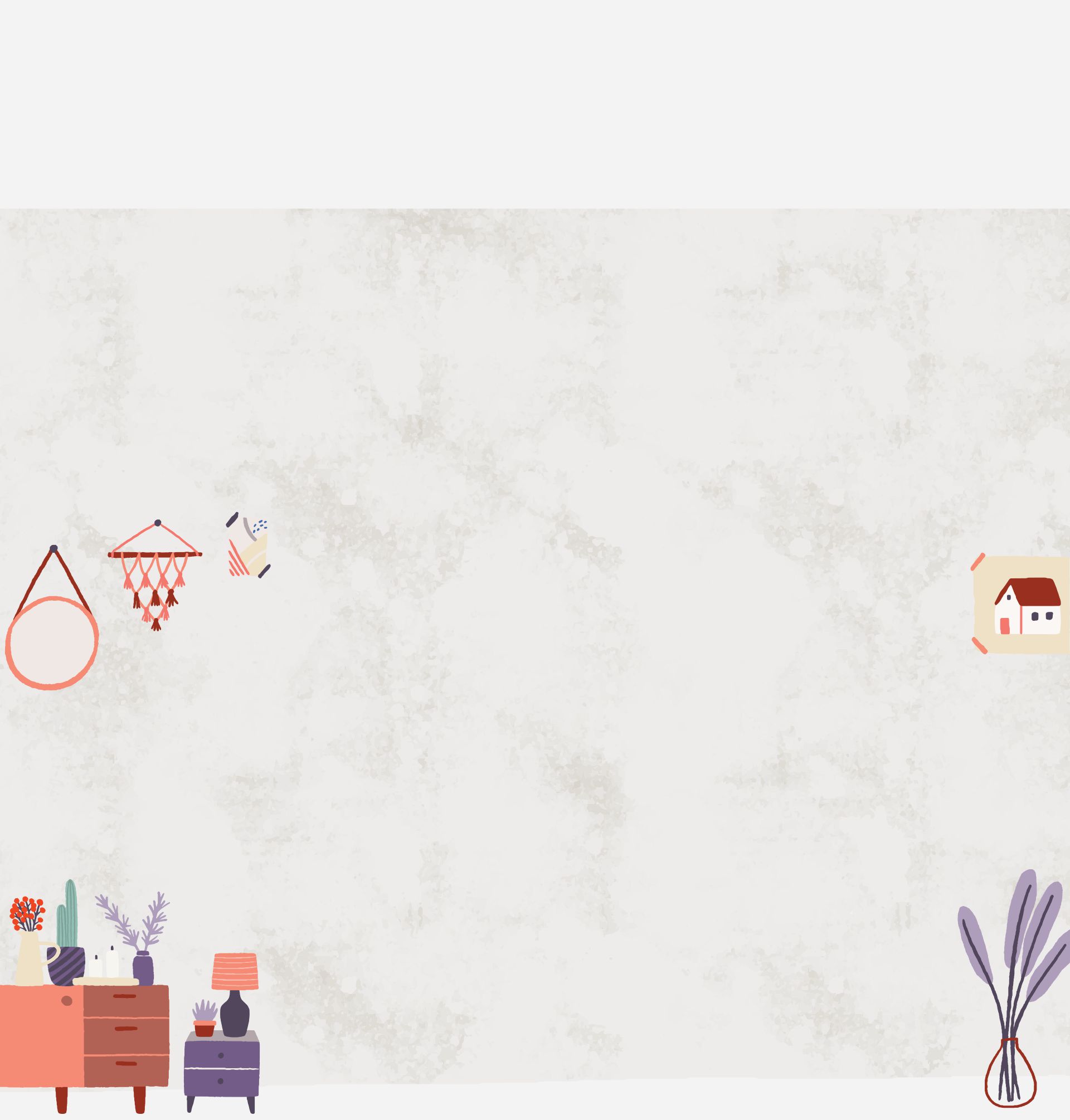 Our Family Cares, and It Really Shows: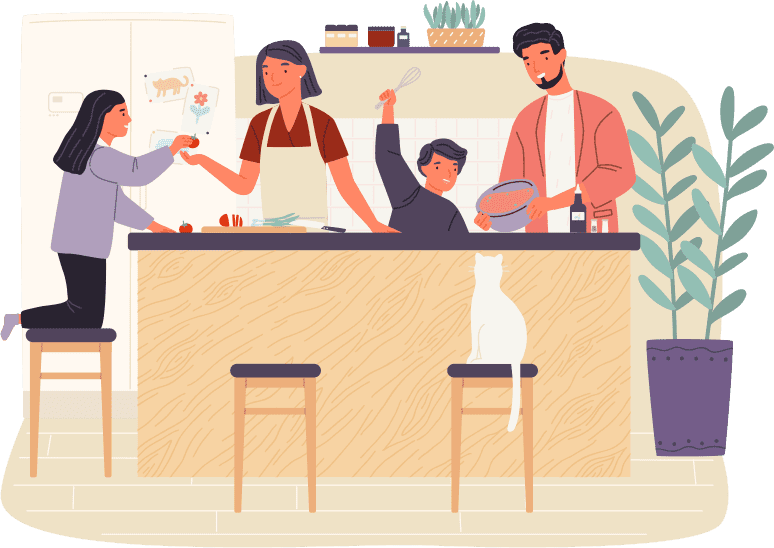 I feel I have now found the company I will always use and highly recommended to friends and family. - Kevin L.

I now can control my thermostat, lights and window shades all from my phone! Super slick! - Robert P.

Dan did a great job helping me understand what was going on with our system and the best way forward. - Kimberly H.

I called them, they showed up on time, gave me a price, and did the job the same day! - Christopher B.

Everything went great with them and I'd definitely use them again. - David T.