Generator Repair & Installation in Belmont
Reliable Generator Service in Greater Boston, Coastal New Hampshire & Southern Maine
The unpredictable nature of New England weather poses a risk of unexpected power outages. In addition to the inconvenience of living without power, your home may lose heat and the pipes could freeze, which can cause serious damage. Many homeowners rely on generators to provide electricity when the power goes out. At HomeWiz, we offer generator repair and installation in Belmont, Arlington, and the surrounding communities of the Greater Boston area. Our licensed electricians can help with everything from choosing the right generator and installation to repair and maintenance services.
If you need more information for a generator installation, get in touch with us by telephone at (617) 744-7549. We also offer generator maintenance agreements and same-day as well as emergency services; call today!
Types of Generators
There are two main options for home generators: portable generators and standby generators. Portable generators are the least expensive option, but they are only designed to run a few appliances. You will need to determine which appliances to power with the generator. Portable models are connected to your electrical panel with a transfer switch. Our electricians can install this for you. However, they often are small and can't really power more than just a few essential appliances.
Standby generators can power most of your home appliances. You have the option of a whole house generator, which powers everything in the house, or a selective circuit generator to maintain power for 8-12 circuits.
Standby generators can provide power to run:
Lights
Refrigerators
Stoves
Heating and air conditioning equipment
Televisions
Electronics
And more
Automatic stationary generators are the most convenient for homeowners. When the power goes out, the generator will start automatically to supply the power needed to run your appliances, lighting, and other equipment. After normal power is restored, the generator will switch off automatically, so you don't have to do anything at all.
Standby Generator Installation
If your home is surrounded by many trees or you live in an area with a high risk of power outages, a standby generator can help you avoid being left in the dark. We can help you find the right size generator to meet your emergency power needs with quality generators from the top brands in the industry and provide safe and efficient professional installation.
You should never attempt to install a generator on your own or connect a portable generator to your home electrical system without the proper safety components in place. Our licensed electricians are trained and equipped to handle all aspects of generator repair and installation in Belmont. We can install automatic transfer switches, manual transfer switches, an inlet to operate selected loads, and ensure that everything is working properly for your family's safety and your peace of mind.
Professional Generator Maintenance & Repair
Generators need to be serviced regularly to provide efficient and reliable operation. We offer generator repair and maintenance to keep your unit working at peak efficiency for as long as possible. Our electricians are prepared to service equipment from top generator brands, such as Kohler, Generac, Briggs and Stratton, GE, and Winco. Our generator maintenance plan includes a thorough annual inspection, testing, cleaning, and preventive maintenance to ensure that your unit is ready when you need it.
If you want to have a new generator installed or need repair or maintenance service for your home generator, contact HomeWiz today to set up an appointment.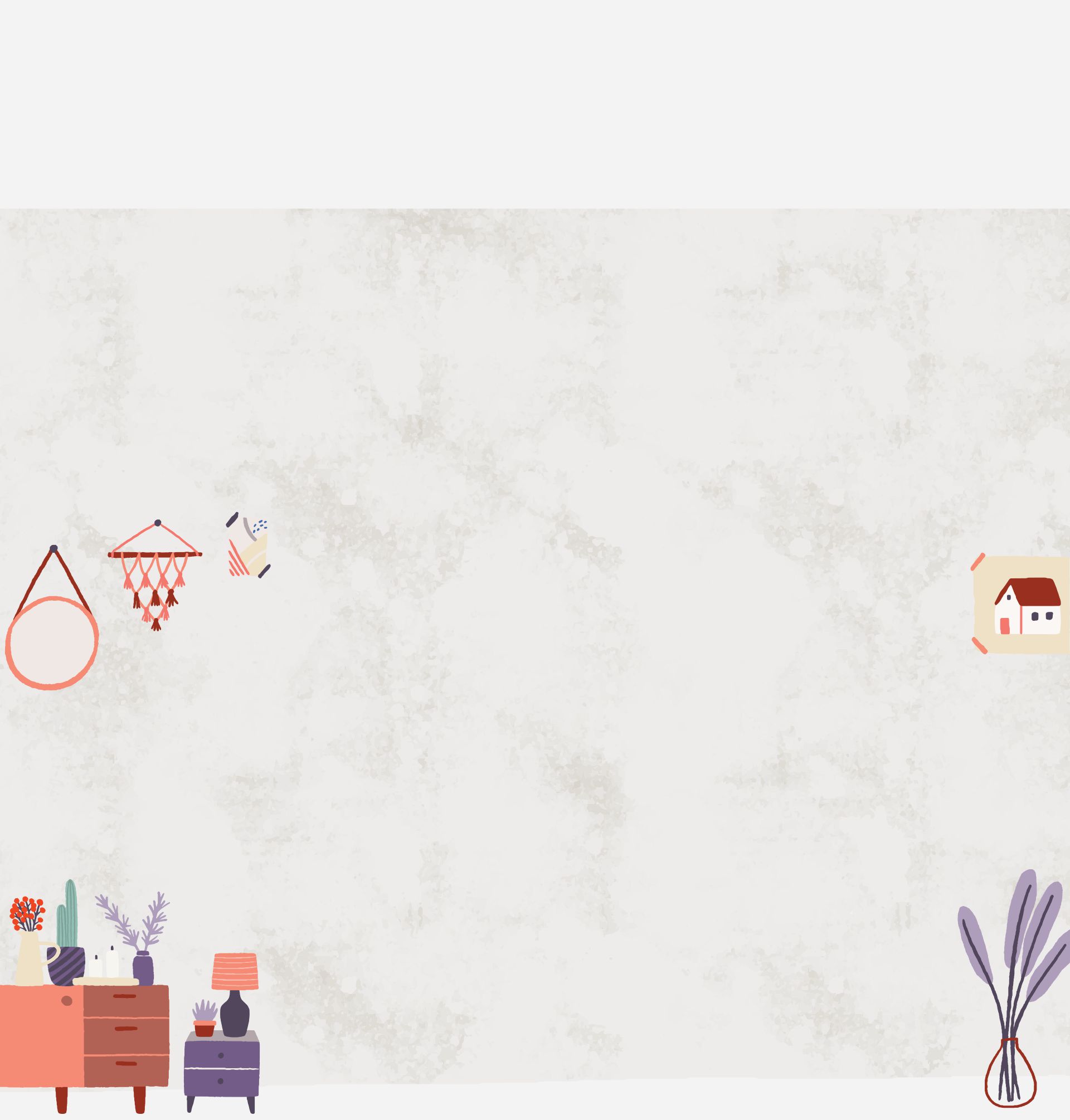 Our Family Cares, and It Really Shows: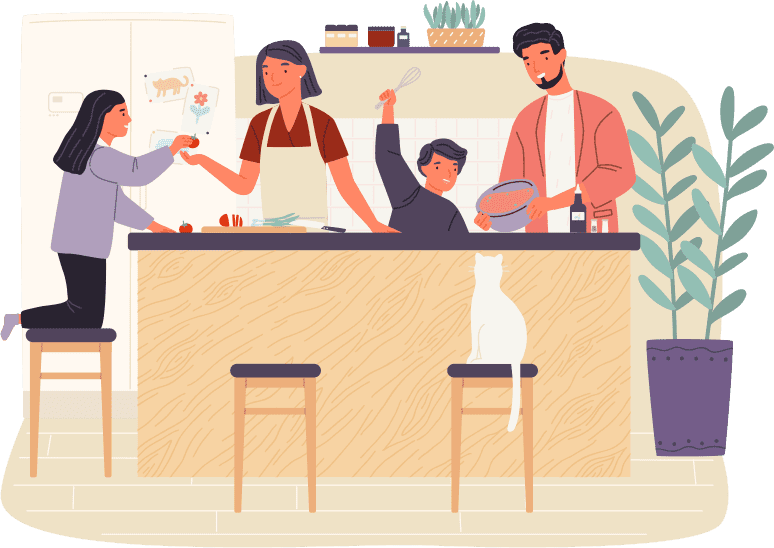 I feel I have now found the company I will always use and highly recommended to friends and family. - Kevin L.

I now can control my thermostat, lights and window shades all from my phone! Super slick! - Robert P.

Dan did a great job helping me understand what was going on with our system and the best way forward. - Kimberly H.

I called them, they showed up on time, gave me a price, and did the job the same day! - Christopher B.

Everything went great with them and I'd definitely use them again. - David T.