Smart Thermostat Installation in Wells, MA
Upgrade to a Programmable Wi-Fi Thermostat Today!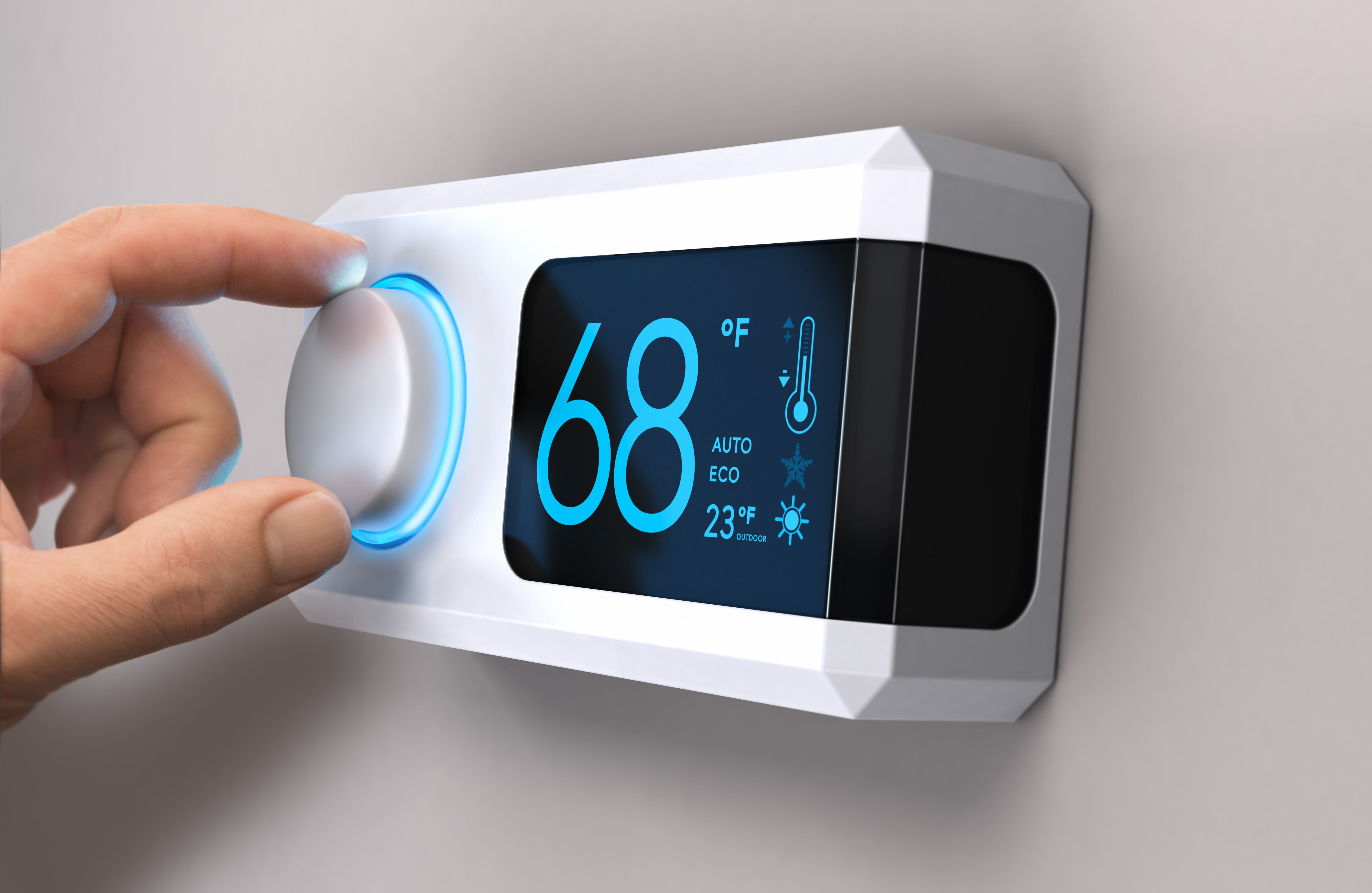 Are you still using an old thermostat to control your heating and air conditioning system? These antique relics may have done their job back in the day, but they're a far cry from the modern, technologically-advanced units we have today. Smart thermostats integrate with your Wi-Fi to offer precise control and real-time updates from anywhere, whether you're at home, at the office, or halfway around the world. These unique devices give you the ability to set up scheduled temperature changes, make adjustments in real time, and so much more!
To upgrade to a smart thermostat, make an appointment with HomeWiz. We serve customers throughout Coastal New Hampshire, and Southern Maine.
Why Hire a Professional to Install a Smart Thermostat?
A smart thermostat installation can vastly range in complexity, so it's important to enlist the help of an experienced heating and cooling specialist. At HomeWiz, we're known for our dependable home automation installation services. Whether it's a simple programmable thermostat or a complex, state-of-the-art learning thermostat, we make sure they're set up and working properly. For example, some smart thermostats require a common wire, which aren't all that common, especially in New England, where turn-of-the-century homes have antiquated wiring systems. We make sure every system is properly set up and you enjoy the finest in home heating and cooling control available. Our Wells HVAC experts can save you the headache of installing a start thermostat yourself, and ensure that your device is the right fit.
Enjoy Convenient Climate Control with a Programmable Thermostat
What makes a smart thermostat so intelligent? The answer is simple: they can turn to the internet for additional information that help them make better decisions how to heat and cool your home. Using your home's Wi-Fi connection, these thermostats can pull real-time weather data to adjust your in-home temperature and save you money on energy while keeping you comfortable. Smart thermostats also seamlessly integrate into your smart home platform and offer you full readout, control, and flexibility in real-time via an intuitive app for your smart phone.
We install all types of smart thermostat models from leading brands including:
Nest
ecobee
Honeywell
Emerson
Smart thermostats also offer convenience, flexibility, and peace of mind. When you're on vacation, at work, or even lazily lounging on your couch, you'll have the ability to open up the app on your phone and adjust the temperature, turn your system on and off, and even see how much energy your heating and air conditioning systems are using. If you've ever come home to a chilly or sweltering house, you can understand the benefits of adjusting the temperature from the road. They can also be integrated into most smart home platforms as well for total control using only the sound of your voice!
Smart thermostats can also prevent other issues from impacting your home. By keeping your home warmer on a freezing cold night, you'll avoid the stress and reduce the risk of a burst pipe. And you'll do all of this without having to worry about setting your temperature too high and leaving it running all night long.
Save Money with an Energy Efficient Thermostat
The biggest advantage of installing a smart thermostat is that smart thermostats save you money. In fact, in the span of no more than a year or two, the energy savings that smart thermostats can provide can more than pay for the cost of upgrading to the new thermostat. This makes them one of the single most effective investments you can make in your home. How much can you save? Up to $180 per year on your heating and cooling. That's music to the ears of any homeowner who is concerned about constantly-rising energy costs.
Interested in learning more about installing a smart thermostat in your home? Contact HomeWiz online or call (207) 506-2232 today!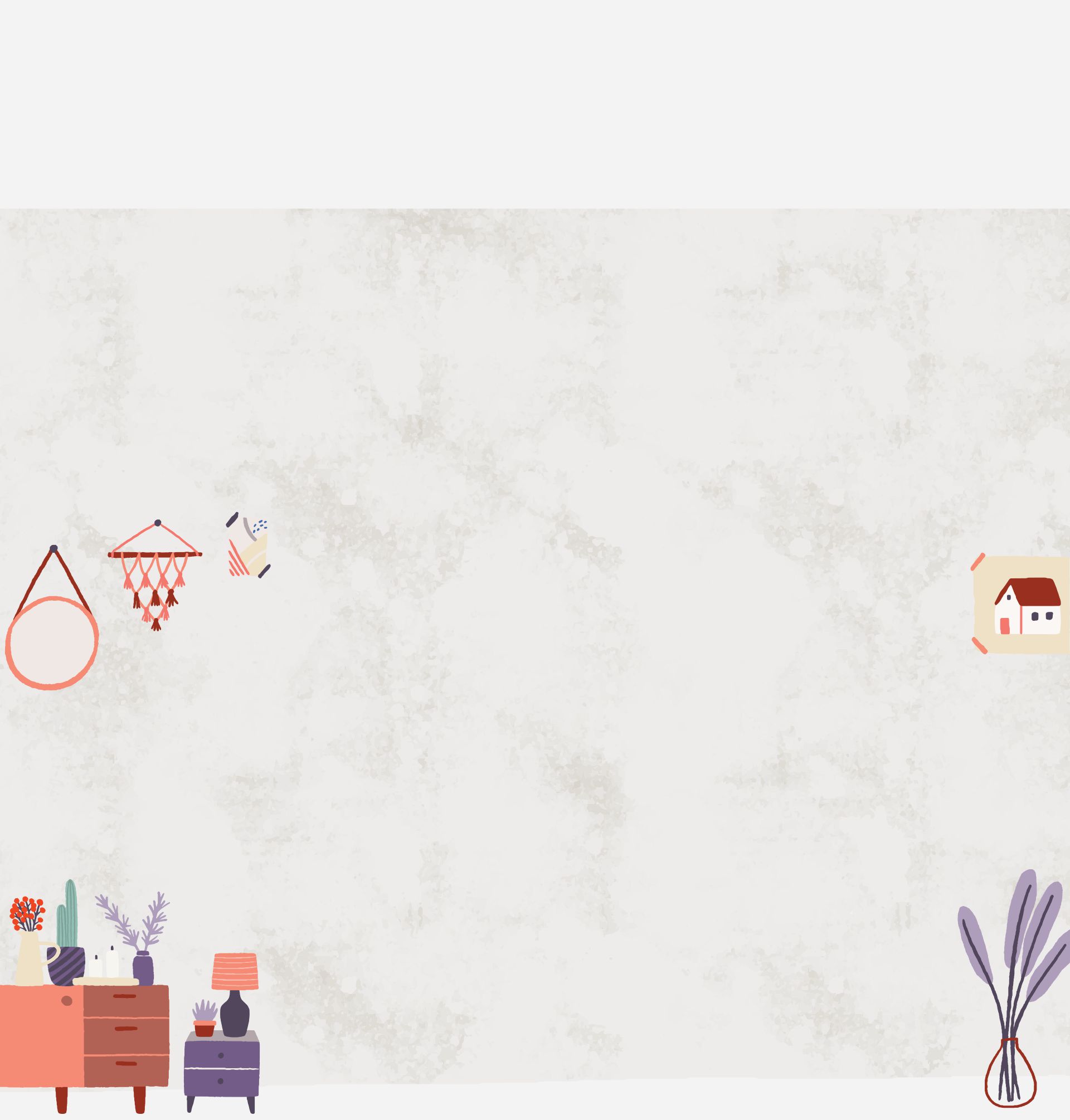 Our Family Cares, and It Really Shows: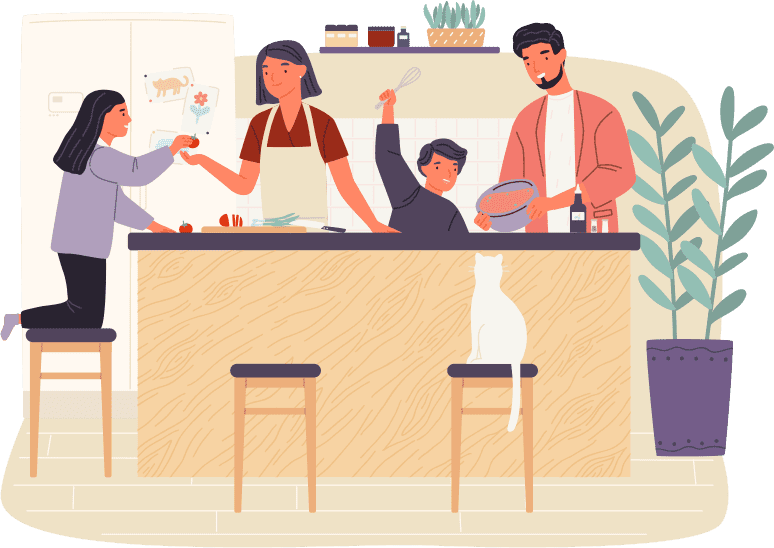 I feel I have now found the company I will always use and highly recommended to friends and family. - Kevin L.

I now can control my thermostat, lights and window shades all from my phone! Super slick! - Robert P.

Dan did a great job helping me understand what was going on with our system and the best way forward. - Kimberly H.

I called them, they showed up on time, gave me a price, and did the job the same day! - Christopher B.

Everything went great with them and I'd definitely use them again. - David T.