Casablanca Fan Repairs in Wells
High-End Ceiling Fan Services from HomeWiz
At HomeWiz, our seasoned technicians have 15 years of experience servicing thousands of Casablanca fans.
When it comes to a high-end ceiling fan like a Casablanca, it's important to find a company that will service your fan with the utmost attention and diligence. It's nearly impossible to find the quietness, antique quality, and uniqueness in a fan other than in a tried-and-true Casablanca. Products aren't made like they once were, and that extends to ceiling fans. Just like it's worth the effort to refurbish a classic Ferrari, it's smarter to restore a classic Casablanca fan back to working condition rather than purchase an entirely new fan– and it's often cheaper, too.
We know this product like the back of our hand, and we're ready to provide careful and methodical service until you're satisfied with the end result.
Although there are some exceptions, most instances of Casablanca fan repair can be done on-site with our specialized truck filled with Casablanca parts. When we're finished with our electrical work, you'll be left with a timeless, high-quality ceiling fan that runs like new.
What Are Signs That My Ceiling Fan Needs to Be Repaired?
Ceiling fans are a perfect way of keeping your home cool without using an air conditioner – all while cutting costs. However, regardless of how efficient and convenient ceiling fans may be, just about everybody has experienced a few common problems. Check out the signs below that your ceiling fan may need to be repaired.
Flickering light: Although a flickering bulb may mean that it simply needs to be replaced, it could also indicate a loose electrical connection or fluctuation in voltage.
Unstable ceiling fan: If your fan is wobbly or off balance, it may have been installed incorrectly, of poor quality, or has one more damaged blades.
Loud noise: A noisy ceiling fan points to loose connections with either your fan, fixture, or box, causing the loose parts to clank together when your fan rotates. The ball bearings may also need to be cleaned or lubricated to prevent resistance or friction.
Speed problems: Is your ceiling fan stuck on one speed? If so, it may simply be defective. Other possible reasons include the motor overheating, a failing capacitator, or poorly maintenanced ball bearings.
Your ceiling fan isn't turning on: Has your fan stopped working or isn't turning on? One explanation could be that the circuit breaker has tripped or is off, so be sure to check your panel to confirm. However, if your breaker is working fine, the issue may be caused by loose wiring and connections. Internal defects like an overheated motor or broken bearings might be at play as well.
If you're currently facing any of these issues with your Casablanca ceiling fan, rely on our team to perform necessary repairs!
Need your Casablanca fan serviced? Contact HomeWiz by calling (207) 506-2232 to schedule an appointment now.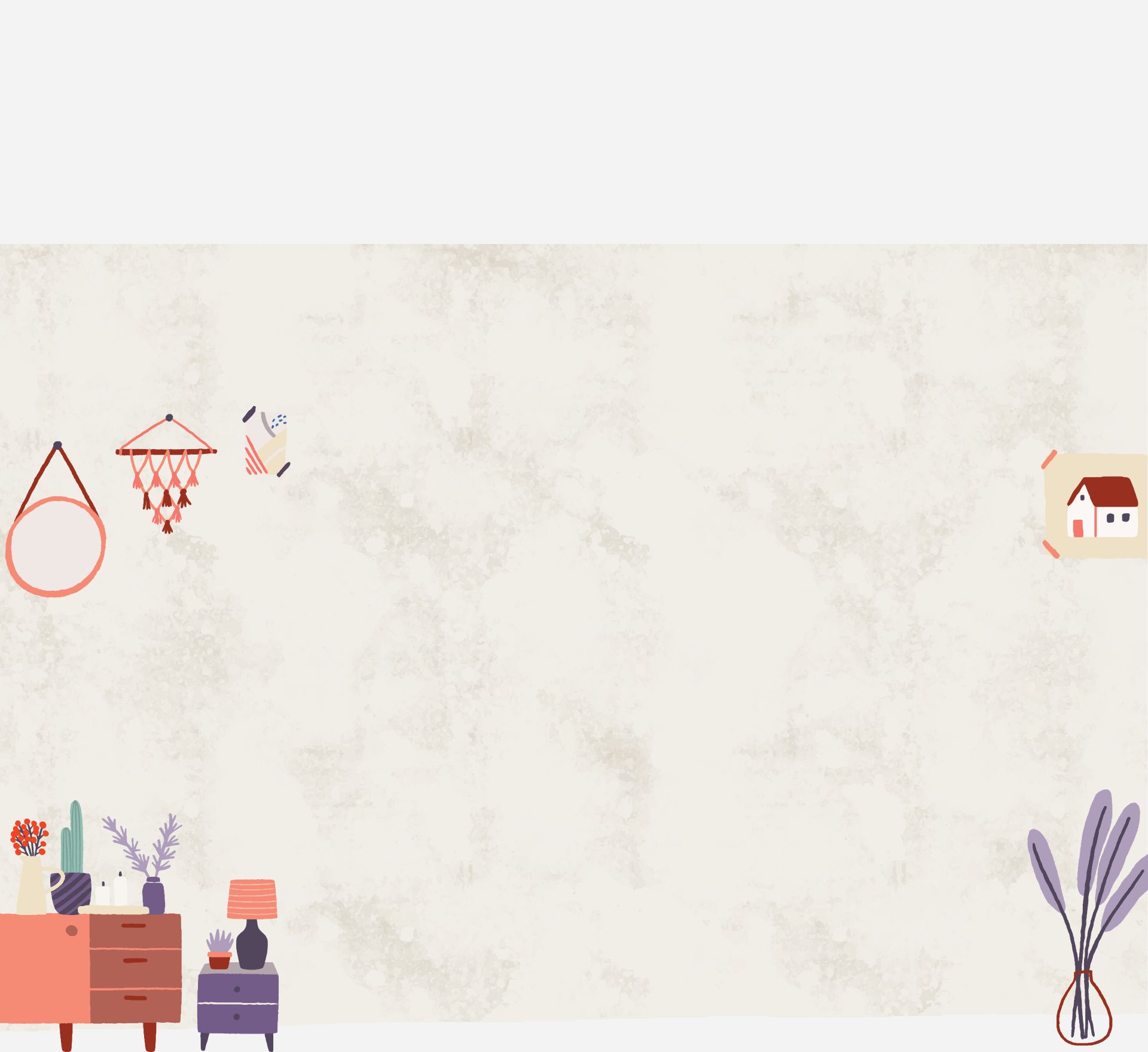 Our Family Cares, and It Really Shows: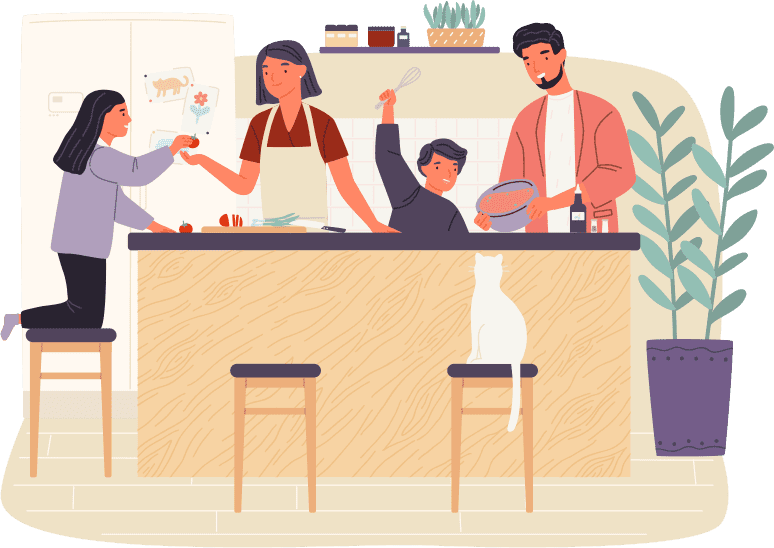 I feel I have now found the company I will always use and highly recommended to friends and family. - Kevin L.

I now can control my thermostat, lights and window shades all from my phone! Super slick! - Robert P.

Dan did a great job helping me understand what was going on with our system and the best way forward. - Kimberly H.

I called them, they showed up on time, gave me a price, and did the job the same day! - Christopher B.

Everything went great with them and I'd definitely use them again. - David T.