Faucet Repair in Wells
Need a Fix? Call HomeWiz Today!
Sinks are perhaps the most basic part of your indoor plumbing system, and as such they are a vital part of your everyday life. In the kitchen, a sink provides water for cooking food and cleaning dishes when means are complete. In the bathroom, a sink provides water for brushing teeth, washing your face, shaving, and so much more. That's why a broken faucet can significantly disrupt your daily life so quickly and effectively. If you have a broken faucet in your home, don't hesitate to get it repaired and get your home back on track with help from the Wells faucet repair experts at HomeWiz.
HomeWiz understands the stresses of plumbing problems, and we want to be the name you count on for all your plumbing repair needs. When we come to your home, we conduct a thorough inspection and investigation to find the source of your issue, and we use premium parts and tools to ensure your repair will withstand the test of time. From simple repairs for minor leaks to major overhauls and even total sink replacements, no job is too small or too large for our expertly-trained team to handle. These are just a few of the reasons why we're the most trusted name in faucet repairs in the Wells and the surrounding communities, and why we invite you to experience the difference for yourself.
Call HomeWiz at (207) 506-2232 now to request a faucet repair appointment today.
We Fix All Types of Faucet Problems
Faucets are one of those things that the typical homeowner will absolutely take for granted. We always just kind of expect them to work, and we get extremely frustrated when they don't. It seems like a faucet may be a simple and common plumbing fixture, but faucets and drains both have a number of small moving parts that can fail and lead to headaches.
Our team can help with all types of faucet repairs, including:
Handle leaks
Uncontrolled dripping
Rust & corrosion
Excessive limescale
Worn gaskets & seals
Inconsistent temperatures
New Faucet Installation
If a serious problem has emerged with your faucet, or you have an old, broken-down faucets that's causing more harm than good, then there's a good chance you should just replace the faucet entirely rather than repair it. Faucet replacement generally isn't too much more expensive than most moderate to major faucet repairs, and you get the added benefit of a new fixture to make your space look great. One of our experienced professionals can evaluate your faucet issue and help you decide whether repair or replacement is the right choice for your needs.
At HomeWiz, we specialize in all aspects of faucet maintenance, including bathroom and kitchen faucet installation and faucet drain repair. We provide the most professional and effective faucet repair service in Boston by employing top-of-the-line technicians that will show up on time, in uniform, and with the expertise that will get the job done.
Need your faucets serviced? Leave it to the experts at HomeWiz! Contact us today.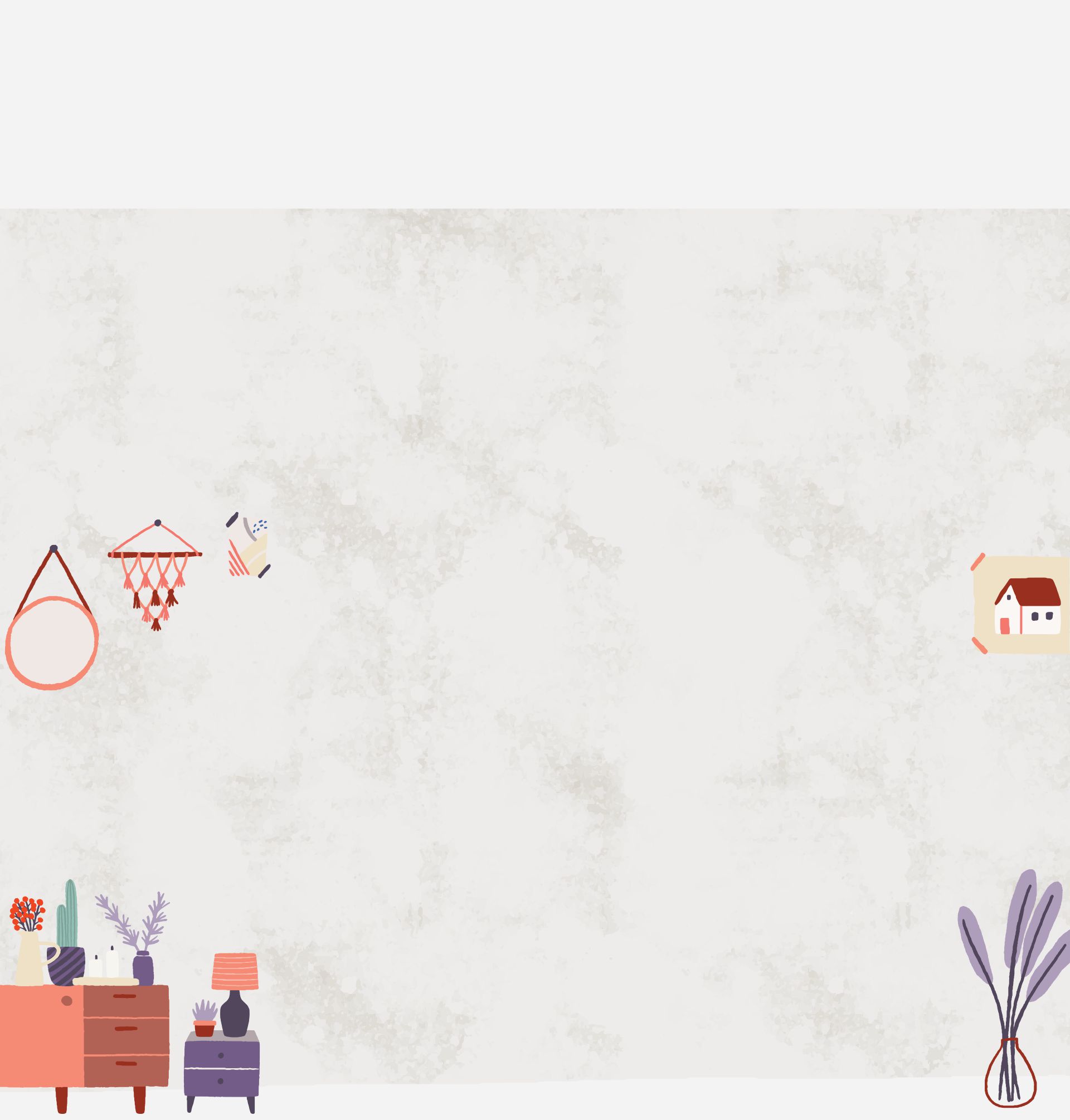 Our Family Cares, and It Really Shows: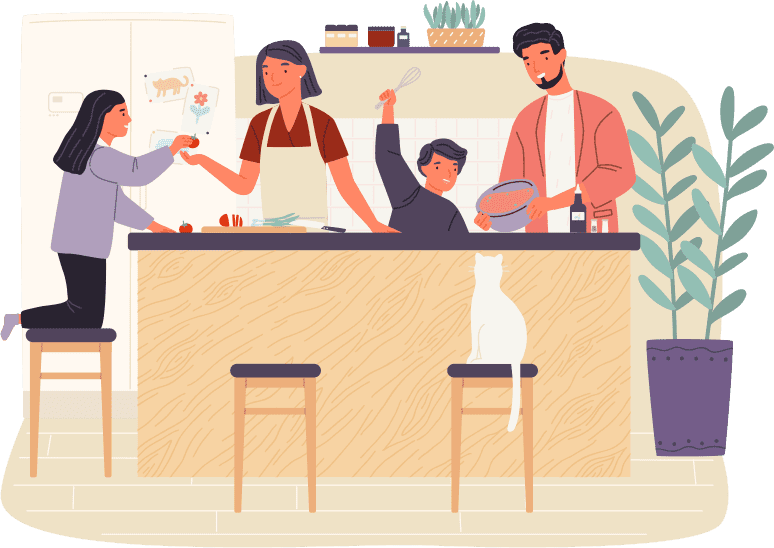 I feel I have now found the company I will always use and highly recommended to friends and family. - Kevin L.

I now can control my thermostat, lights and window shades all from my phone! Super slick! - Robert P.

Dan did a great job helping me understand what was going on with our system and the best way forward. - Kimberly H.

I called them, they showed up on time, gave me a price, and did the job the same day! - Christopher B.

Everything went great with them and I'd definitely use them again. - David T.