Air Cleaners in Wells
Call the Indoor Air Experts at HomeWiz Today!
According to EPA statistics, the air in the average home is actually far, far worse in quality than the air outside. While we may not believe it with the fact that outdoor air is packed with smog, dust, vapors, and other hazards, the truth is our homes have a number of similar issues that we simply don't really notice or acknowledge. This means air that's up to five times more polluted than the air outside. If you're struggling or your quality of life is significantly diminished because of these indoor air quality hazards, HomeWiz offers superior Wells air cleaners that can resolve the issue for you!
When you're struggling to keep your air clean, the whole house purification systems offered by HomeWiz may be the solution you've been looking for. These devices offer powerful additional filtration for your air, removing even fine specks of dust and debris, trapping bacteria, and all sorts of other issues in an easily-accessible air filter. By removing this debris from your air, you'll notice an immediate drop in poor air quality symptoms like scratchy throat, dry eyes, sneezing and coughing, and so much more. Plus the experts from HomeWiz also make sure that our solutions are durable, long-lasting, and truly and effectively solve the problems you're dealing with on a case-by-case basis. Why do we go to great lengths for our customers? Because they go to great lengths for their home, and we believe you deserve nothing less from the company you trust your home to.
Get help with your indoor air quality from the experts at HomeWiz. Call us at (207) 506-2232 now to request more information.
What Is An Air Cleaner?
Dust and pollutants can still infiltrate your home no matter how often you clean it. These powerful pollutants aggravate allergies and asthma, increase the likelihood of colds and viruses, and lower your overall quality of life. The term "air cleaner" is used to describe any sort of additional filtration device that targets airborne contaminants. This could include a wide variety of technologies, as not all types of filtration are equally as effective with different types of dust or debris.
We install all types of air cleaners, including:
UV scrubbers
Ionic air filters
Vent or register filters
Improved in-home ventilation
Whole house purification systems
Air cleaners for your home can eliminate up to 98.9% of airborne particles and 99.9% of surface microorganisms from the air. Whole house air purification systems can also reduce the ozone generated by other sources in your home and remove unpleasant odors—all without using much electricity.
An air cleaner installation isn't a manageable project for the average homeowner, but HomeWiz technicians have the right tools and expertise to make sure you're breathing easy. Our services will keep you and your family safe, healthy, and feeling good about the air you breathe.
To learn more about air cleaning technologies and find out which one is right for you, contact HomeWiz today!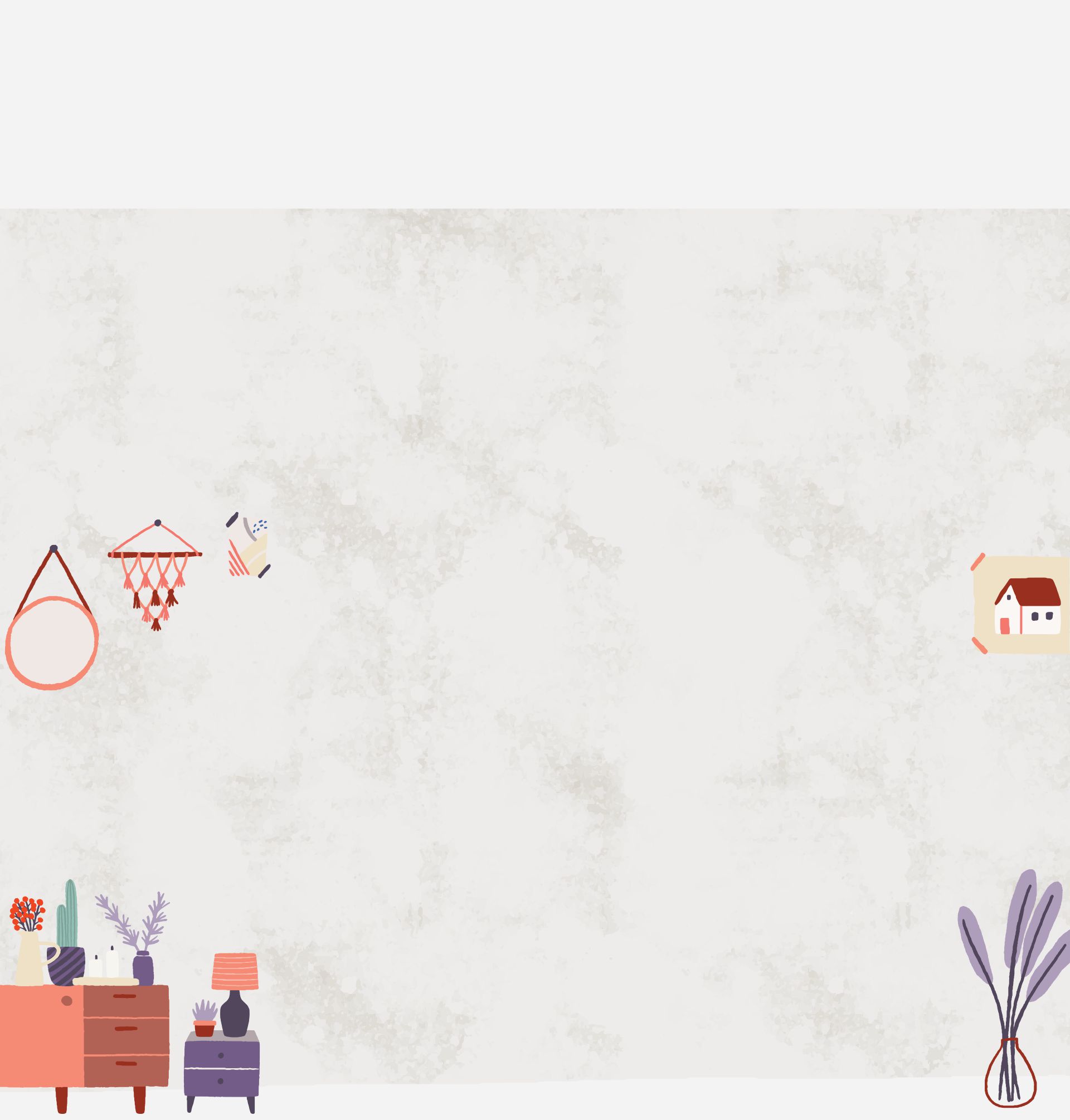 Our Family Cares, and It Really Shows: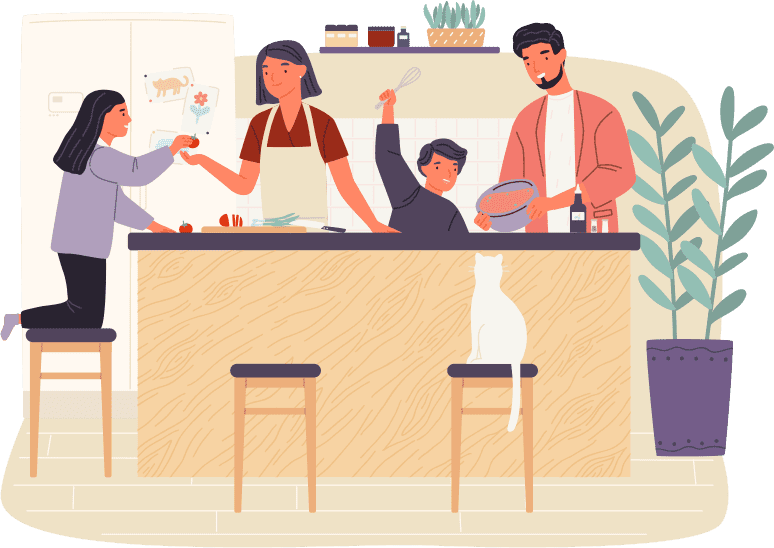 I feel I have now found the company I will always use and highly recommended to friends and family. - Kevin L.

I now can control my thermostat, lights and window shades all from my phone! Super slick! - Robert P.

Dan did a great job helping me understand what was going on with our system and the best way forward. - Kimberly H.

I called them, they showed up on time, gave me a price, and did the job the same day! - Christopher B.

Everything went great with them and I'd definitely use them again. - David T.