Resources
Homeownership is one of the most important journeys of your lifetime, but it can also be one of the most overwhelming. Add today's technological advancements into the mix, and you can easily become paralyzed with choice overload. With a million ways to update, improve and repair your home, how do you determine the best choice for you and your family?
Fortunately, here at HomeWiz, our established experts have over 25 years of experience working with homeowners. We've seen it all, and we can help you to whittle down your options to find the best route to take. From traditional issues to lighting and heating systems to modern topics like home automation, we can answer all of your questions. When it comes to owning and maintaining a home, don't simply wing it—trust the wizzes.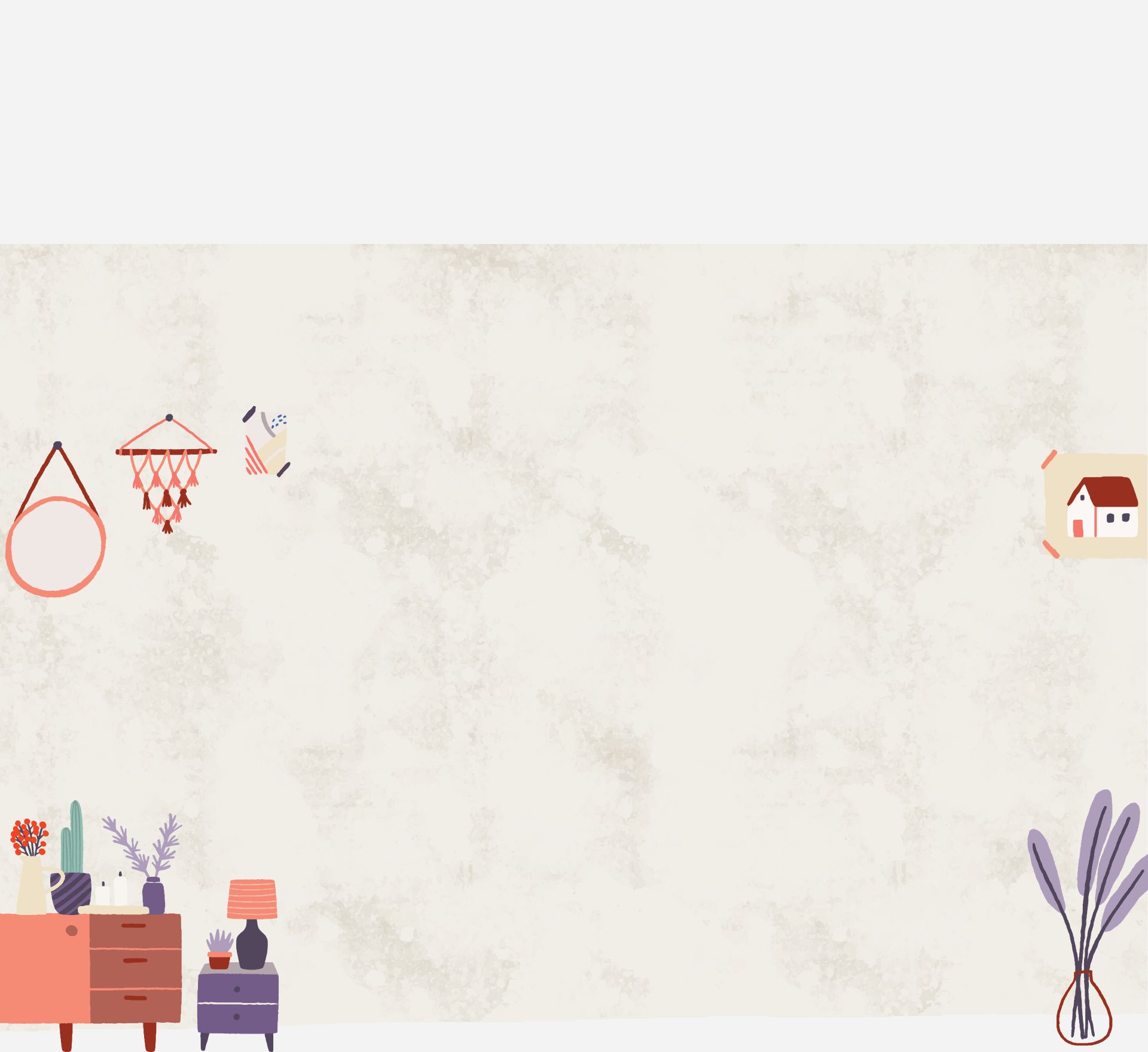 Our Family Cares, and It Really Shows: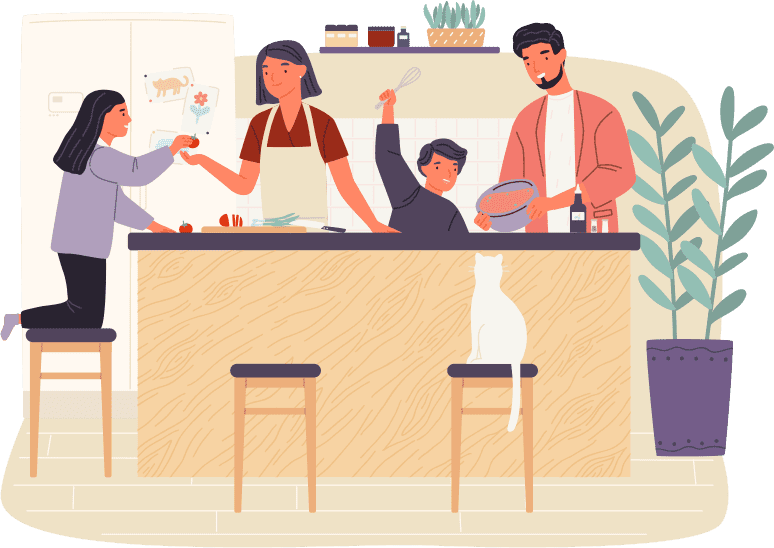 I feel I have now found the company I will always use and highly recommended to friends and family. - Kevin L.

I now can control my thermostat, lights and window shades all from my phone! Super slick! - Robert P.

Dan did a great job helping me understand what was going on with our system and the best way forward. - Kimberly H.

I called them, they showed up on time, gave me a price, and did the job the same day! - Christopher B.

Everything went great with them and I'd definitely use them again. - David T.