Wells Mini-Split AC Services
Ductless HVAC Installations & Repairs from HomeWiz
A fully functional and efficient air conditioning system is a vital part of any home. However, not every home has the ability to take advantage of a modern, technologically-advanced central AC system. Older homes throughout the Boston area were built in an era where in-wall or in-floor ductwork simply didn't exist.
If this sounds like your home, then you can still enjoy exceptional cooling power in a small, easy-to-install package thanks to modern ductless mini-split systems. A ductless air conditioner consists of a small outdoor condenser and an indoor air-handling unit linked together by a conduit, much like a traditional HVAC unit. However, because they only push air into a single room, they don't need a complex duct network to operate.
At HomeWiz, we want to help you keep your home cool and comfortable, regardless of how old it is. We offer advanced, state-of-the-art ductless AC solutions that offer you all of the greatest advancements in cooling technology in a small, convenient package.
Since we've installed and repaired thousands of mini-splits—including those from Mitsubishi, LG, Fugitsu and Diaken—and we know the ins and outs of every system. A mini-split repair or installation by a HomeWiz professional is always done right—we'll make sure of it.
Learn more about bringing the power of a ductless HVAC system to your home. Call HomeWiz at (207) 506-2232 or send us a message online now to schedule your appointment.
What Is a Ductless Mini Split?
A ductless mini-split system, also known as a ductless heat pump or ductless air conditioner, is a type of HVAC system that provides both heating and cooling without the need for traditional ductwork. It consists of two main components: an outdoor unit and one or more indoor air handling units.
The outdoor unit houses the compressor and condenser, while the indoor units are mounted inside the rooms or zones that need conditioning. These indoor units are connected to the outdoor unit by refrigerant lines and electrical wiring, allowing for efficient and customizable temperature control.
Ductless mini-splits operate by extracting heat from the outdoor air in winter to provide heating and removing heat from the indoor air in summer to provide cooling. The conditioned air is then released into the room through the indoor units, creating a comfortable indoor environment.
The system can be controlled through a remote control or a smart thermostat, giving you the ability to easily adjust the temperature and fan speed for each indoor unit independently.
Is a Ductless Mini-Split System Right for Me?
Ductless mini-split systems have a variety of benefits, making them a smart option for any homeowner. Even modern homes can benefit from a network of ductless systems, and that means everyone should consider whether switching over is the right choice for their needs.
Some of these benefits can include:
Versatility
A ductless system's small size make them a viable choice for cooling nearly any room in your home. Many models can connect up to four indoor units to one outdoor unit.
The indoor units can be suspended from the ceiling, hung on a wall, or be free-standing on the floor, so you can find an option that integrates best with your home's design. Combo models deliver a cooling and heating system in one unit, which provides even more flexibility.
Convenience
Most mini-split systems offer you convenience options that many central systems can't match. Most units come with a handy remote that allows you to control the temperature from pretty much anywhere in the room. Many modern ductless units can also seamlessly integrate into your smart home system and be controlled with your smart phone, tablet, or even the sound of your voice.
Energy Efficiency
Did you know that energy loss in your air ducts can account for over 30% of the energy you consume when cooling your home? Ductless mini-split systems do away with that completely. Because they don't lose energy in a duct network, these systems maximize energy efficiency and adhere to ENERGY STAR guidelines.
Eco-Friendliness
The refrigerant used in most modern ductless HVAC systems usually has zero ozone-depletion potential, making it friendly to the environment. These systems also improve air quality with multi-stage filtration to drastically reduce dust, bacteria, pollen and allergens in the air.
Cost Savings
Since ductless mini-split systems rely on less power than other air conditioning systems, you're likely to save money on your utility bills. Plus you gain the ability to shut off the cooling system in rooms you aren't using, further decreasing your energy consumption. With a mini-split installation, you may also be eligible for tax credits or rebates to further maximize your savings.
Where Are the Best Places for Ductless Mini Splits?
Ductless mini-split systems are versatile and can be installed in various locations, making them suitable for a wide range of applications.
Here are some of the best places where ductless mini-splits can be utilized:
Single Rooms or Zones: Ductless mini-splits are ideal for heating and cooling individual rooms or specific zones within a home or building. They can be installed in bedrooms, living rooms, offices, basements, or other areas where additional comfort control is needed.

Home Additions or Renovations: If you are adding a new room or renovating an existing space, ductless mini-splits are an excellent option. They do not require ductwork, making installation easier and more cost-effective compared to extending the existing ductwork.

Historic or Older Homes: Many historic or older homes do not have existing ductwork, making it challenging to install traditional HVAC systems. Ductless mini-splits provide a practical solution for heating and cooling these homes without disrupting the original architecture or requiring extensive modifications.

Multi-Family Homes or Apartments: Ductless mini-splits are also well-suited for multi-family homes, apartments, or condos where individual comfort control is desired for each unit. They can be installed in each living space separately, allowing tenants to adjust the temperature according to their preferences.

Commercial Buildings: Ductless mini-splits are widely used in commercial buildings such as offices, restaurants, retail stores, and other small businesses. They provide efficient heating and cooling, offer zoning capabilities for different areas, and can be installed without major modifications to the existing structure.
Why Choose HomeWiz?
Ductless mini-splits are a versatile HVAC solution that can be installed in various locations, making them suitable for several different places. Their flexibility, energy efficiency, and customizable comfort control make them a popular choice for many homeowners and businesses.
When you choose HomeWiz you can expect:
Financing options

Same-day appointments

Up front pricing

And 24/7 availability
If you are considering a heating and cooling system for a specific space, HomeWiz can provide expert advice and professional installation of ductless mini-splits to meet your comfort needs.
Find out more about bringing the power of ductless heating and cooling to your home with help from HomeWiz. Send us a message online today or give us a call at (207) 506-2232.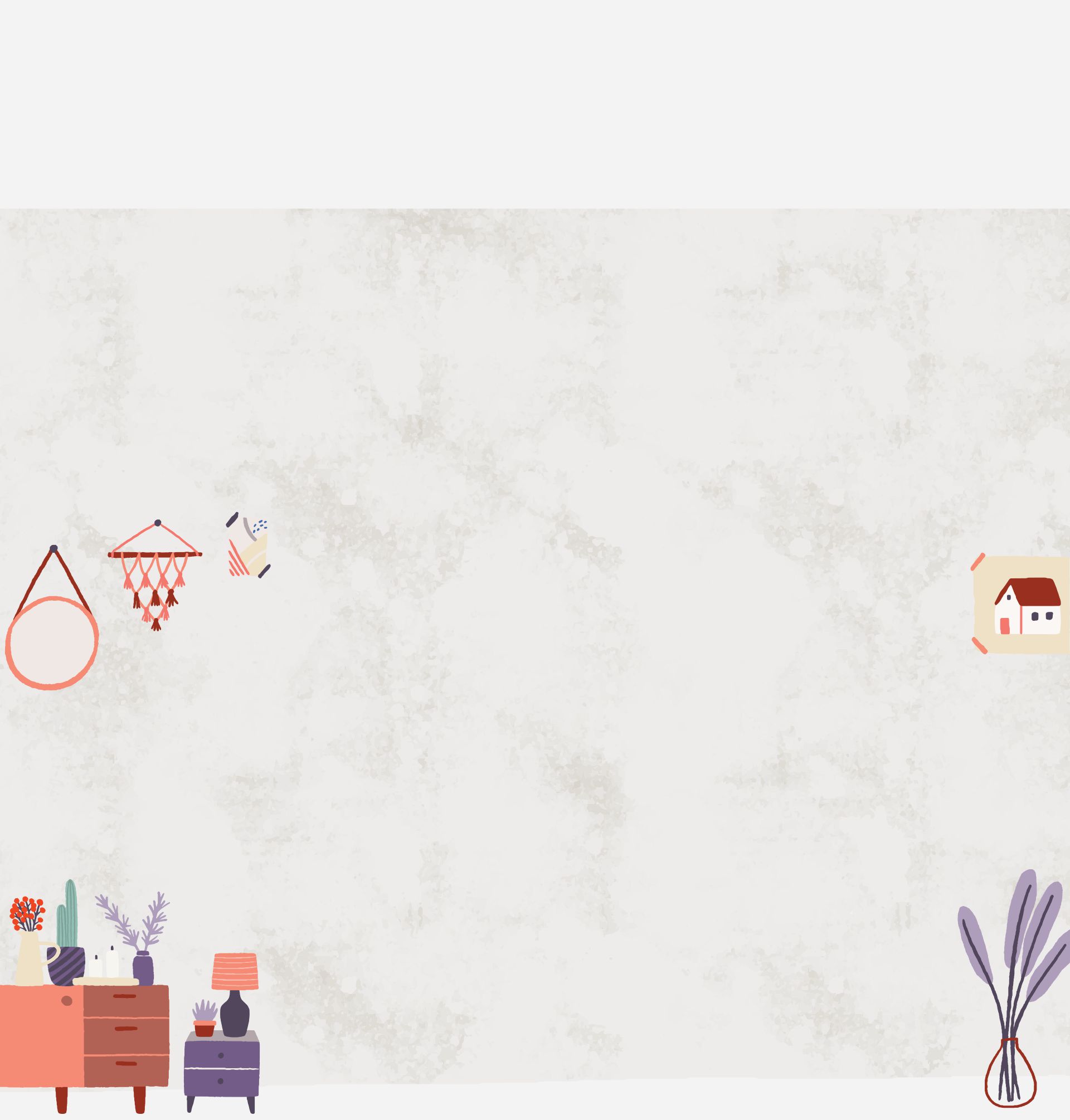 Our Family Cares, and It Really Shows: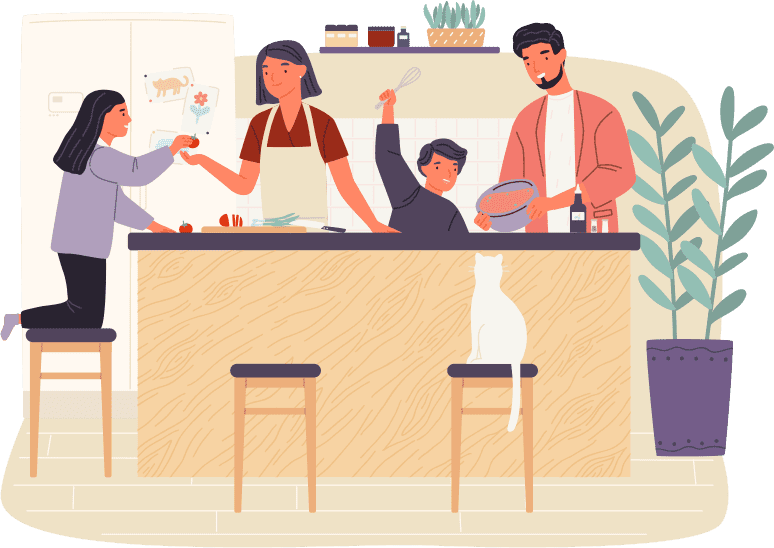 I feel I have now found the company I will always use and highly recommended to friends and family. - Kevin L.

I now can control my thermostat, lights and window shades all from my phone! Super slick! - Robert P.

Dan did a great job helping me understand what was going on with our system and the best way forward. - Kimberly H.

I called them, they showed up on time, gave me a price, and did the job the same day! - Christopher B.

Everything went great with them and I'd definitely use them again. - David T.