Electrical, Plumbing & HVAC in Watertown, MA
The Best Technicians Serving Homes in the Greater Boston Area
HomeWiz is a full service home services company offering a wide range of services for homeowners in Watertown, Belmont, Arlington, and surrounding areas. From heating and air conditioning to electrical and plumbing services, we offer a wide variety of services from professional technicians. Our family owned company has served the local community for the past 30 years.
Please call (617) 744-7549 to schedule an appointment for all your home service needs.
One Source for Your Home Service Needs
At HomeWiz, we offer comprehensive services, so you can deal with one company for your home service needs. Our technicians develop lasting relationships with our customers by providing the highest quality services and our ability to meet many of their needs with one phone call.
Our technicians offer services that include:
Electrical – Surge protection, lighting, panels, ceiling fans, smoke detectors, electric car charging stations, generators, home theater, internet wiring, code compliance, and more
Heating – Furnace, boilers, heat pumps, radiant heating, under floor heating, thermostats, and zoning
Air Conditioning – AC installation, repair, replacement, and maintenance, mini split systems, thermostats and zones
Plumbing – Garbage disposals, sump pumps, faucet and fixture repairs, water heaters, and more
Home Automation – Smart lighting, smart thermostats, smoke detectors, door locks, video cameras, water sensors and shut offs, garage doors, energy meters, window shades, and more
Indoor Air Quality – Air duct cleaning, air cleaners, humidifiers, dehumidifiers, bath and stove fan vents, and more
We keep our service trucks fully stocked with the tools, parts, and materials needed to diagnose problems and resolve many issues in a single visit. Our family cares about the families we service and always seeks to provide expert, honest, reliable, and trustworthy service to every customer.
Highly Trained & Qualified Technicians
Our HVAC, electrical, and plumbing technicians are fully licensed, certified, and insured professionals with the skill and training needed to handle your specific needs. You can count on our technicians to solve your home service problems, including everything from minor repairs and annual maintenance to larger problems and more complex repairs.
Over the past 30 years, we have remained at the cutting edge of our industry to ensure that our customers have access to the best and latest technologies, products, and services. Our technicians participate in regular ongoing training to provide the best possible service for all your home service needs.
Expert Service When You Need It
Whether you need an air conditioning system installed, emergency heater repair, or improving indoor air quality, a dependable technician is essential for a successful outcome. Whether you need us during or after normal business hours, our technicians show up on time, in uniform, and ready to get right to work. We can provide same day appointments and 24/7 emergency service for urgent repairs.
We take the time to fully explain any work that is needed and educate our customers to help them make the best decisions from their homes. Check our website for our current discounts, promotions, and resources.
Give us a call today at (617) 744-7549 to set up an appointment for your heating, air conditioning, or home service needs.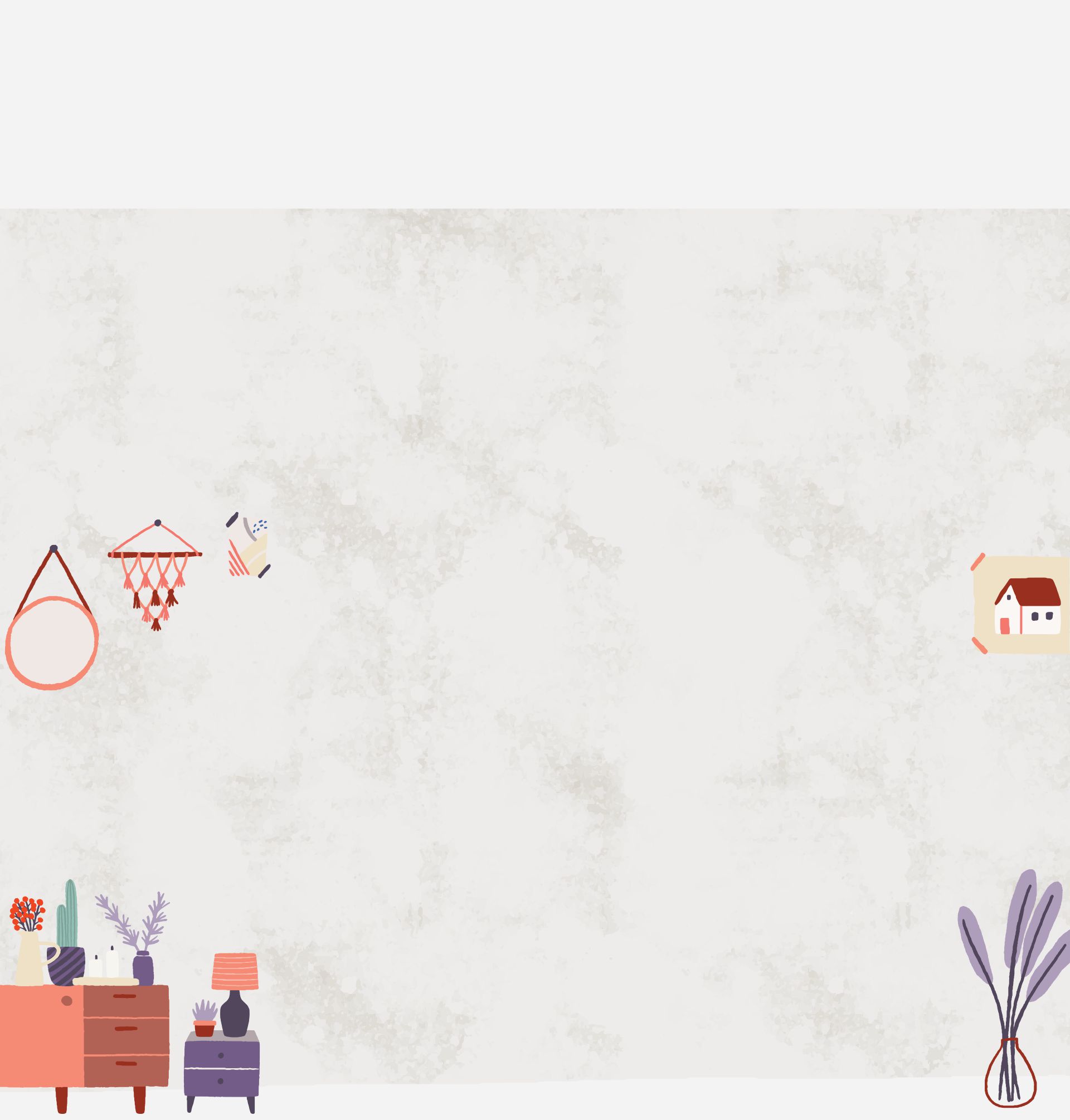 Our Family Cares, and It Really Shows: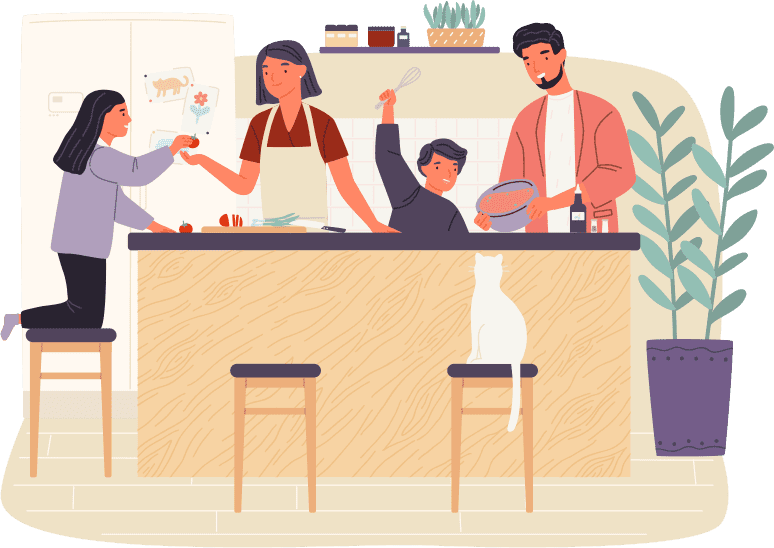 I feel I have now found the company I will always use and highly recommended to friends and family. - Kevin L.

I now can control my thermostat, lights and window shades all from my phone! Super slick! - Robert P.

Dan did a great job helping me understand what was going on with our system and the best way forward. - Kimberly H.

I called them, they showed up on time, gave me a price, and did the job the same day! - Christopher B.

Everything went great with them and I'd definitely use them again. - David T.