Plumbing, Electrical & HVAC Services in Coastal Maine & NH
Trusted Handyman Contractor Offering Home Repair, New Installation & More
Since 1990, HomeWiz has provided expert home services throughout Coastal Maine and New Hampshire, and throughout the Greater Boston area. From heating and air conditioning to plumbing and electrical, our technicians have the training, technical skill, and expertise to satisfy your home service needs. Our family-owned business treats our customers like family and works to develop lasting relationships.
Please contact us today at (617) 744-7549 to schedule service at your home in coastal Maine or New Hampshire.
What Type of Plumbing, Electrical & HVAC Installations Do We Offer?
Do you need a new air conditioning system? Is it time to upgrade the heater or install the latest home automation system? The pros at HomeWiz can help you find the best products for your home. We are happy to listen to your needs, help you compare products, and provide the information you need to make important decisions for your home.
We offer professional installation of:
Our technicians have extensive training, including manufacturer training from top brands to provide expert installation of essential equipment for your home. We participate in regular training to stay abreast of all advances, new technologies, and the best installation methods to deliver unmatched service to meet the unique needs of every homeowner.
Same Day & 24/7 Repairs
Certain problems, such as a broken water heater, no heat in the middle of winter, or water damage require immediate attention. We have fully-stocked service trucks and experienced technicians ready to roll whenever you need us. Our technicians can come to your home at any time of the day or night to solve your most urgent home service needs.
We offer upfront pricing for all our services, including new installations or repairs. We start by inspecting your home, listening to your concerns, and evaluating the situation. Our technicians will clearly explain any work that is needed and provide an estimate for the cost of the repair, so you won't have any surprises. Our dispatch fee is waived when we perform your repair.
How Does Preventive Maintenance Protect Your Electrical, Plumbing or HVAC System?
Whether it's your car, drains, or air conditioning system, everything benefits from proper care and regular maintenance. We offer expert maintenance services for all major brands of heaters, air conditioning systems, indoor air quality equipment, sump pumps, and more. Our technicians have extensive training, including ongoing training to service all major equipment brands.
Preventive maintenance in Coastal Maine or New Hampshire offers benefits that include:
Less frequent repairs
Saving money
Maximizing performance
Extending the useful life of your equipment
Lowering operating costs
Be sure to check our website to learn more about our home services in coastal Maine and New Hampshire, find information about our current discounts and promotional offers, read reviews from some of our valued customers, and many other resources, including Ask a Wiz, where you can get answers to your specific questions.
If you need additional information or want to schedule an appointment, please contact us by telephone at (617) 744-7549.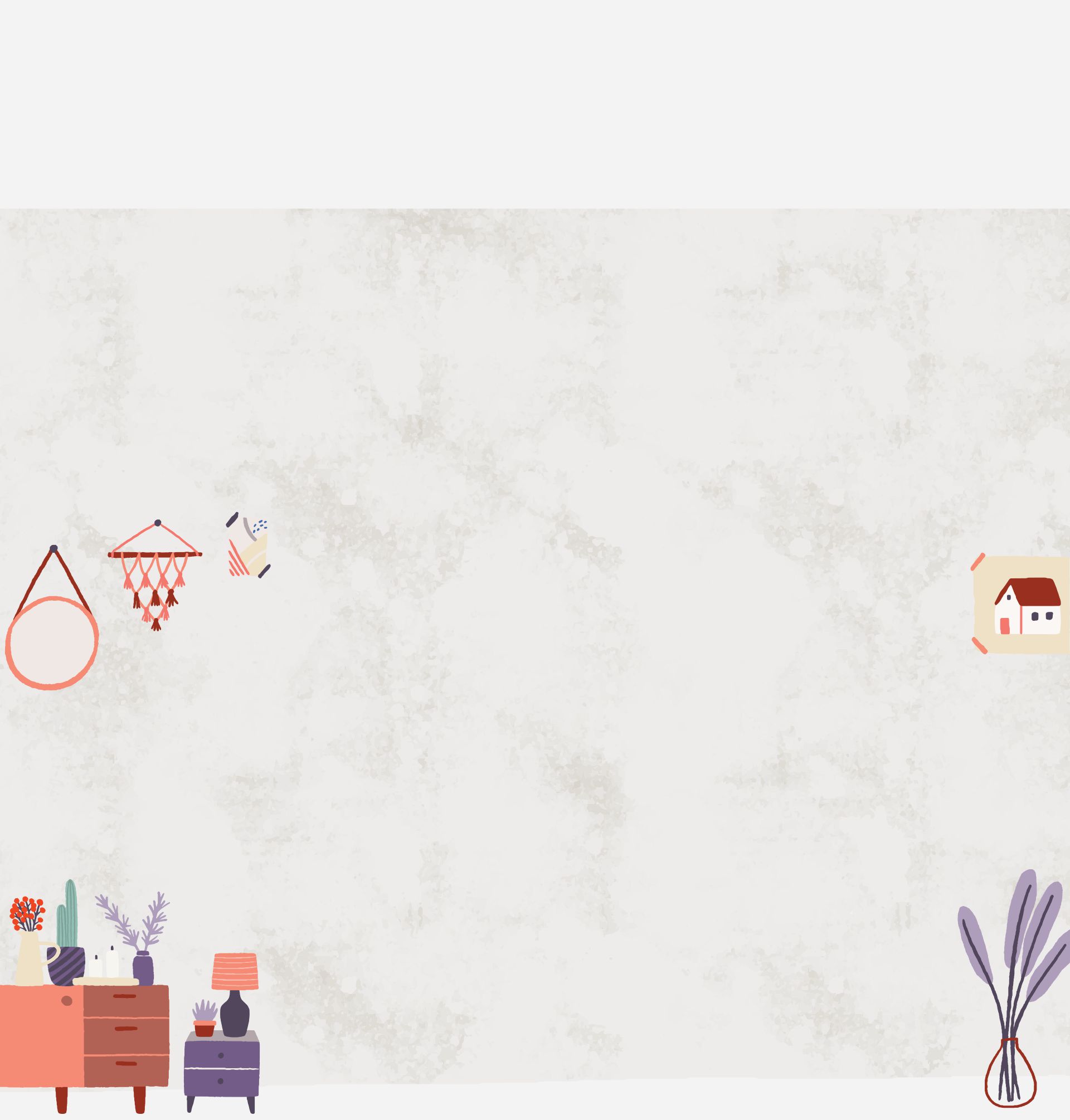 Our Family Cares, and It Really Shows: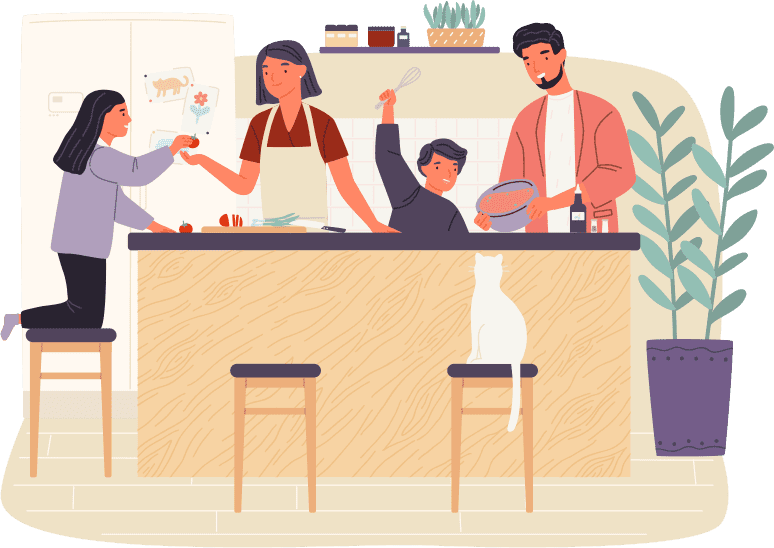 I feel I have now found the company I will always use and highly recommended to friends and family. - Kevin L.

I now can control my thermostat, lights and window shades all from my phone! Super slick! - Robert P.

Dan did a great job helping me understand what was going on with our system and the best way forward. - Kimberly H.

I called them, they showed up on time, gave me a price, and did the job the same day! - Christopher B.

Everything went great with them and I'd definitely use them again. - David T.